"I'm no longer a pastor, you can take the church" – Pastor quits after winning GHC500k through sports betting
A Ugandan pastor has given up on the running of the church after winning over GH¢500,000 through sports betting.
According to local media, he shut down the building and left his congregation members stranded when they arrived for midweek services after realizing that he was now 100 million shillings richer.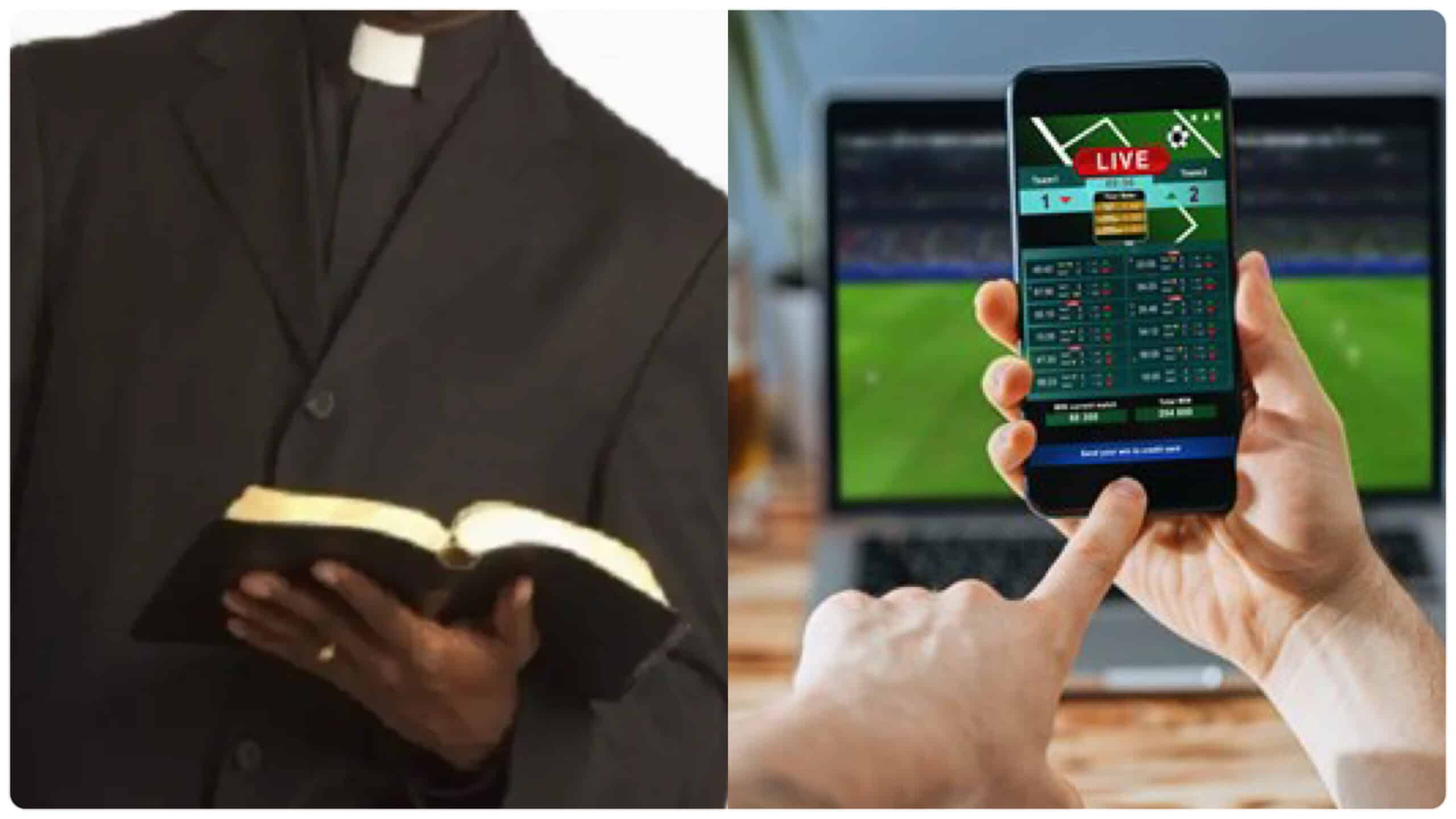 When visitors from the church discovered the gate was closed, they were startled and unsure of what to do.
When the pastor was approached, he acknowledged that his decision to work in God's vineyard was only motivated by the need for financial support and not because he felt called.
Man goes mad for refusing to pay back loan he took from mobile app
A Nigerian man has reportedly run mad after failing to pay back the money he took from a loan app on his phone.
Ahmed Isah who was previewed to the information shared it on social media where he explicitly stated how the pressure of not repaying back loan could be depressing.
According to him, a man had borrowed 56,000 nairas (GHC 1496, or $121) via a well-known loan app, and was paying it back in instalments until he fell bankrupt.