A respected woman identified as Omamen Iyawe, the wife of Pastor Idahosa Iyawe, Assistant Pastor of The StandPoint Church, Abuja, has met her fate in a shocking way.
According to reports, Mrs. Iyawe died on the 4th of March 2018, during Sunday church service.
A report from the church reveals that the 29-year-old woman was deeply and intensely lost in worship, lifted up her hands and was called to a higher place of praise and worship. She, unfortunately, lost her life in the midst of the service.
Her brother, Ejiro Obrokpor took to Instagram last night to share his grief over the untimely death of his beautiful young sister, Omamen.
See photos below……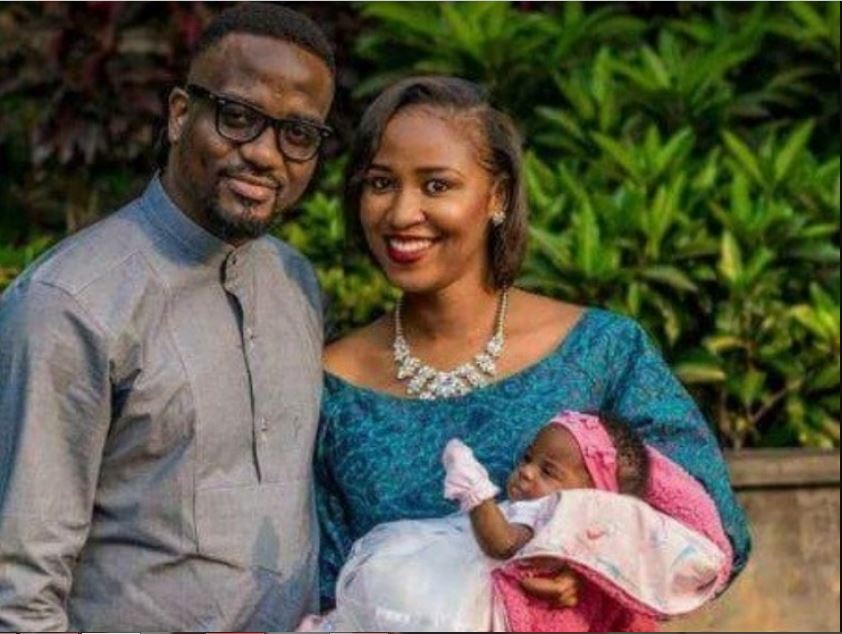 WATCH

– Bawumia Talks Women's Day Celebration with Others
https://youtu.be/e2pRJO2he20