The NPP Member of Parliament (MP) for Assin Central, Kennedy Agyapong, this morning released six photos believed to be that of top Ghanaian investigative journalist, Anas Aremeyaw Anas followed by another two which was aired in the course of The Dialogue, a programme that runs on Net 2.
Kennedy Agyapong believes Anas lures and seduces his victims with big money and thereafter disgraces them in public. He also claims Anas is using this method to blackmail people who fall into his trap for financial gain, hence he is corrupt and should be dealt with before it's too late.
READ ALSO: Anas Exposes Kennedy Agyapong By Releasing Screenshot Of Chats With Him
This revelation seemed a bit weird to us for many more reasons that the fact that the photos were of two different people who had a little resemblance.
We have dug deep to unearth if indeed the guy Kennedy Agyapong says is Anas is really true and not just throwing dust in our eyes and it will surprise you to know that the rasta guy we found is not Anas, but Patrick Marcelino.
Patrick is from Brazil with strong connections to Africa. In a blog post, he claims to hail from Ghana through his mother.
READ THIS: Anas' Passport records and more Photos Leaked by Kennedy Agyapong
He has described himself as a cinematographer, graphic designer and a clothing designer on his Instagram account.
See his photos…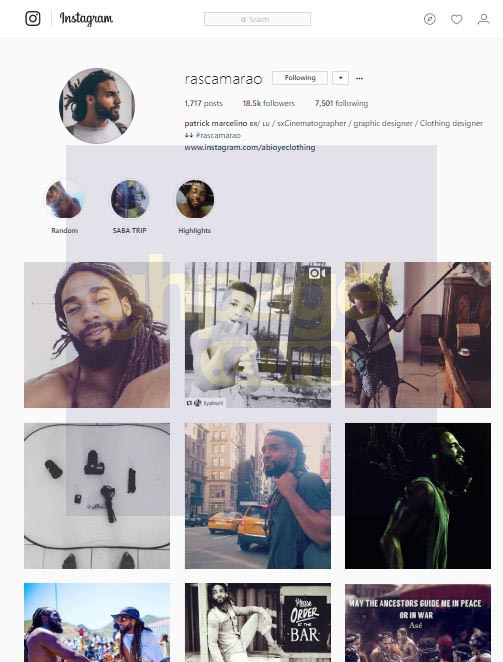 READ MORE: Gays In Africa Held Party In Accra Over The Weekend
Meanwhile, the other guy who resembles Patrick is no other person but Paulo Pascoal.
Paulo Pascoal is an Angolan natural born performer and entrepreneur. Born in Lisbon, Portugal, he lived most of his childhood in Angola and then moved to Spain in 1994 to pursue his studies in theology in the S. Agustin Seminary.
See his photos below…
READ THIS TOO: More Photos And Video Of Africa's Biggest Gay Party Held In Accra Over The wEEKEND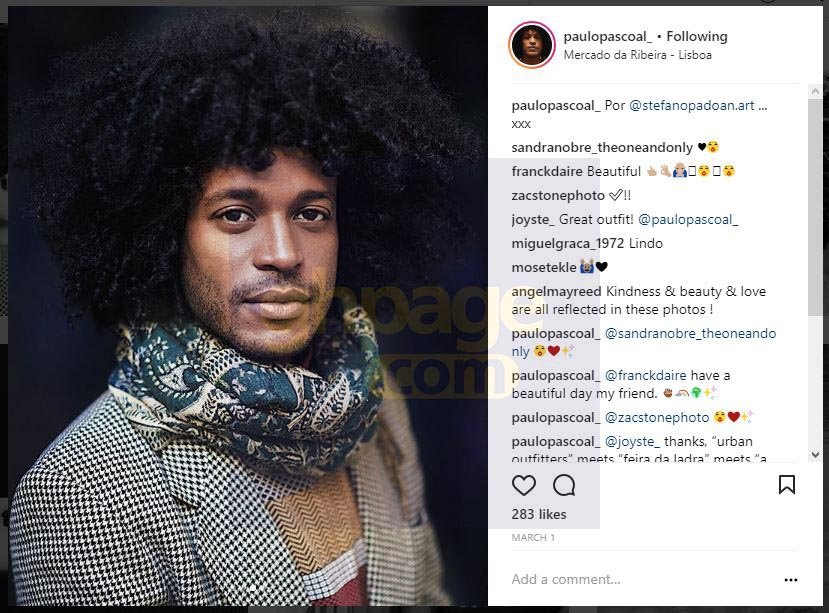 READ MORE: I Have Never Had A Girlfriend – King Promise