Member of Parliament for Assin Central, Kennedy Agyapong has been on the neck of ace investigative journalist Anas Armeyaw Anas over his latest exposé on corruption in Ghana football.
Many Ghanaians are yet to come to terms with the real reason why Ken – a person we've come to know as an anti-corrupt crusader attacking another anti-corrupt crusader.
Over the weekend, however, Anas posted a video reply to Ken Agyapong calling his falsehood 'tantrums' and that nothing can stop the showing of the video which has some 1 day to go.
Anas had a footage of cocaine in the video. Many of his followers on social media were quick to draw the conclusion that it is linked to Kennedy Agyapong, the Assin Central MP who made mysterious wealth under the banner of 'I am a businessman'.
Kennedy Agyapong has long been rumored to be a cocaine dealer.
Aside Anas' subtle reply to Ken using a cocaine in the documentary- Here are four other people who say Ken is a drug dealer.
1.Afia Schwarzenneger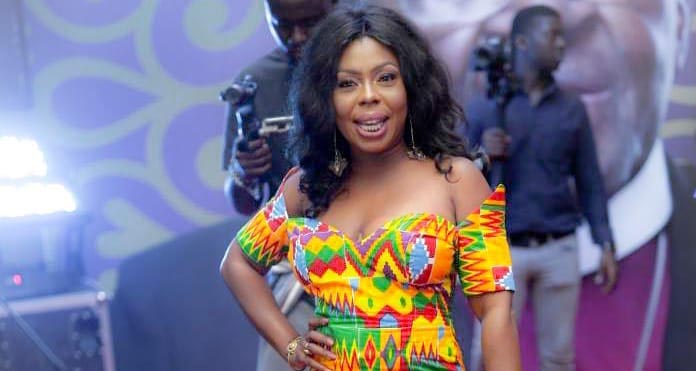 Afia Schwarzenegger in 2016 fired at Kennedy Agyapong; called him a drug dealer, a pervert and a male prostitute.
READ ALSO: 'My wife is a witch but…' Okyeame Kwame reveals a vital role his wife played in his success
This followed after the MP had called Afia a prostitute amongst other names. Osei Kwame Despite had to step in to cease fire on this one.
Ato Kwamena Dadzie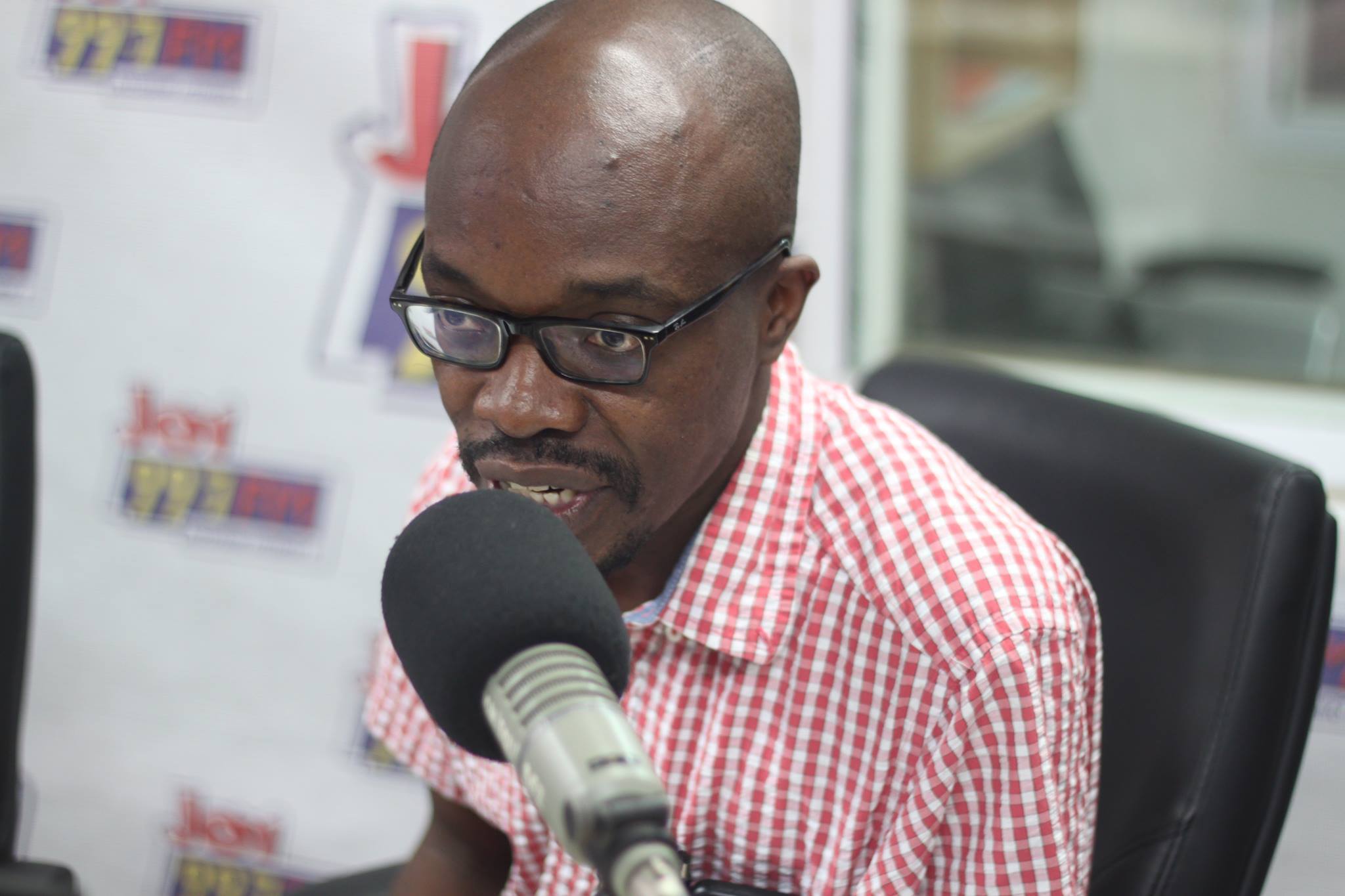 Kennedy Agyapong threatened to get Ato Kwamina Dadzie sacked from Multimedia for accusing him of trafficking and using drugs, in February 2016.
"I warned that boy when I got here and if he jokes with me I will deal with him and get him sacked. He doesn't know Kwesi Twum is my brother-in-law" Kennedy Agyapong stated.
3.The late Alhaji Bature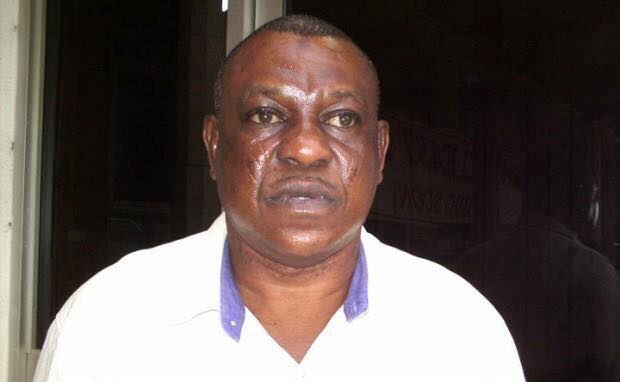 The late Alhaji Bature, the then editor of the Al-Hajj newspaper in 2014 indicated that the British intelligence services including both the MI5 and MI6 have directed their investigative radar on Kennedy Agyapong, over what sources said his involvement in an illicit drug case.
He[Bature] traded insults with Kennedy Agyapong on Peace FM over the allegations. Bature had this to say to Kennedy
"Who does he [Kennedy Agyapong] think he is? One foolish villager with fortunes, Kennedy made his money from drugs…who don't know about that? I made genuine money when Ken was in school. I will face him squarely and expose him. He should wait till 2016. Idiot!!!
4.Kofi Adams
Kofi Adams and Kennedy Agyapong went at each other with the National Organiser of the National Democratic Congress calling Kennedy Agyapong a drug dealer. Ken Agyapong ended the show, Badwam on Adom TV, with his insults reply.