Willaim Ato Ankra is his real name but he is famous for his showbiz name, Akoo Nana. Akoo Nana has been in the music industry for over a decade. " Mugu" "Mi Yada Wo", and "Wasei Ho" was his greatest of hits before his career started dwindling.
The last anyone heard of Akoo Nana was when he announced to the world he was now a born-again Christian has taken up the Lords work.
Well, it looks like the Gospel work didn't work out too well for the Ghanaian artist. He is back and he came with a completely different identity.
The Akoo Nana you knew is now having dreadlocks on his head. Since the photos popped up on social media, Ghaianas have not taken it kindly with the new identity of the artist.
SEE ALSO: Video: Emelia Brobbey and Akyere Buruwaa dancing the "One Corner" dance – Hilarious
Some of the comments on his photos are too hilarious. Some say he now looks like a disappointed fetish priest…hehehe.
Check out the photos of the new Akoo Nana and Scroll down and click on next page to see some of the comments on social media. You will definitely laugh out loud…hehehehhehe
THIS IS THE NEW AKOO NANA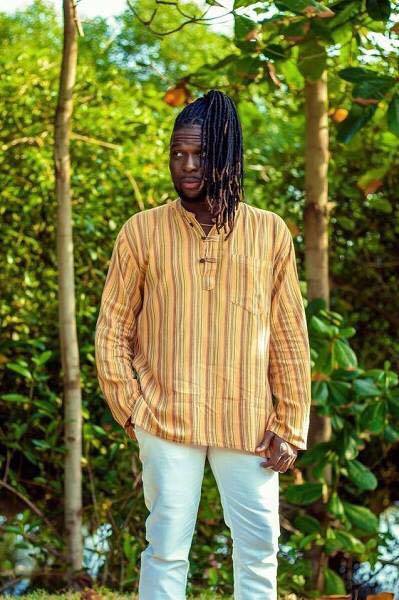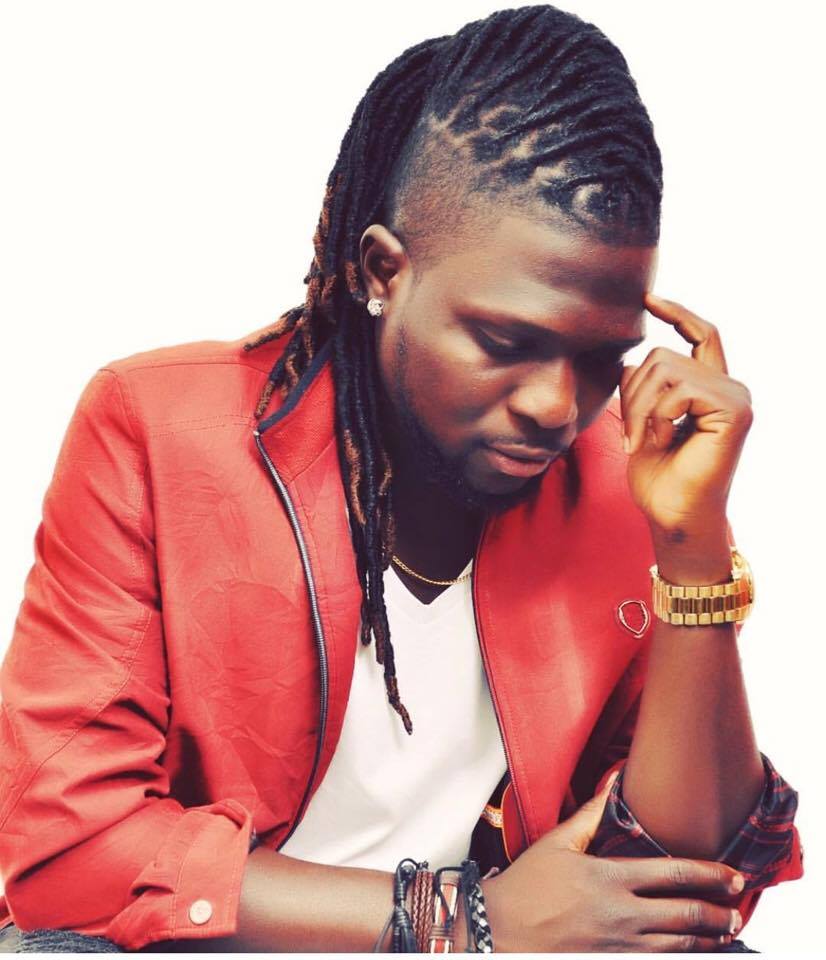 Scroll down

and click on next page to see some of the comments on social media