black footballers with their white wives/girlfriends
They say with money comes power and the women follow and for football stars, this has proven to be true.
For black footballers, money and fame have given them the opportunity to mingle with women especially white women who would have been far from their reach if they were poor.
But why do the majority of black football players love dating white women?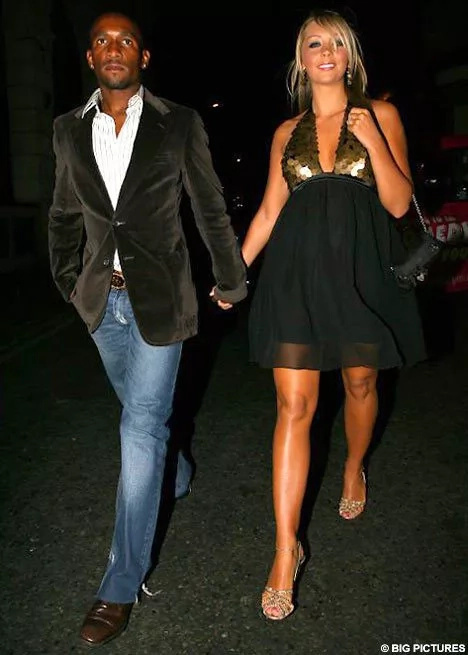 The reason most of these footballers date the women from the racial divide is if not love to experience what they have never experienced in their lives.
READ ALSO: Dimitri Payet protests his innocence but Cristiano Ronaldo's mum is having none of it
For a majority of the black footballers have come from deprived backgrounds and dating or even marrying the white women would have been an impossibility.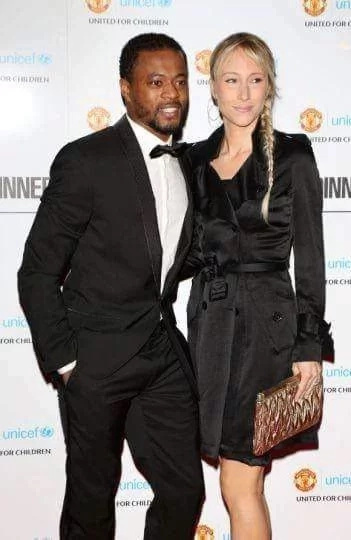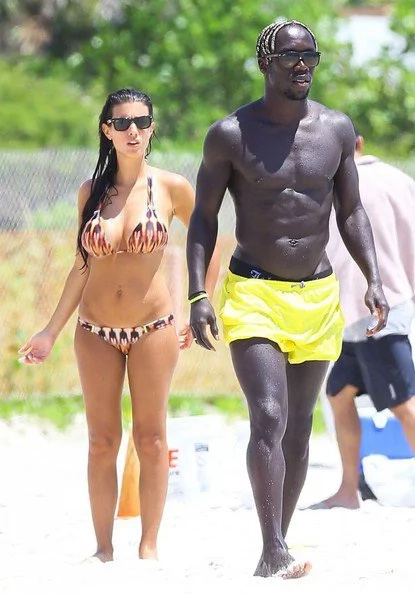 READ ALSO: GERARD PIQUE in line to make a sensational return to Manchester United
NB: scroll down, flip to the next page to see the next batch of the black footballers and their white wives