Born Nathan Kwabena Anokye Adisi, Bola Ray is regarded as one of the most successful Media personalities in recent times in Ghana. He is also a distinguished entrepreneur in Ghana and all over Africa.
Besides being a very popular Radio Presenter, Bola Ray is also the CEO of both the EIB Network and Empire Group of Companies.
Bola Ray recently published his first ever biography titled "It Is Possible". Already it is being judged as one of the best Biographies ever written by a Ghanaian.
With all these successes being chalked by Nathan Kwabena Anokye Adisi, One person has been the backbone and the strength behind the scenes. She is Dorcas Adisi, the beautiful wife of Bola Ray.
SEE ALSO: Efia Odo, the lady who was captured in bed with Shatta Wale finally breaks silence
Not much is known about Mrs. Dorcas Adisi but she is a beautiful strong woman by all standard who has always been the success behind Bola. She has 3 beautiful children with the husband.
See photos of Mrs. Dorcas Adisi Below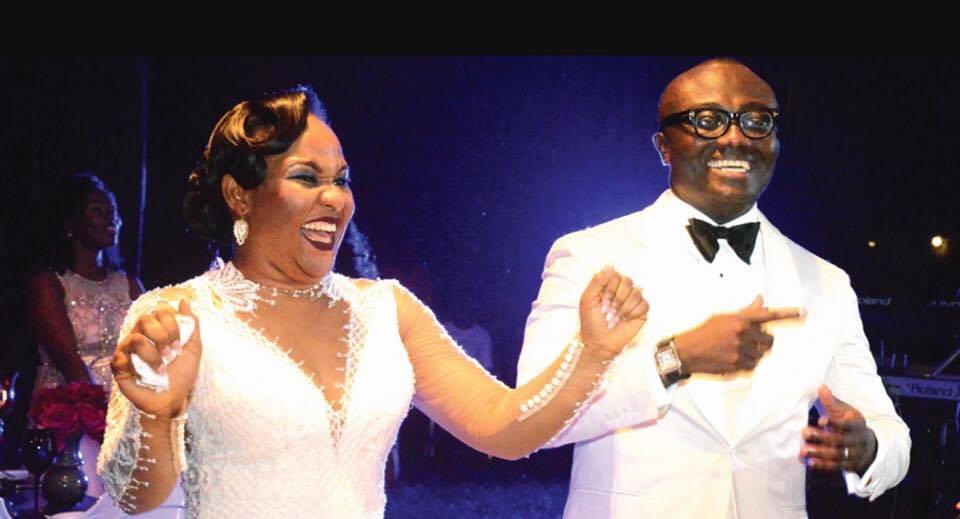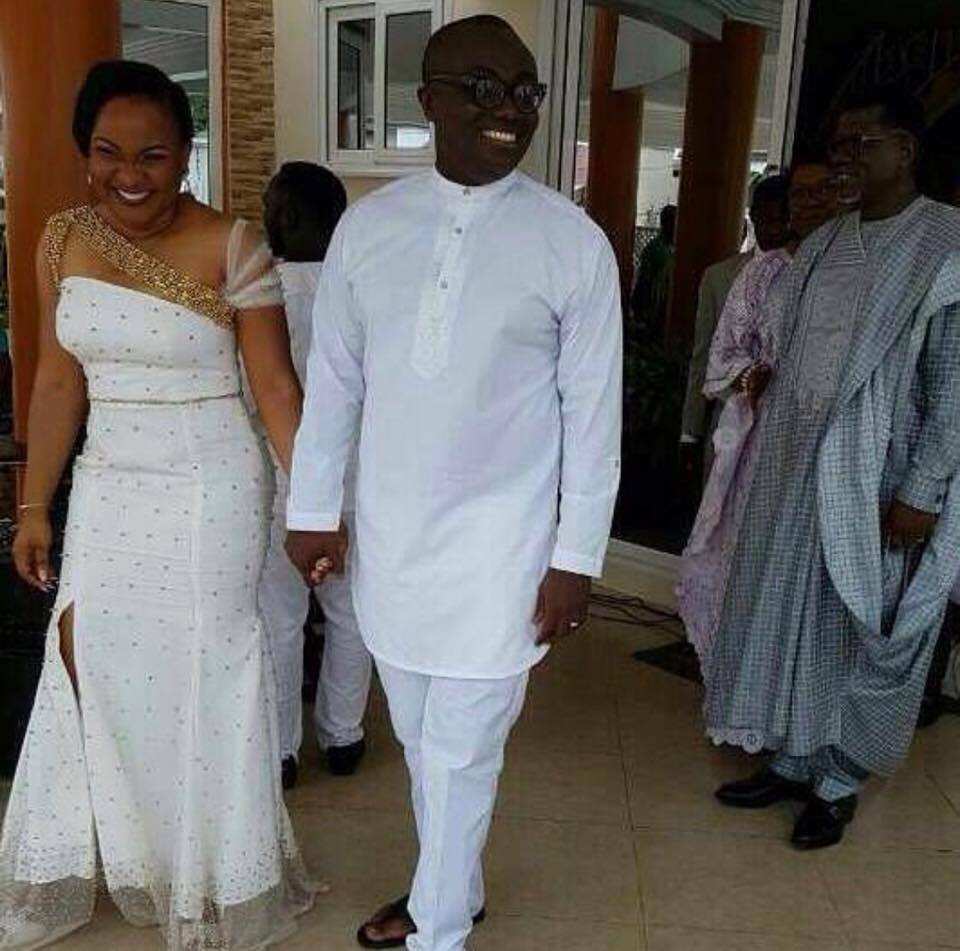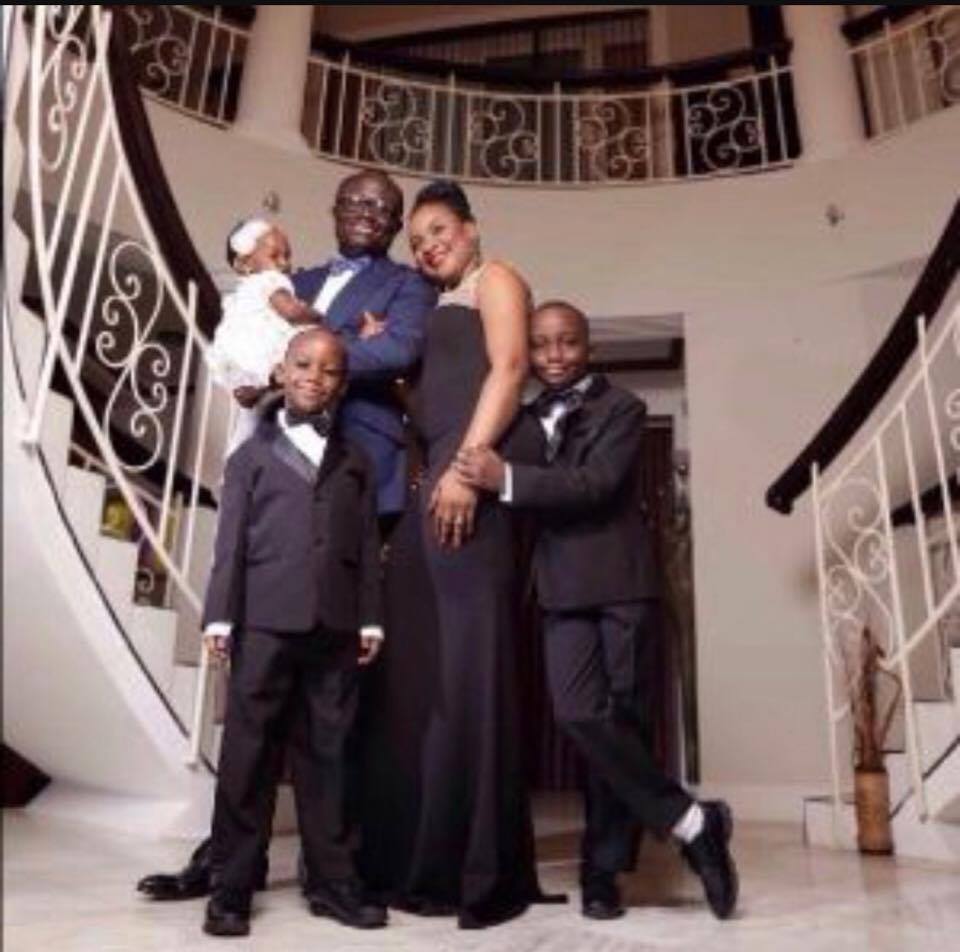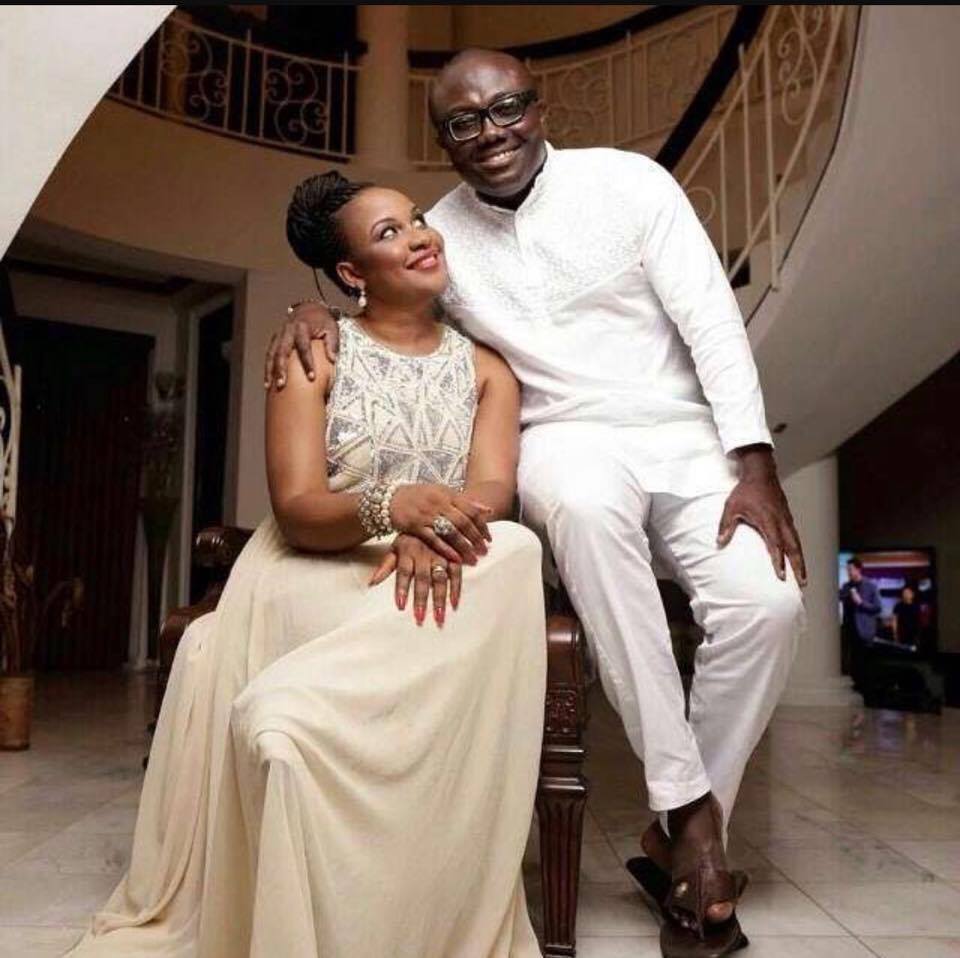 SCROLL DOWN

 And Click On Next Page To See More Photos Of Mrs. Dorcas Adisi