A female teacher has hit the trend section on Twitter with nothing but her huge backside. The well-curved lady is in her 20s and it is believed she is a teacher in South Africa.
Her name has not yet popped but trust Twitter to fetch her out soon. The photos which were shared by another Twitter User proves indeed black women are gifted in every possible way.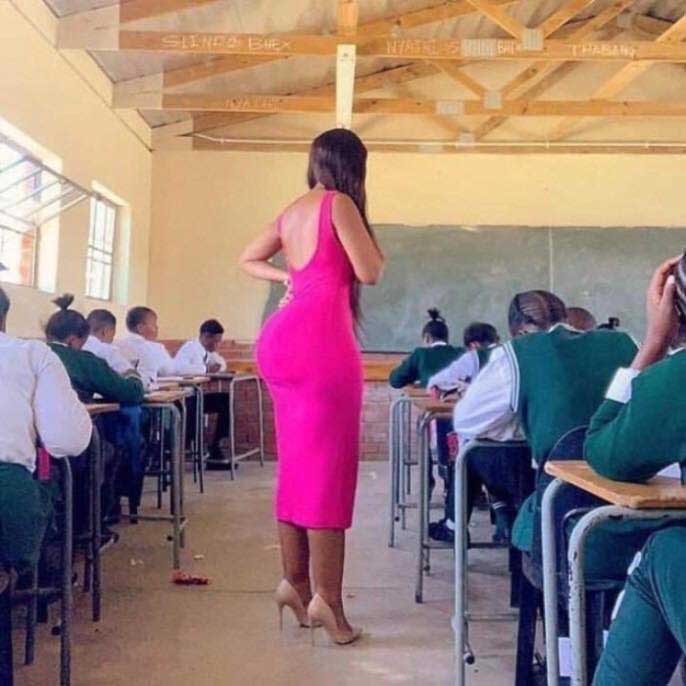 SEE ALSO: Shatta Wale chills with big booty half-naked girls in his swimming pool
Some of the photos have this lady in classroom teaching and some out of the class but in school alright looking gorgeous to the displeasure of her students and colleagues
Knowing her curves, she dresses in a tight fitting which puts her shapes on display. Even her own female students open their mouth in awe to her excellent body shape.
Check Out More Photos Of The Teacher Below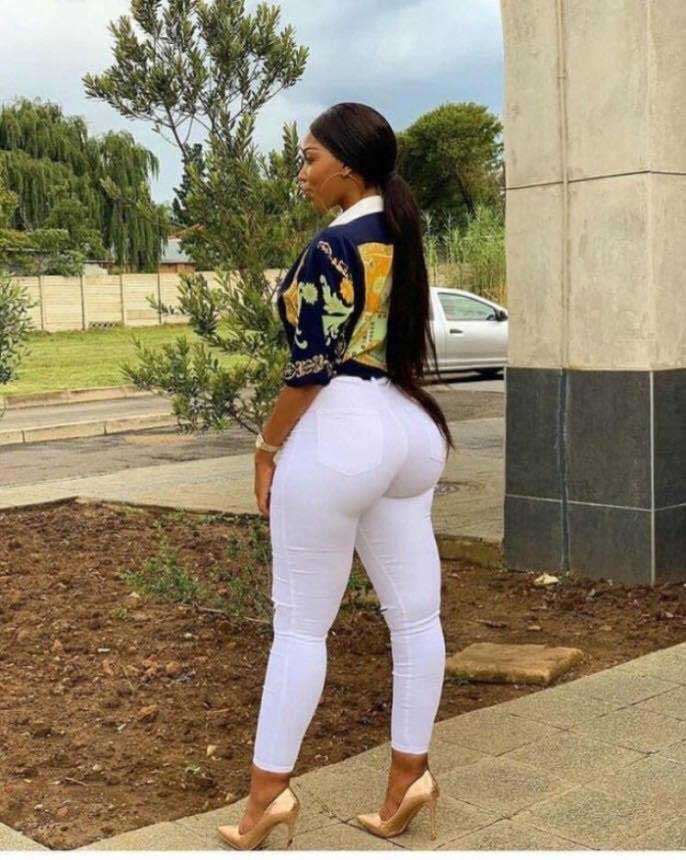 SEE ALSO: Ken Agyapong shows Anas exposé part 2 & interview with Sheikh Al Thani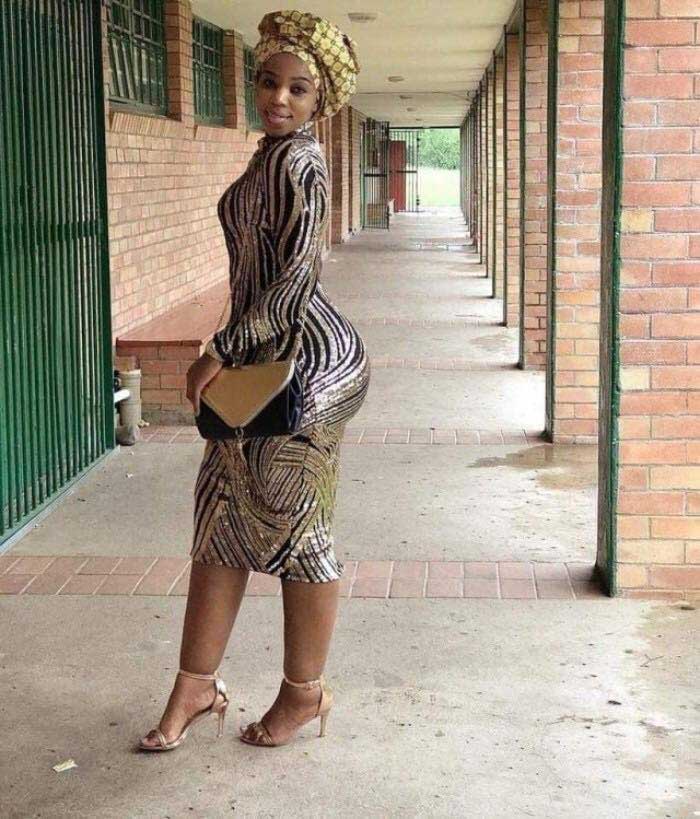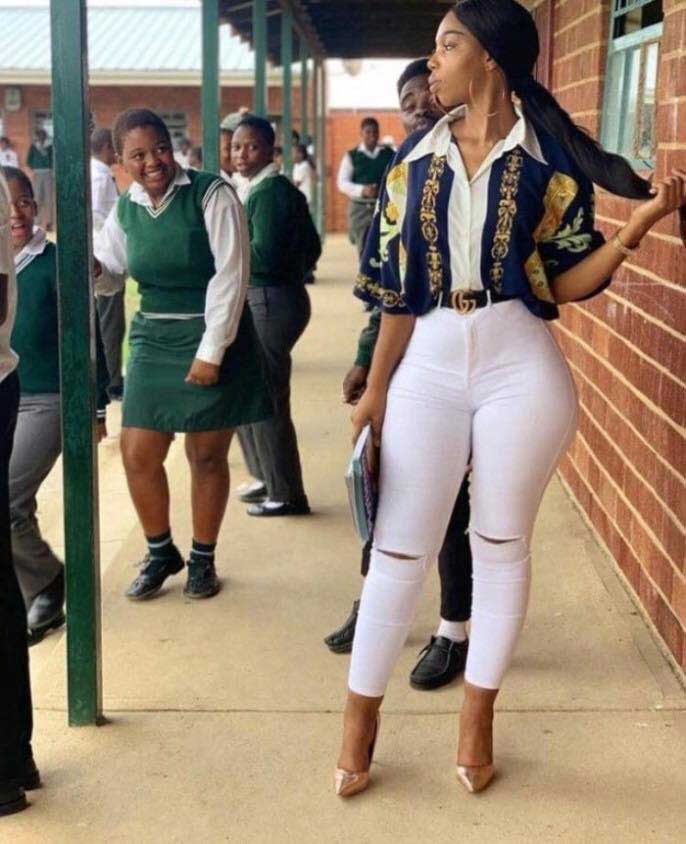 SEE ALSO: NAM1's 'brother' names big men who took money from NAM1
Damn!! this lady is too fine and Ghpage.com will bring you more photos of her soon…Keep refreshing