Ghpage.com has spotted a family photo shoot on the Instagram handle of Ghana and Inter Milan midfielder Kwadwo Asamoah after he has caused traffic on social media within the last 24 hours.
This follows a viral screenshot of an alleged conversation between Black Stars player Kwadwo Asamoah and Ohemaa Glory, a Germany-based Instagram model who has accused Kwadwo Asamoah of attempting to lure her into having an affair with him.
READ ALSO: Kwadwo replies Ohemaa Glory after sharing screenshot of their chat to disgrace him
According to Ohemaa who has been regularly sharing stunning photos on Instagram, the former Juventus man slid into her DM for her number and after she refused, he blocked her.
With regards to the allegations labeled against the footballer 'Kwadwo Asamoah' who has responded to the accusation, questioning why the girl wants to damage his name.
READ ALSO: Germany-based Instagram model, Ohemaa Glory exposes Kwadwo Asamoah
But one may be wondering why a married man will be asking for a lady's number on social media?
So who is Mrs Asamoah? Well, Kwadwo is married to Abena Asamoah.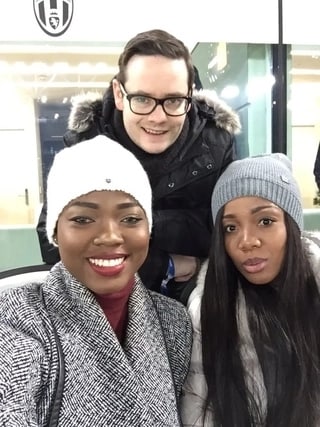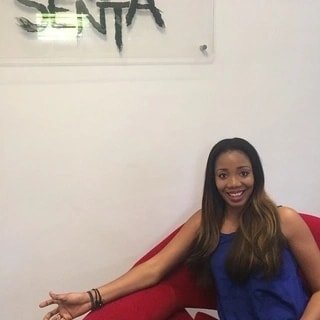 Meanwhile, this has sparked a section of Ghanaians who have taken to social media to blast Ohemaa Glory for revealing details of a private chat she had with Kwadwo Asamoah on social media.
For many of them of who jumped to Kwadwo Asamoah's defense, Ohemaa Glory was only trying to tarnish the image of the footballer