Few days after South African based pastor, Alph Lukau claimed to have resurrected a 3 days old dead man which many has described as a fake miracle, Ghpage.con has sighted photos of the resurrected man and his girlfriend chilling.
From what Ghpage.com has gathered, the guy who was resurrected from the dead is called Elliot and he is a church member of pastor Alph Lukau at his church, Alleluia International Ministries.
SEE HERE: The luxurious lifestyle of Alph Lukau, the pastor who resurrected a dead man in a coffin will make Obinim and Obofour's lifestyle look like child's play to you [SEE]
In these photos obtained by Ghpage, Elliot is well dressed with his woman by his side. Sources tell us she is called Jeku and they worship together at Alph Lukau's church.
Check out the photos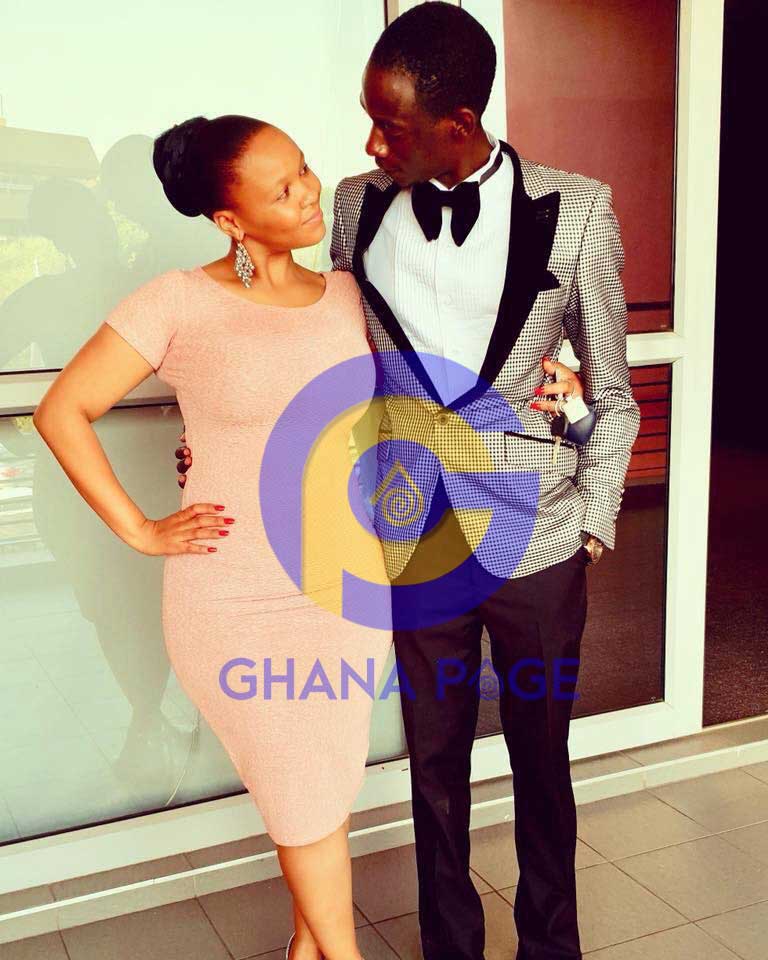 SEE ALSO: A Strip Night Club in Accra teaches patrons how to bang their women with wild S£X positions [18+ Photos]
Pastor Alph Lukau made news all over the world when he resurrected a man who he claims died 3 days before and was set to be buried.
SEE HERE: Pastor Alph Lukau resurrects a dead man from his coffin
His miracle has been described as fake sparking #resurrectionchallenge all over the world but the congregation of Alph Lukau insists the miracle was real.