Ghanaian Kumawood actress, Benedicta Gafah has been blessed with a year today, 1st September 2017 and to celebrate her birthday, the gorgeous actress chooses to share some lovely and beautiful pictures on her page.
'The favored Girl' celebrating her birthday has given much thanks and appreciations to the almighty God in short words.
READ ALSO: Benedicta Gafah Dumb Bomb On Rumors About Her Dating Bishop Obinim-Read Her Response
Benedicta prayed to overturned all evil predictions and plans against her life and asked God for protection and Glory so as to dishonor those who dishonor her and bless those who bless her.
The goddess actress beautiful pictures and amazing prayers touched her fans to wish her a happy birthday in amazing and different styles.
Check out Benedicta's Beautiful photos and her amazing prayer used to celebrate her birthday.
READ ALSO: Benedicta Gafah Shares This Cute PHOTO With Her Grandmom—And She Looks Just Beautiful As Her
PRAYER
PHOTOS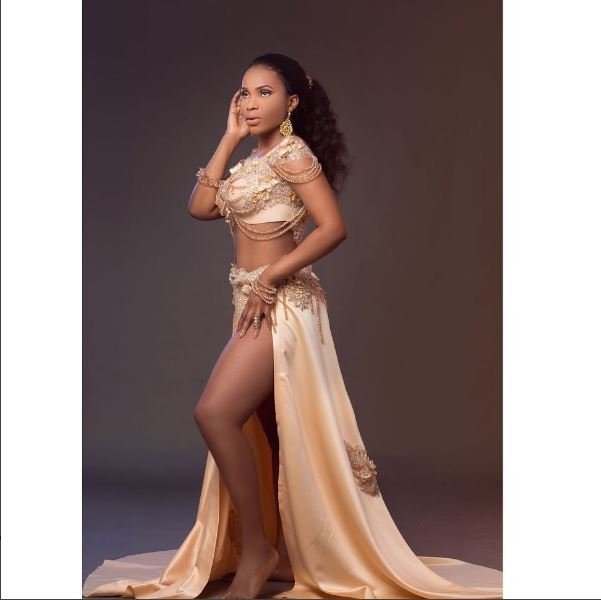 SCROLL DOWN to NEXT PAGE and click to view more photos
READ ALSO: "You Can't Dress Like Me If You Don't Own A Car" – Angry Benedicta Gafah Mocks