Some fans are very upset over the proud actions of Nigerian Afropop singer, Wizkid for absenting himself twice from his former EME boss, Banky W's wedding in Cape Town, South Africa.
Musician Banky's white wedding came off yesterday and photos went viral on social media from the event and everyone was busy looking forward to hear or feel the scent of Wizkid since he was not present at the traditional wedding but none was found.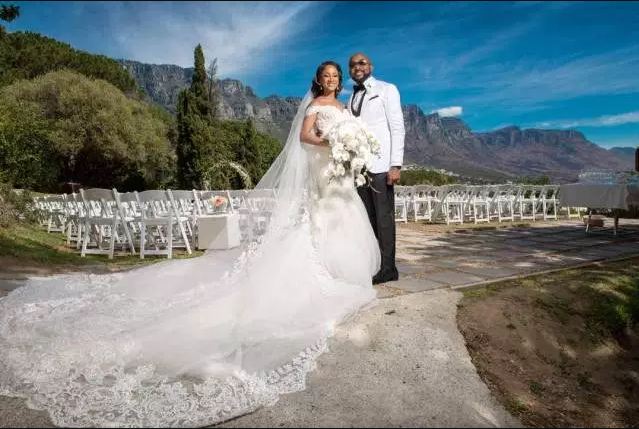 The Afropop singer, who presumably was reported to be sad that he couldn't attend the traditional wedding of his master Banky W about a week ago, promised that he will grace his white wedding in Cape Town.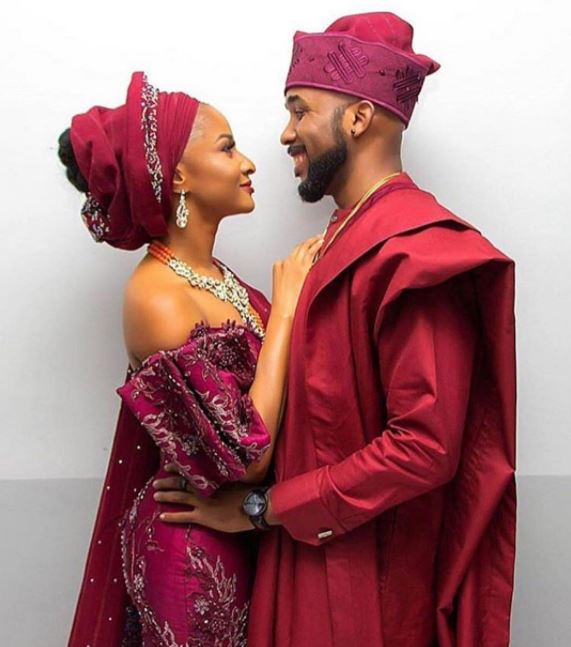 Fans after the Wedding realized that Wizkid didn't after all fulfill his promise and has caused them to angrily descend on him.
Some fans are so angry to the extent that they even referred to him as "proud and arrogant".
See Photos Of The Comments From The Angry Fans……….
SCROLL DOWN to NEXT PAGE and click to view more comments from the fans to Wizkid…..