Money has been integral parts of the human's life. Whiles most families are struggling to make earns meat, others just make at ease.
Most Ghanaians find it difficult to know which family is the topmost rich family in Ghana. Most raises concern about it but here realizes the top ten richest family in Ghana.
However, it has been a question for most journalist as to know which family is with the huge sums of money.
10. Ashanti royal family
9.Botway family: Emmanuel Botway regimanuel grey an now UMB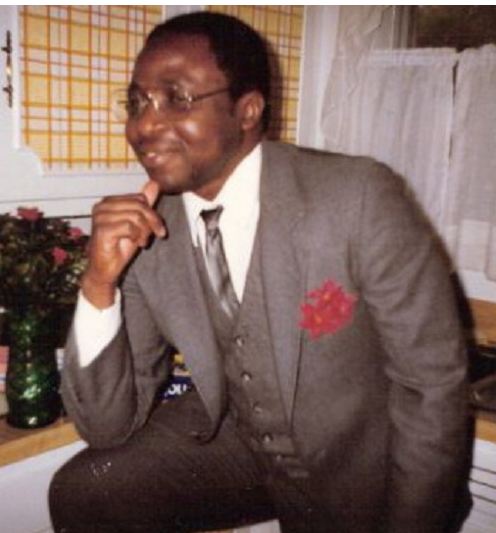 8.Akpo family: James Akpo also known as Togbe Afede of SAS and data bank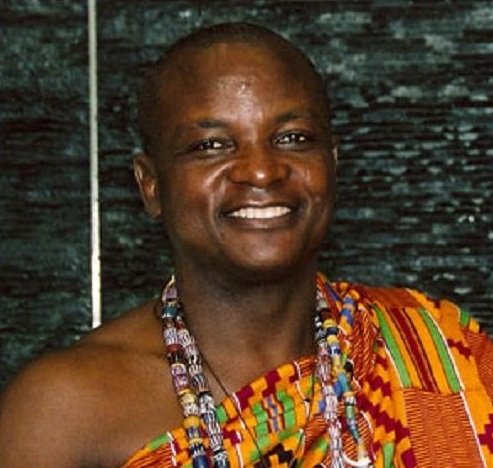 7.Banda family: Asuma banda and his antrak group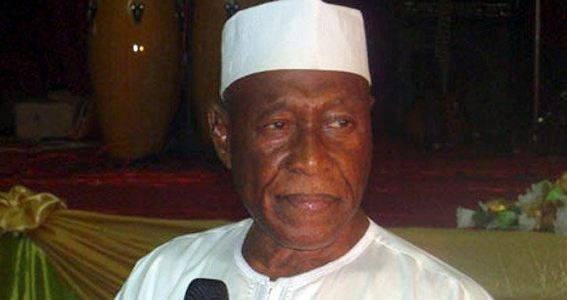 6.Nduom family: Nduom group of companies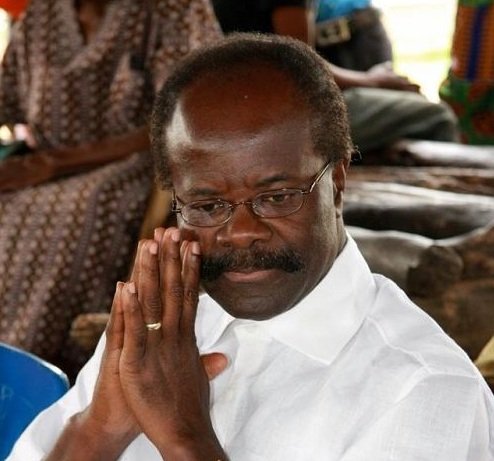 5.Gadzekpo family: Keli Gadzekpo of data bank
4.Ofori Atta family: Ken Ofori Atta of data bank who also doubles
as finance minister.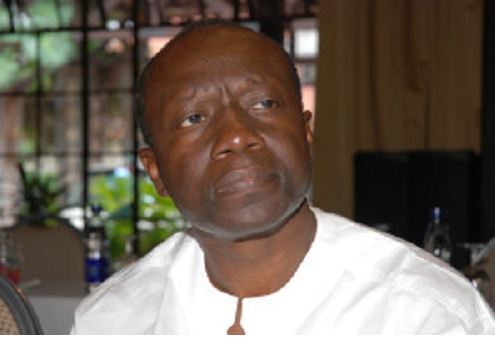 3.Kuffour family: Former president John Agyekum Kuffour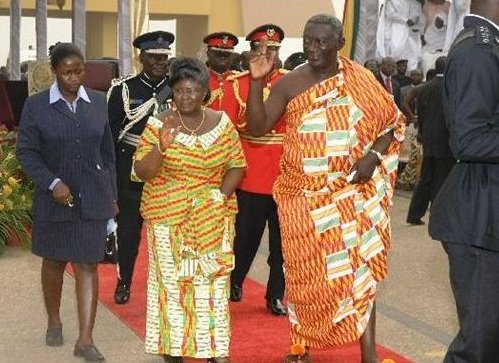 2. Rawlings family: Former president Jerry John Rawlings
The Jonah family: Sam Jonah of Jonah capital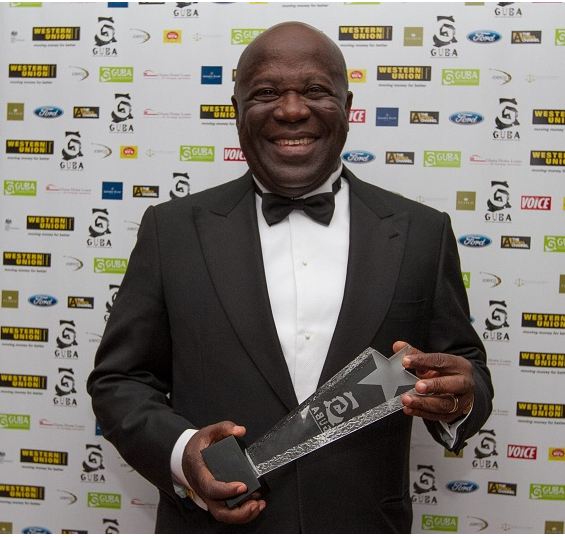 Sam Jonah of Jonah capital tops the league table of the richest family in Ghana.