TV personality and comedienne Afia Schwarzenegger has been in the headlines recently concerning her marriage outrage but this time flaunting her family members in beautiful and stunning photos on social media.
In a recent Instagram post, the self-acclaimed queen of comedy ostentate her lovely family in a picture that captured all of them in it. The TV host is a mother of identical twins and a little adorable girl.
READ ALSO: Ayeka! Afia Schwarzenegger Runs To Prophet One For Protection&Guidance [PHOTOS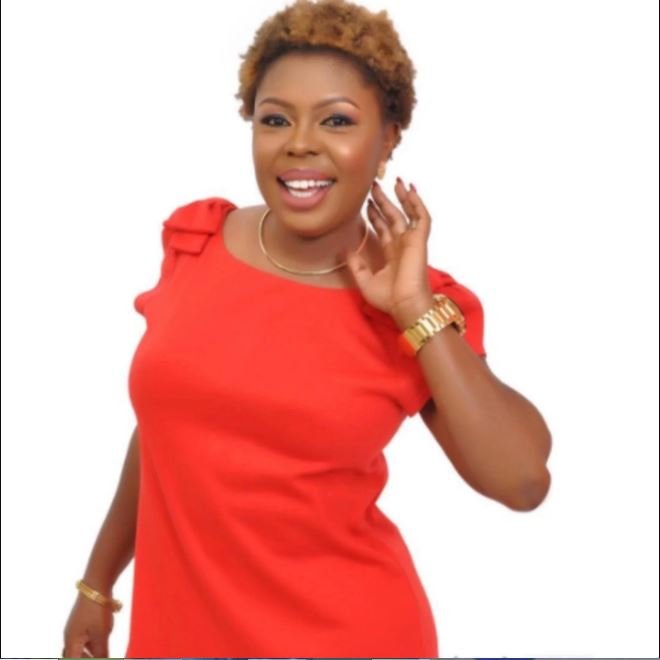 The TV presenter and the comedienne actress, Afia Schwarzenegger was recently caught in bed with another man by her husband Mr. Lawrence Abrokwah in their matrimonial house.
The incident's video which was alleged to be taking and released by her husband shockingly hit the public through social media and attracted many reactions from a lot of people including celebrities.
READ ALSO: Here Are The Unknown Facts To Know About Afia Schwarzenegger
However, it seems Afia can't be discouraged by this outrageous marriage incident as she chooses to share with her fans beautiful and lovely pictures on her social media platforms.
Check to witness the blessed family of Afia Schwarzenegger
SCROLL DOWN to NEXT PAGE and click to see more images of the story
READ ALSO: Audio: Afia Schwar rain curses with Antoa on anyone who tries to reconcile her failed marriage