Footballers in their middle of profession acquired a large amount of money and wealth for themselves but most of them end up as beggars to earn a living after their retirement from the money making profession.
However, others used the wise advantage method to invest and enjoy the fruit of it for the rest of their life and Ghanaian former Captain, Legend, Superstar, Stephen Tornado Appiah is not an exception.
READ ALSO: TV3'S Bridget Otoo explains why she's no longer on TV
Read little insight story about Stephen Tornado Appiah and view his exuberant lifestyle.
Stephen Tornado Appiah is a living football legend and among the greatest sportsmen ever to be featured in Ghana.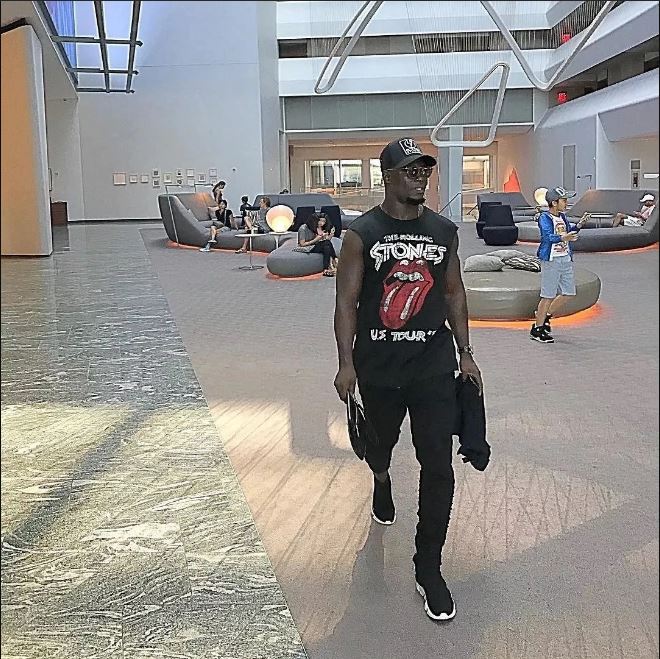 The former BlackStar's Captain is the first to lead the team to qualify for the World Cup(2006-World-Cup) and wrote his name in gold with his superb and outstanding performance during the tournament.
SCROLL DOWN and click on NEXT PAGE to continue the story
READ ALSO: Bisa Kdei Shut Down Critics Over Her Mothers Death And Denied Sacrificing Her For…