Ghanaians deem him as a Legend, Hero, Superstar because of his love and sacrifice for the country, and will forever be remembered.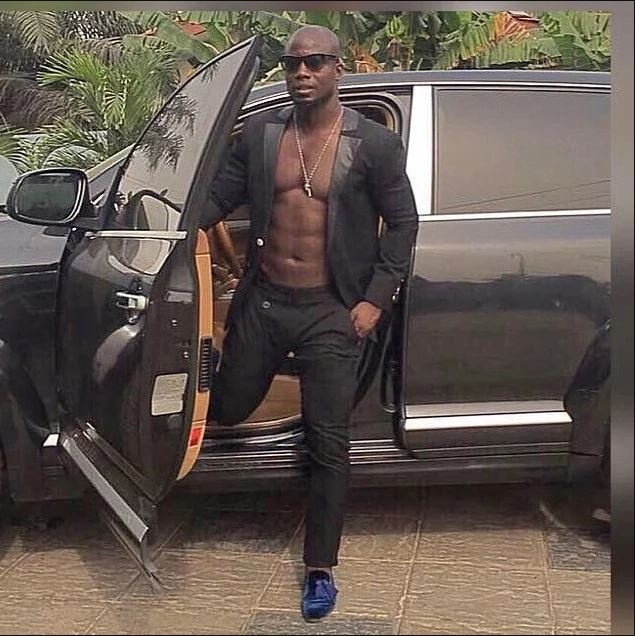 The legend as a footballer earned a bunch of million dollars and invested it in many businesses, now living as a businessman with a lot of cash at his disposal.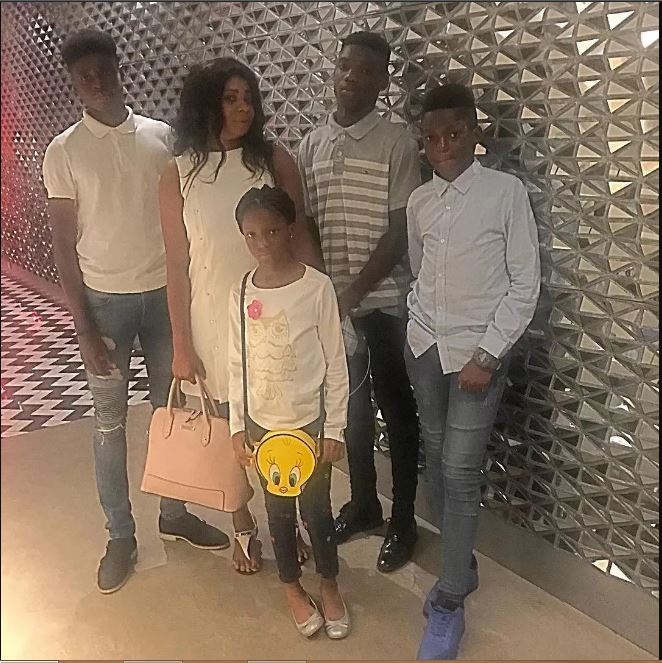 Appiah now as a retired footballer has a strong heart for his family and businesses, always flaunt social media with pictures of him and family members enjoying their luxurious life.
READ ALSO: Sonnie Badu Defends Dr. Mensah Otabil's Special Offering "Extortion Scheme"