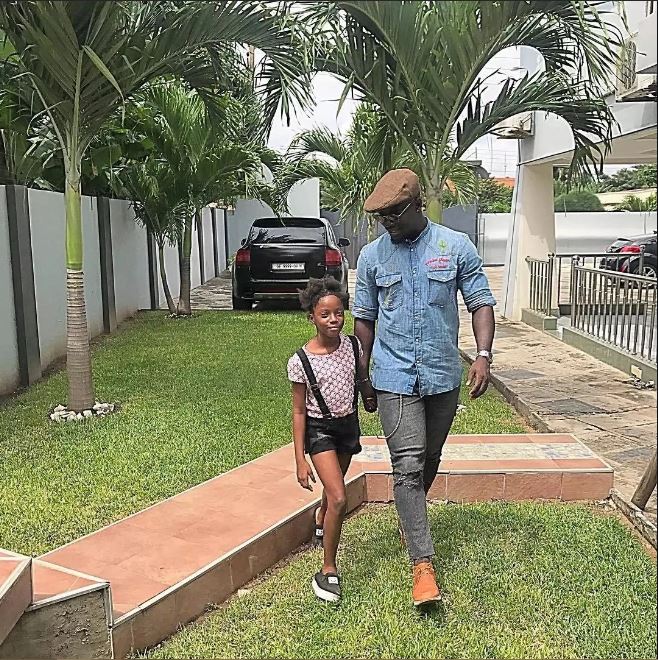 Stephen Appiah now enjoys a luxurious and beautiful life with his family because of his much-acquired wealth.
His wealth brings to his disposal the latest cars, expensive vacations abroad, luxurious mansion and allows him to keep up with the latest fashion trends.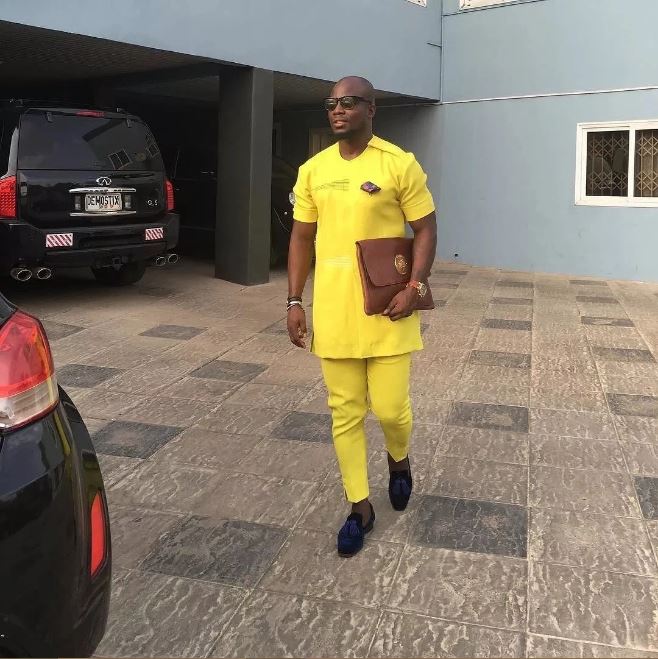 Appiah's choice of dressing and kind of dress styles has made him a fashion icon for many Ghanaians.
READ ALSO: Video: Rashida Black Beauty Calls His Former Manager Mr. Awesome A thief, Says He…