Captain Smart is the morning show host for Adom FM.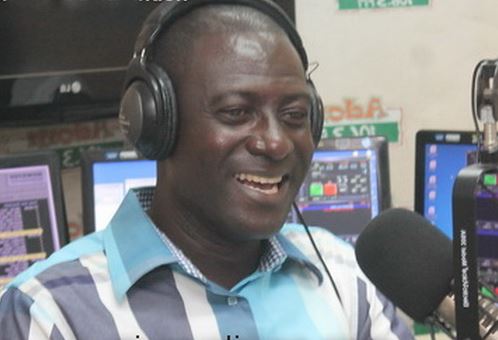 He has been interdicted because of his utterances on air which the company described as were "designed to bring their business into disrepute." [You can listen to those utterances that caused his interdiction here].
However, from a video and some photos GHPAGE.com has seen, Mr. Smart has a beautiful home in Tantra Hill, a suburb in Accra to be specific.
The radio presenter was celebrating his wife, Afia Pokua's (mind you, she is not the Afia Pokua of the same Adom FM) birthday and the inside of his home caught our attention.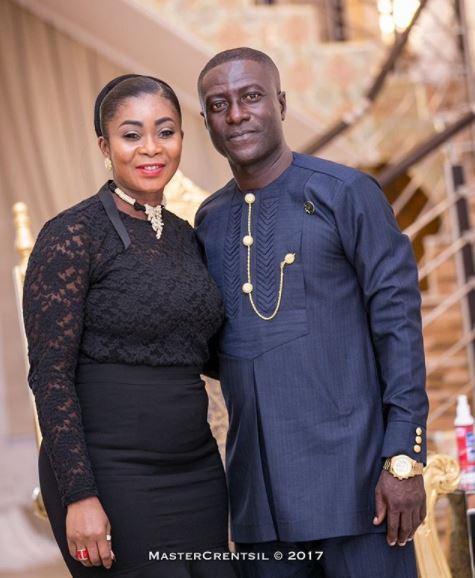 Before the video, Check out these photos of the outside of the beautiful home.
READ ALSO: How Captain Smart Duped Bola Ray Of GHC100,000 And Why You Have To Look Up When He Tells You To Look Down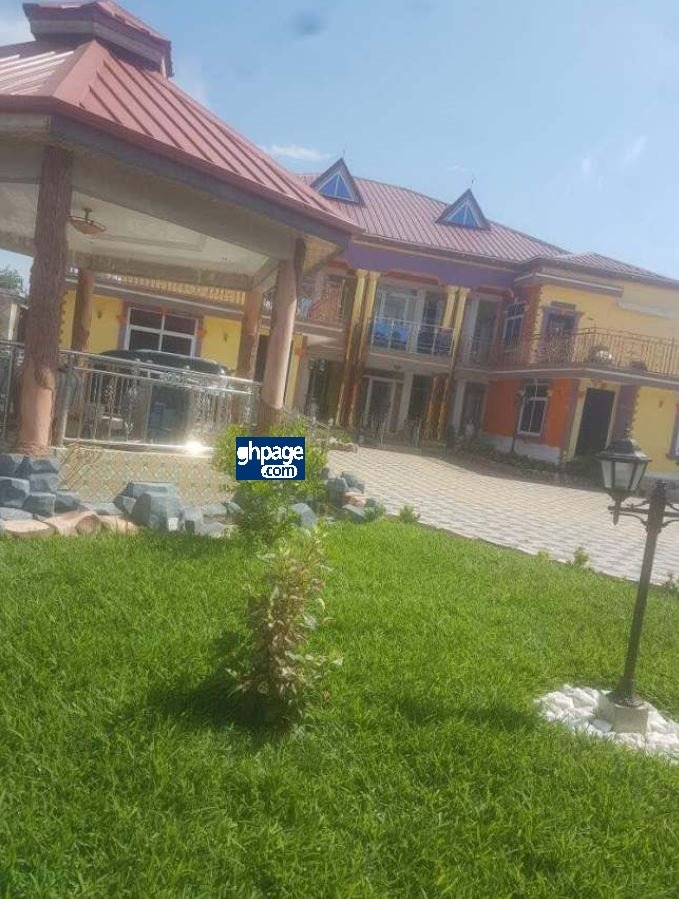 Now, let's walk you inside the house
The 'King' seated in the golden chair in his 'palace'
Even when Gospel musician Obaapa Christy visited; she was given a queenly treatment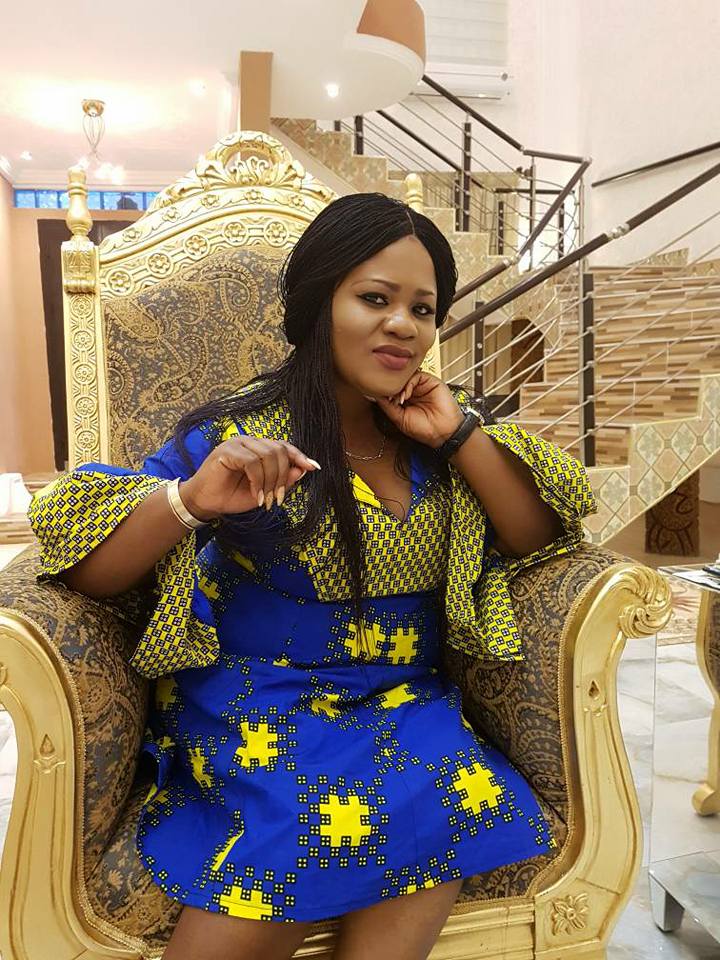 Beautiful staircase, wall designs, and an amazing lighting
Check this out – Look beyond the picture, lol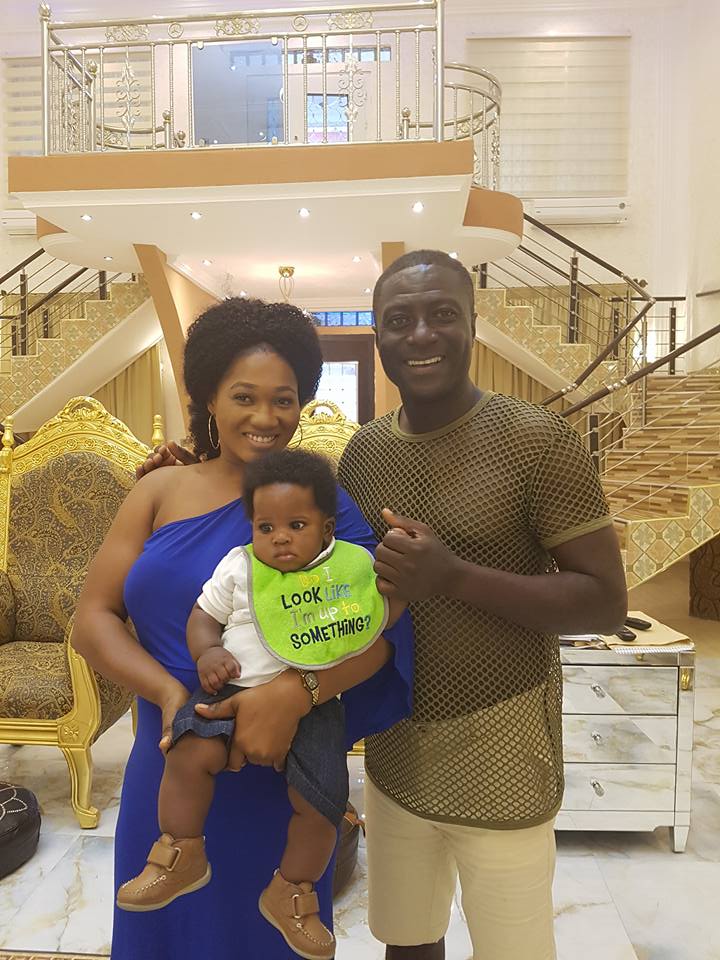 Hahahaha– I have a beautiful home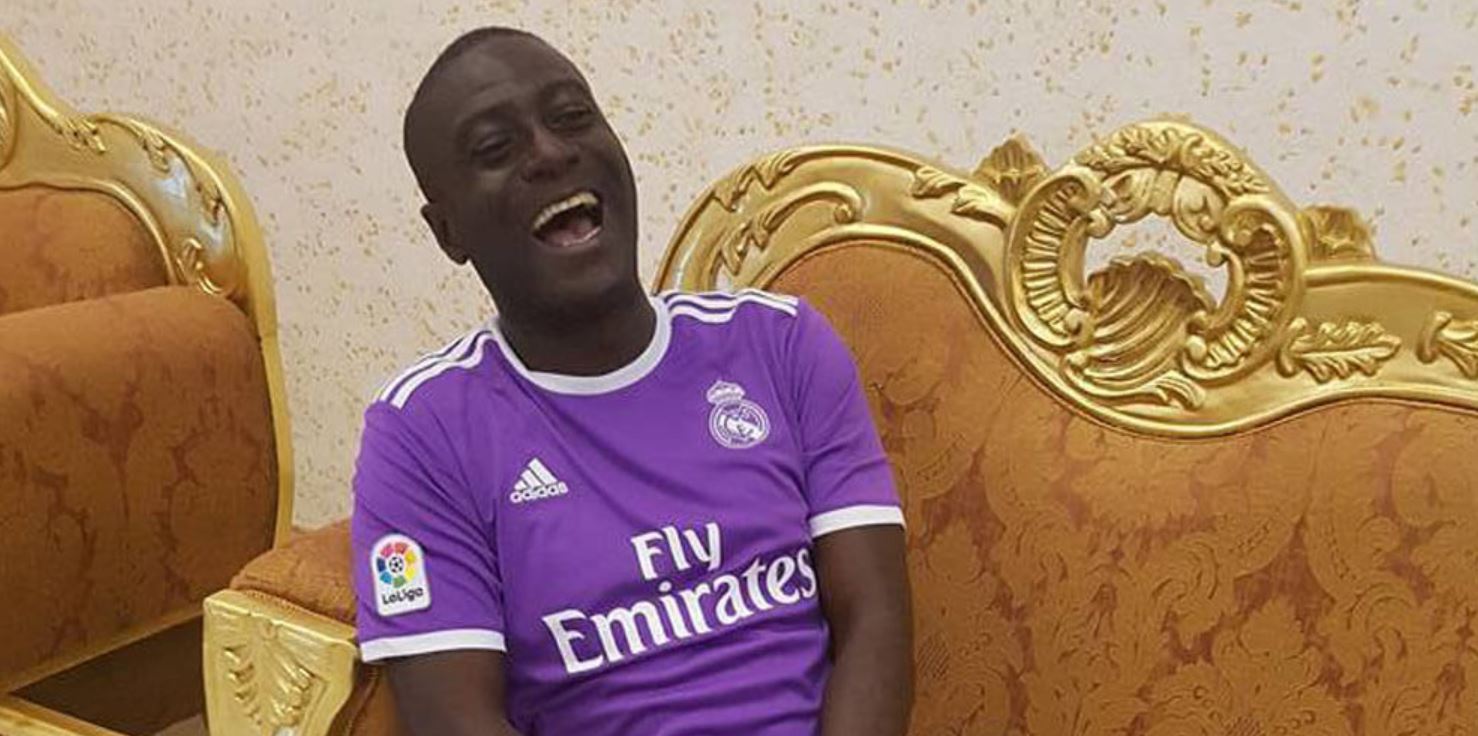 And now, below is the video which caught our attention in the first place – She was celebrating his wife's birthday.
https://youtu.be/_kDUju7nTck