MzGee is an entertainment journalist at Multimedia group and a presenter at Hitz FM.Her real name is Gloria Akpene Nyarku.
She got married to her colleague at Joy FM, Raymond Acquah.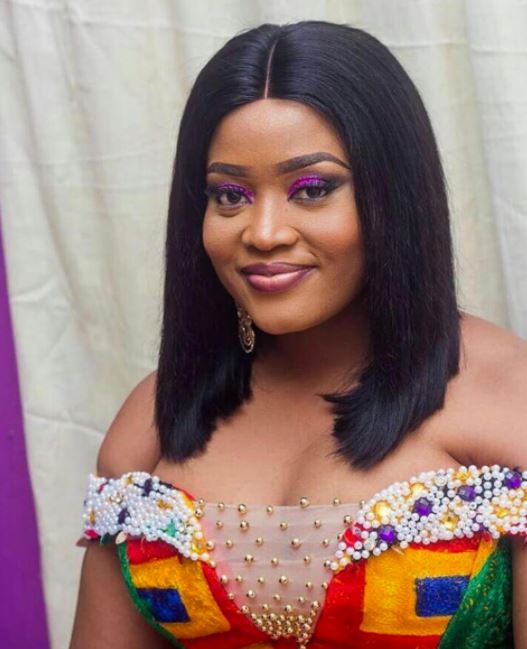 The two had a beautiful traditional marriage ceremony in Accra on Friday, October 6, 2017.
Below are few photos of the traditional wedding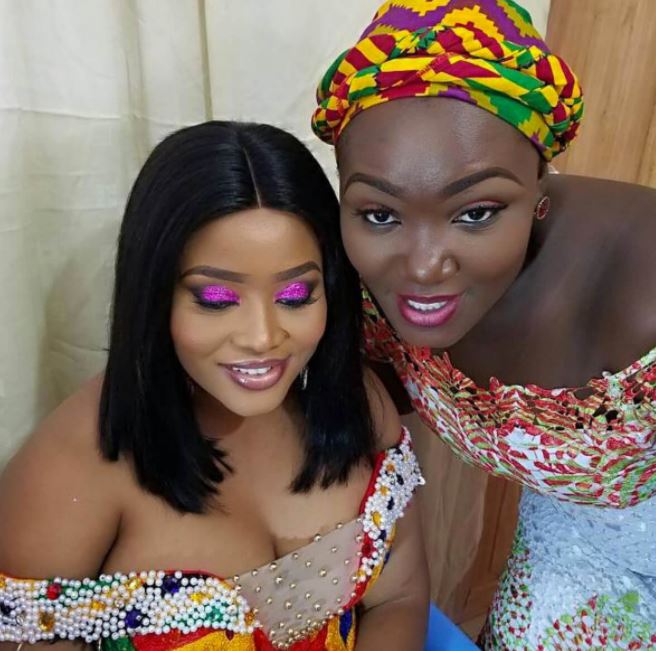 Family, colleagues and close friends were there to support the couple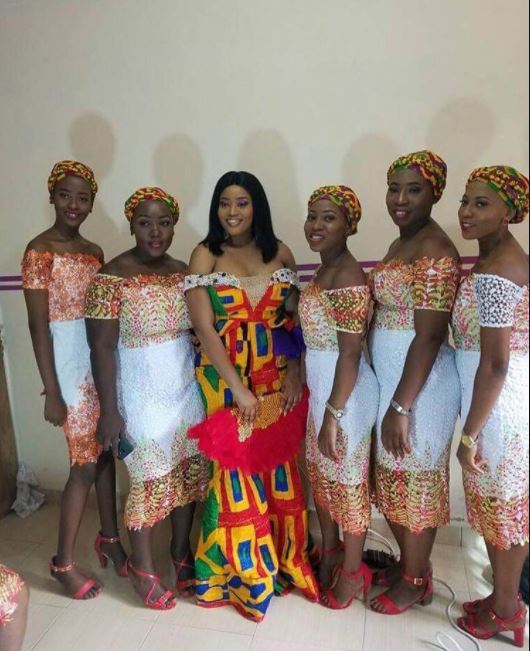 Gloria Akpene Nyarku and Raymond Acquah followed it with a simple but beautiful white wedding ceremony in Accra on Saturday, October 7, 2017.
Scroll down to continue with more Photos+Video of the white wedding on the Next Page