2017 was a good year for the mothers of some of the Ghanaian celebrities.It looked, it was some kind of a competition as we await who will be the next celebrity to build a house for his/her mother.
So far and as we reported all of them on Ghpage.com—These are the celebrities who built houses for their mothers at the just ended 2017.
1.Kwadwo Nkansah Lilwin
Kumawood actor Kwadwo Nkansah Lilwin has always credited his mother for his success indicating that she had patience with him and respected his choices in life.
He did not accuse his mother, Adwoa Offeh of bewitching him like some people do, but instead, appreciated her by gifting a house to her on her 70th birthday on July 1, 2017.
The house Ghpage.com gathers is located at Buoho in Kumasi.
READ ALSO: All the Unseen Photos Of The Beautiful House Kwadwo Nkansah LilWin Gave To His Mum On Her 70th Birthday
2.Fella Makafui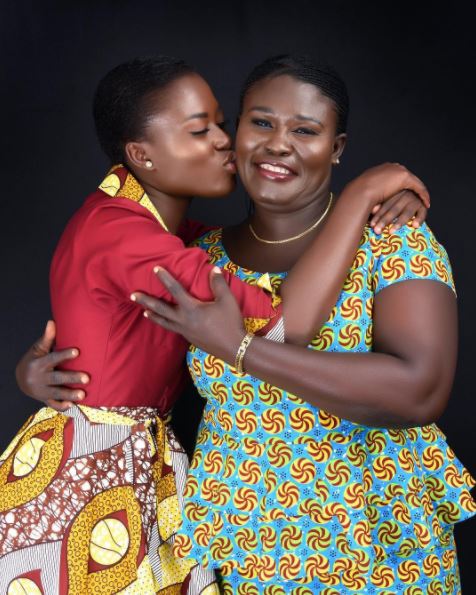 Fella Makafui obviously has arrived as a celebrity. Not only was she carrying her "Tundra" around but looks to have outdone some of her competitors by raising a house for her Mother.
She expressed joy and happiness as she fulfills a promise she made to her mom sometime back.She took to SnapChat to let the world know about the new house she is building for her lovely mom.
The snap which captured the building under construction was captioned;
"My mom my everything.. thanks for your support and your prayers,i promise you, i will take care of you more than you could even imagine… i do this for you ,i live for you… nothing is impossible in this world trust me!!!"
SEE: PHOTOS: Yolo Star Fella Makafui Is Building A House For Her Mum
Ghpage.com is reliably informed the said house is in Fella's hometown somewhere in the Volta Region.
Scroll down and continue on the Next Page