The Police has stated that the driver, Pinehad Oko Chartey, 29, of the Jeep vehicle that was carrying Ebony and two others who lost their lives last Thursday night may be charged with 'careless and inconsiderate driving'.
A police wireless message intercepted by the media pointed careless and inconsiderate driving as the cause of the accident, also stated that the suspect driver, Pinehad Chartey, is on police inquiry bail while investigations continue.
READ ALSO: Video: Before she died, I saw her in my dreams; told me she is going home-Never knew she was parting ways – Ebony's sister
It narrated that Pinehad was driving the Jeep with registration number AS 497-16 from Sunyani to Accra with the three others on board, while suspect driver, Mohammed Abubakar, aged 48, was also driving a KIA Grand Bird (VIP) with registration number GT 3232-17 from Accra to Sunyani with a set of passengers on board.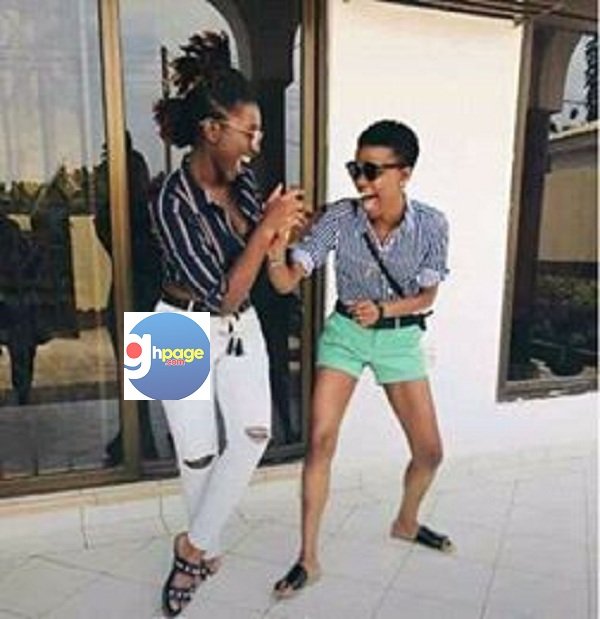 It continued to say that upon reaching a section of the road between Nyamebekyere and Nsuta, there was a heap of sand in the lane of the Jeep which was being used for road maintenance, and the driver in his bid to avoid running into the sand, swerved onto the opposite lane and grazed the near side portion of the bus, plunging into the railings on the edge of the road.
While the three other occupants of the Jeep could not survive, all passengers aboard the VIP bus escaped unhurt.
Bodies of the deceased persons have since been deposited at the Bechem Government Hospital for preservation.
READ ALSO: Here're the revealed Full names and ages of Ebony's driver, friend, and soldier who died with her (With Pictures)
The death of the three has brought up the debate on poor road infrastructure across the country, and why successive governments have failed in their numerous promises to either tar or rehabilitate them.
The driver, Pinehad Oko Chartey, 29, was the only surviving occupant of the Jeep that had dancehall songstress, Priscilla Opoku Kwarteng known in showbiz as Ebony Reigns, and her 27-year-old friend, Francisca Nkansah Kuri, and 29-year-old Lance Corporal Vondee Atsu Francis aboard.