Popular showbiz pundit Bertrand Nana Turkson popularly known as Nana Turkson has passed on.
According to Ato Turkson, his younger brother, Nana Turkson had been battling with diabetes; he complained of poor physical condition where he was rushed to the Korle Bu Teaching Hospital on Tuesday afternoon but unfortunately, gave up the ghost.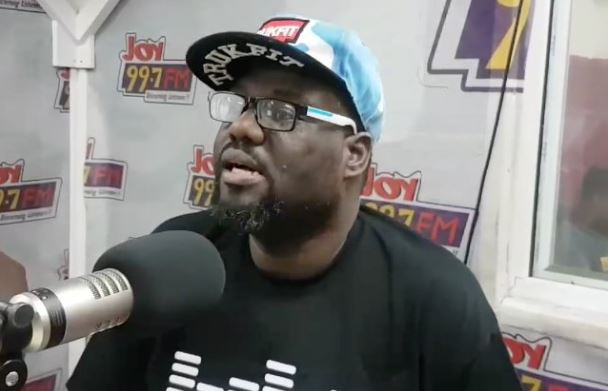 "It is with a heavy heart and painful that I break this sad news and announce the death of my brother Nana Turkson. He died this afternoon at Korle-Bu. The family is also in shock. In due course further details will be communicated," he shared on a WhatsApp platform.
The author of the 'Success Journal' is widely known for his depth of knowledge in the arts and showbiz, sense of humour and objectivity.
Nana served as a panel member of a lot of entertainment discussion programmes on radio and television.
He also worked as a board member for several award schemes including the Peoples' Celebrity Awards.