Young Ghanaian millionaire, Ibrah One has taken to social media to mock President Akufo-Addo as he makes wild predictions about him.
The famous millionaire who recently organized a campaign against Nana Appiah Mensah's (Nam1) menzgold, has in a post predicted that President Akufo Addo will completely lose weight due to fear.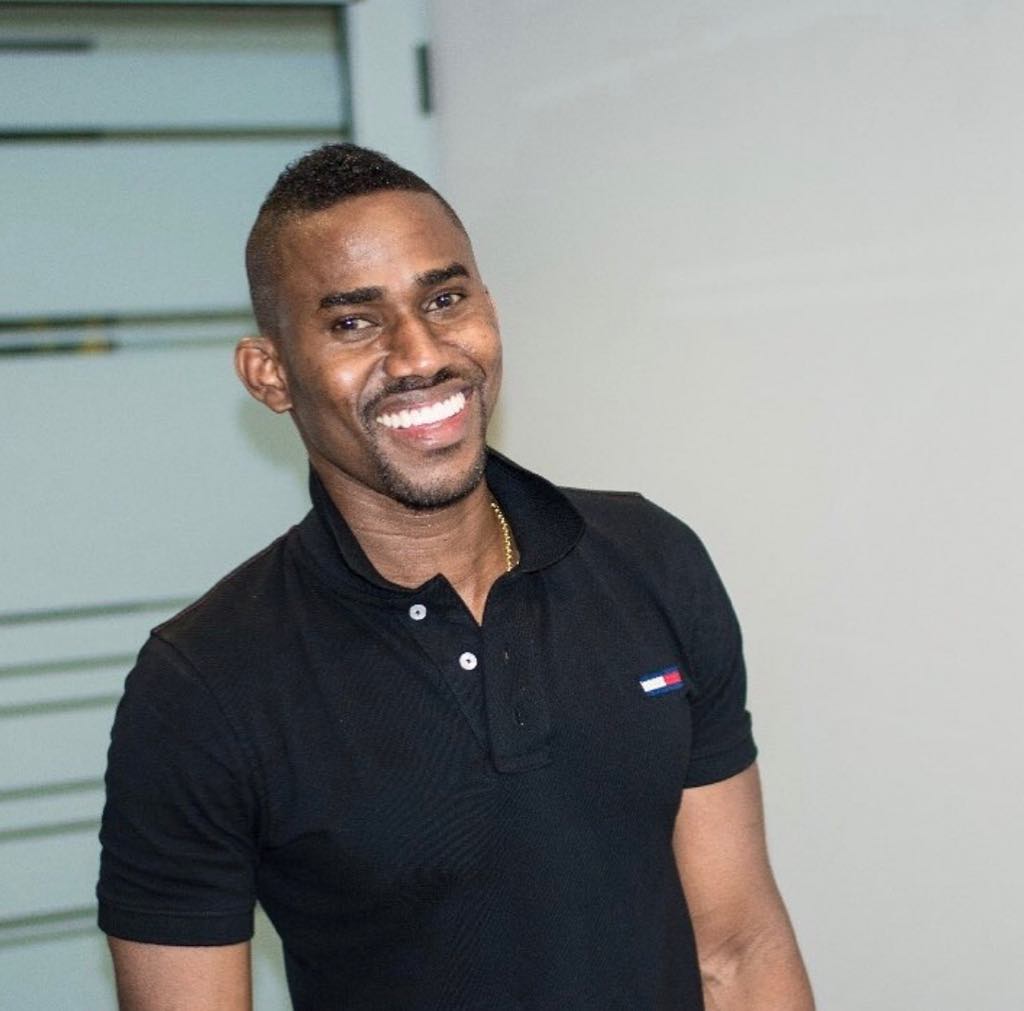 It was recently revealed by some Ghanaian prophet that the first gentleman of Ghana will die from food poisoning if care is not taking.
According to Ibrah One, because of that doom prophecy, Nana Addo will stop eating food for the fear and that will definitely cause him to lose weight.
"Nana Addo will definitely lose weight this year cus he will not eat due to fear, as the prophet said he will die out of food poisoning #Fakepastorseberywhere", He posted on Instagram.
Read his post below…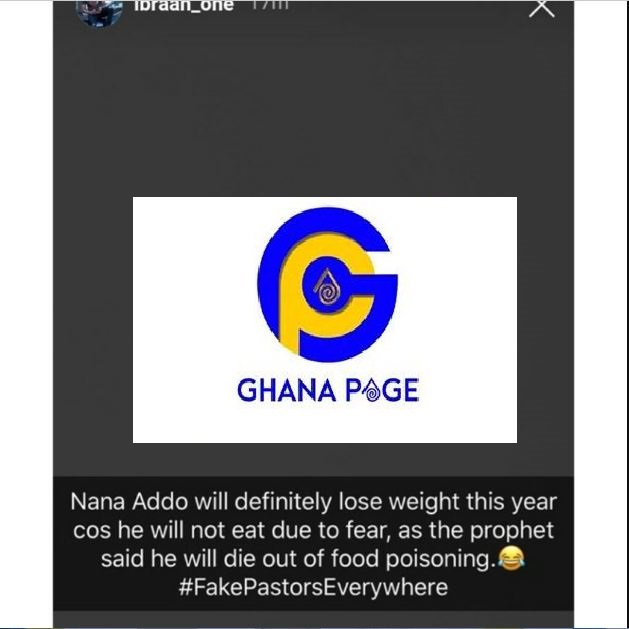 Well, we all know that President Akufo-Addo is a man who believes so much in prophecies, so we will see what he will do.
Notwithstanding, we are still trying to surf through to find out which prophet made this eating prophecy about our president.