Yesterday 6th March was the 61st Ghana's Independence Day and at the center of this celebration is the founder and the first leader of Ghana, Dr. Kwame Nkrumah.
Dr. Kwame Nkrumah married a beautiful woman from Egypt called Fathia and they had few children togther before he died.
Apart from Samia Nkrumah and few of his other children, little is known of the descendants of Dr. Nkrumah. It is in this spirit of honoring the great Ghanaian and African leader that Ghpage.com introduces you to one of the granddaughters of Dr. Kwame Nkrumah.
SEE ALSO: Video + Photos: Shatta Wale finally receives his Dodge Charger and cash prize from organizers of GN People's Choice Awards
Princess Fathia Nkrumah is her name and she is the daughter of Dr. Sekou Nkrumah, the last child of Dr. Kwame Nkrumah.
Princess Fathia Nkrumah is in her early 20s and Ghpage.com has gathered she is a law student and a model. Aside from that, the beautiful young lady is also into some philanthropy work.
Check Out Some Stunning Photos of Princess Fathia Nkrumah Below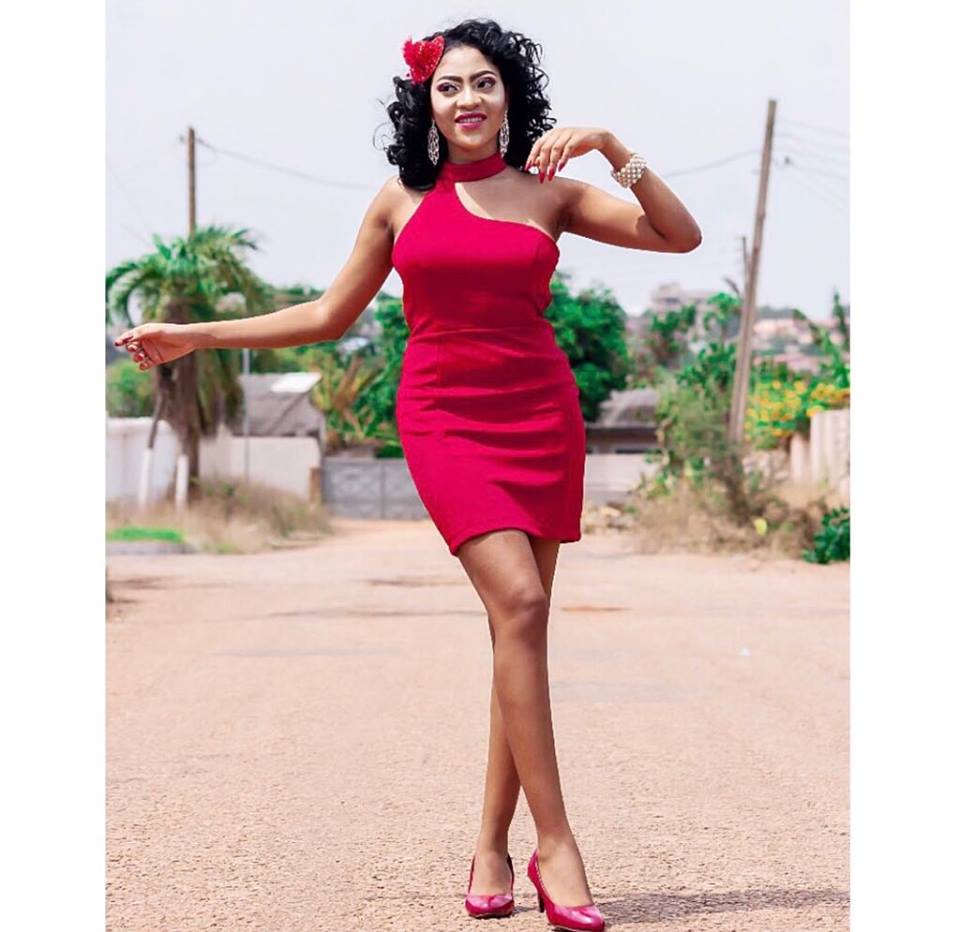 SEE ALSO: Shatta Wale has finally opened up about his 3 children, their mums & why he is still with Michy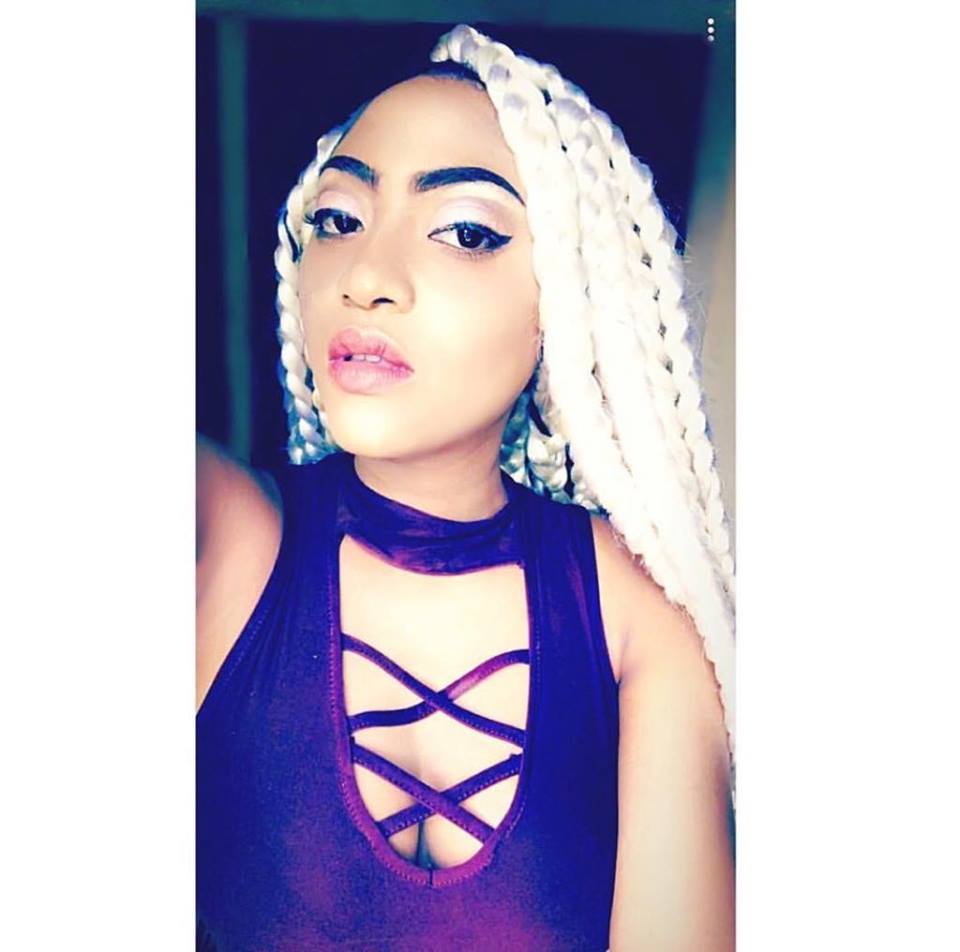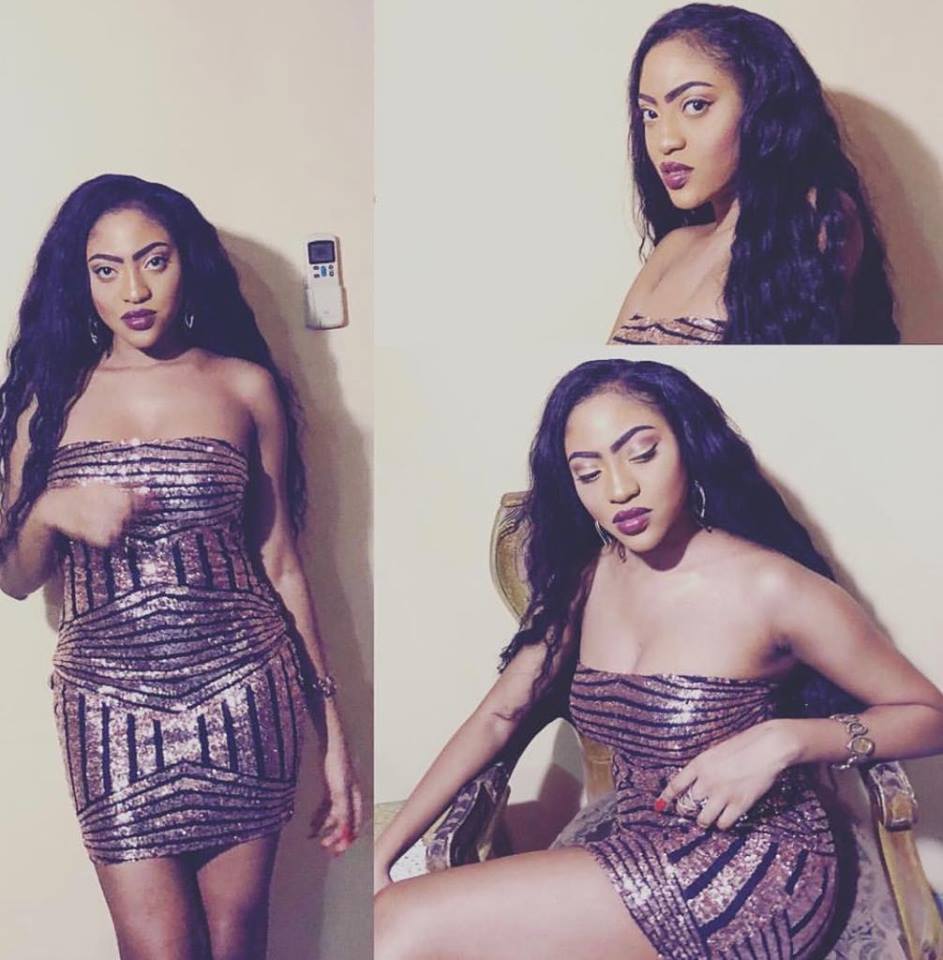 SEE ALSO: Dr. Osei Kwame Despite donates 3 Ultra-modern Story Buildings for 37 Military Hospital, Tesano Police Station and Wiamoase Police Station in his Hometown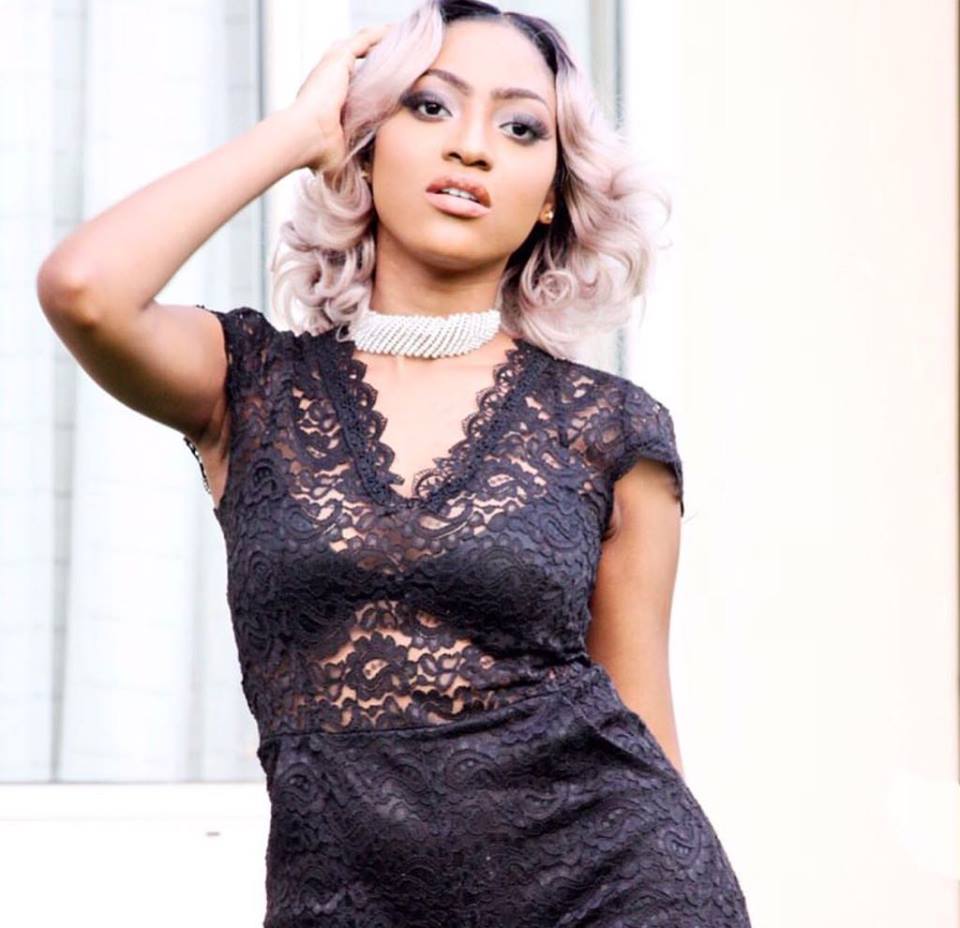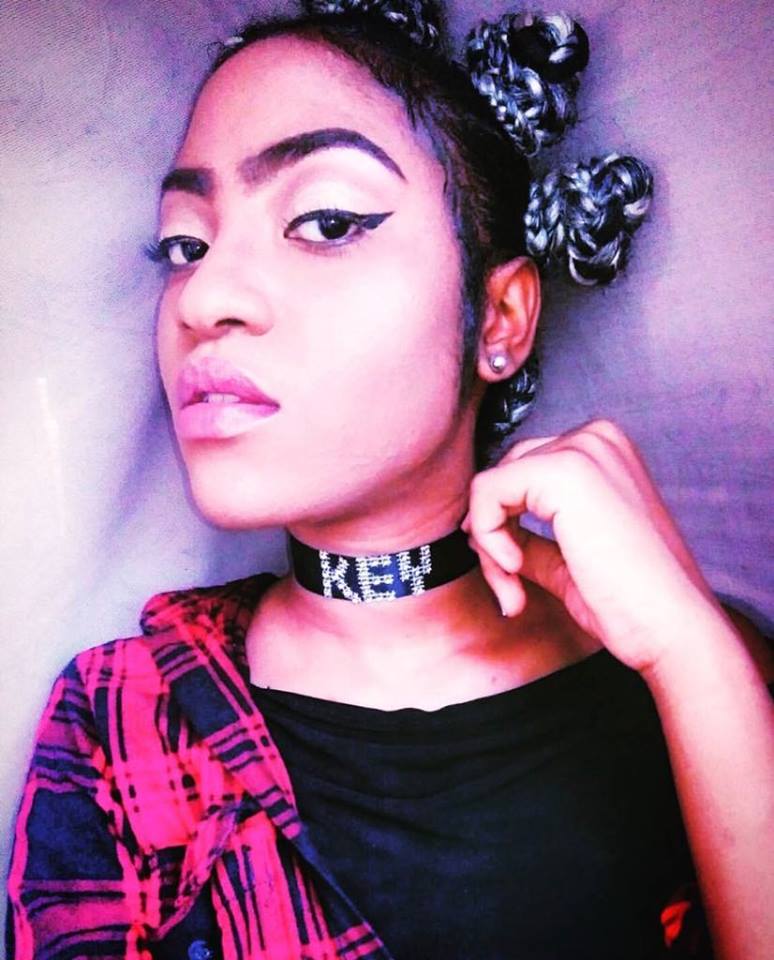 SCROLL DOWN

AND

CLICK ON NEXT PAGE

TO SEE MORE PHOTOS