Prophet Kumchacha who is the founder and leader of Heaven's Gate Ministry has made a confession about his obsession with clothless women.
According to the man of God, due to his obsession, he had to hide behind bathrooms just to watch ladies take their bath.
He bragged that he is an expert when it comes to stretching his neck to the desired angle to watch women while they wash down in the bathroom.
Also Read: Kumchacha 'fights' Kwaku Bonsam for accusing Daddy Lumba for being the cause of 'Lumba Junior's' illness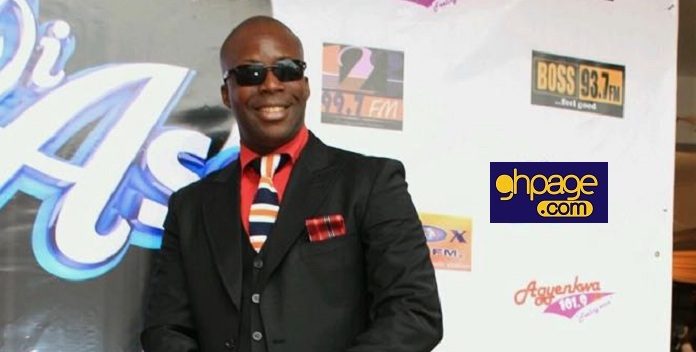 He said; "At my hometown in Akyem, I was so notorious for hiding behind bathrooms and watching the nakedness of women when they were bathing, to the extent that I earned a nickname for it".
He further went on to add that, he might fall flat if a woman tempts him for sexual intercourse because he is a mere mortal with emotions.
"Even if I'm a 'Man of God', know that I'm a man first before God comes into the equation, so if you tempt me that way, I may fall", he summed up.