Ghanaians are yet to come of shock after it was reported yesterday of the sudden demise of the Member of Parliament for Ayawaso West in Accra, Emmanuel Kyeremanteng Agyarko and it has emerged that Prophet Nigel Gaisie once made a prophecy about the NPP Scribe.
In a video available, Prophet Nigel Gaisie who is the founder and leader of True Word Prophetic Fire Ministry was heard prophesying about the death of a member of Parliament even though he failed to mention any name.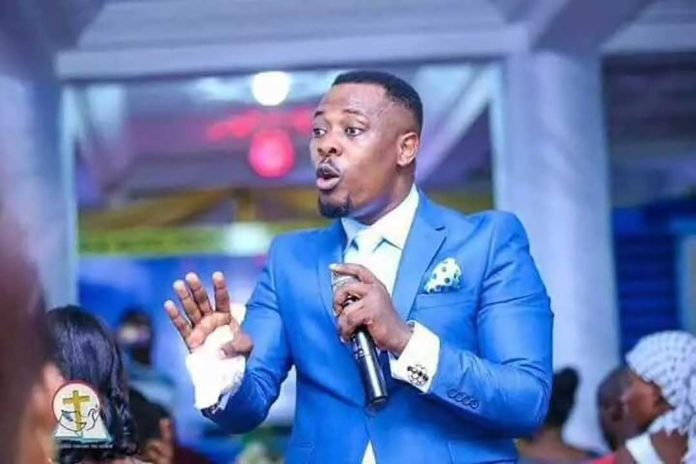 Also Read: Angel Obinim is not an Angel as he claims – Prophet Nigel Gaisie
In the video, the Man of God is heard saying he could see death coming to one member of parliament and he knows the person but in Ghana, if he should mention the name of the MP to die, Ghanaians would insult him and his church.
"The Lord told me and I saw this dawn clearly and pictoraliy. I know the person but in Ghana as soon as I say it, the media will pick and instead of asking what they can do to save the person, they will insult me, insult the church and insult all men of God". Nigel Gaisie prophecied
Also Read: Prophet Nigel Gaisie shares money at Mallam Attah Market
Watch the video below:
SEE MORE: Prophet Nigel reveals why he slept with other women behind his wife