It appears Ghanaians have a battle of the prophets on their hands now. And surprisingly, it involves politics, the dirtiest game in Africa.
Ghanaian prophets have an addiction to publicity and will do anything and everything to stay relevant and to keep people talking about them irrespective of the gloomy picture it gives about Christianity.
SEE ALSO: Video: Ebony Reigns Family to sue Prophet Nigel and other prophets for spreading false news about Ebony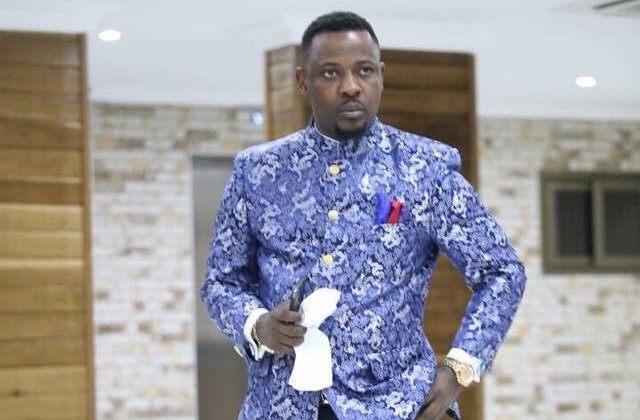 The founder and leader of True Word Prophetic Fire Ministry, Prophet Nigel Gaisie few weeks after the death of Ebony Reigns revealed that John Mahama of the NDC will win the 2020 general elections in Ghana if he chooses to contest.
In a quick rebuttal on Metro TV's "Good Morning Ghana" hosted by Paul Adom Okyere, a known sympathizer of NPP, Reverend Owusu Bempah, the founder and leader of Glorious Word Ministry stated that Prophet Nigel Gaisie is a novice in the prophetic ministry and a such can't beat him to prophetic revelations. He described him as a "Small Boy" in the prophetic ministry.
Owusu Bempah Said:
"It painful that some people are not being truthful to the former President, He can come back and contest but it won't favor him. It's about time he admits and sees himself as an ex just like Kufuor and Rawlings. Those small prophets are lying to him. If he wants to live long he must not contest otherwise his heart will be broken".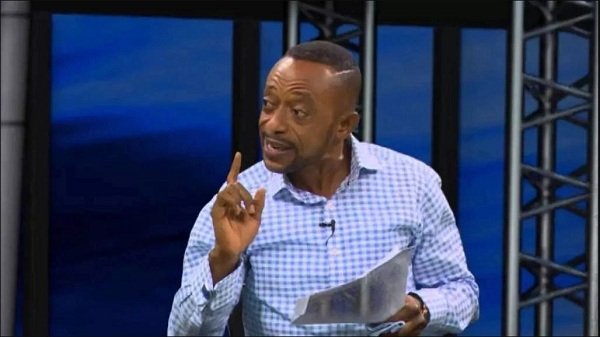 SEE HERE: Prophet Nigel Gaisie is my 'small boy', He can never be powerful than me – Rev. Owusu Bempah
Well, reacting to the statement on the Live stream on the TV program on Facebook, Nigel Gaisie requested for the same platform given Reverend Owusu Bempah to expose him on his lack of prophetic understanding.
He vowed to shock the nation with some revelations about Owusu Bempah if given the chance. Well, let the game begin!!
SEE ALSO: More Exclusive VIDEO Of Owusu Bempah's Wedding To His B00tylicious 3rd Wife
READ HIS COMMENT
SEE ALSO: Watch the VIDEO of Prophet Nigel Gaisie Prophesying about a plot to kill Stonebwoy by Easter 2019