Self-acclaimed queen of comedy, Afia Schwarzenegger has alleged that the founder and leader of True Fire Prophetic Ministry (TFPM), Prophet Nigel Gaisie has been having sexual intercourse with several girls in his church.
According to Afia Schwar, she was personally informed by the girls that Prophet Nigel Gaisie has been having sexual relations with them and sometimes abuses them.
ALSO READ: Afia Schwarzenegger names some Ghanaian pastors who are gays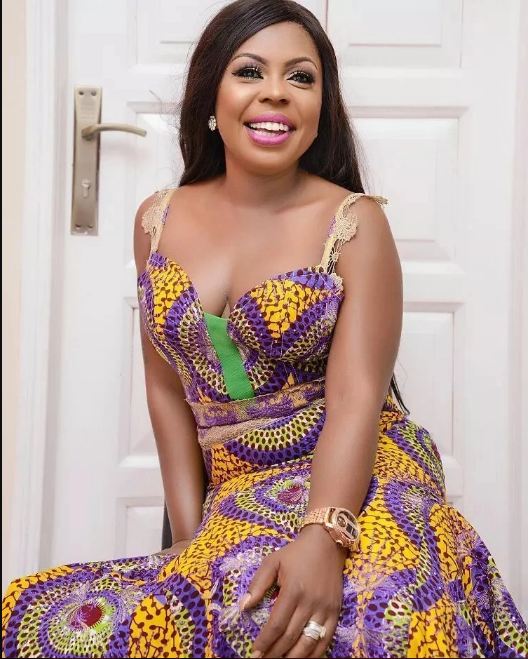 "As the spiritual gossip leader of the nation, I have been reliably informed that Prophet Nigel has been sleeping with several girls in his church.
You also took money from mamalistic and refused to pay. All you do is predict fake prophecies but you weren't able to predict the death of Bright after he came to your church. Repent", Afia Schwarzenegger alleged.
According to the controversial media personality, Prophet Nigel has on several occasions physically abused his wife.
ALSO READ: Prophet Nigel reveals why he slept with other women behind his wife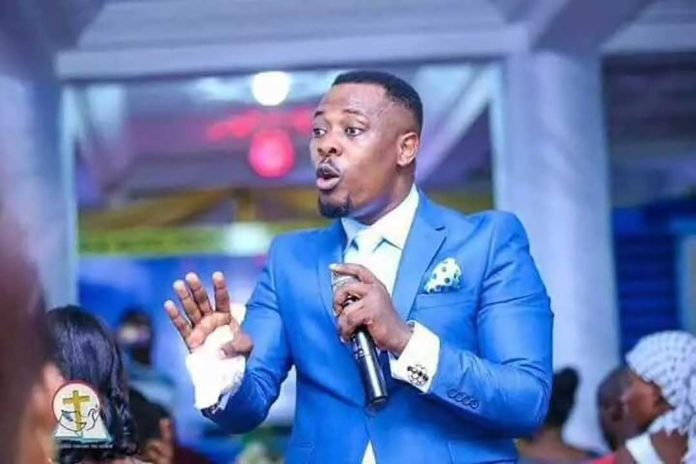 Watch video below;
ALSO READ: 40% public votes against 60% board votes in VGMA is unfair-Shatta Wale
Prophet Nigel Gaisie is popularly known for predicting the death of female dancehall artist Ebony Reigns.
He is also known for confessing that he sleeps with several ladies despite the fact that he is married.
According to him, women are his biggest temptations and that he has fallen for these temptations several times.
He also stated that he tries his best to stay focus and that the anointing of God helps him to overcome temptations.