Ghpage.com

reported about a Kumasi based Prophet making who is making wild and damning prophecies about some celebrities and high profiled personalities in Ghana.
The prophet, Stephen Kwadwo Adom, the founder and leader of Zion Miracle Worship Center (ZMWC) revealed that Afia Schwarzenegger is being protected by some charm she has gone for but the charm will fail her and she will paralyze and die in Kumasi soon.
SEE HERE: Afia Schwarzenegger is being protected by a charm but she will paralyze and die soon – Prophet warns [Watch Video]
Afia Schwarzenegger has already come out to insult and rain curses on the Prophet. But another video of the Prophet is going viral.
According to Prophet Stephen Kwadwo Adom, Nana Ama Mcbrown's marriage to Maxwell Mensah will collapse soon and she will be a subject of ridicule in Ghana soon.
SEE ALSO: "Aboadwan, I will die and you turn into a light pole" -Afia Schwarzenegger descends on Prophet Stephen Adom [Watch Video]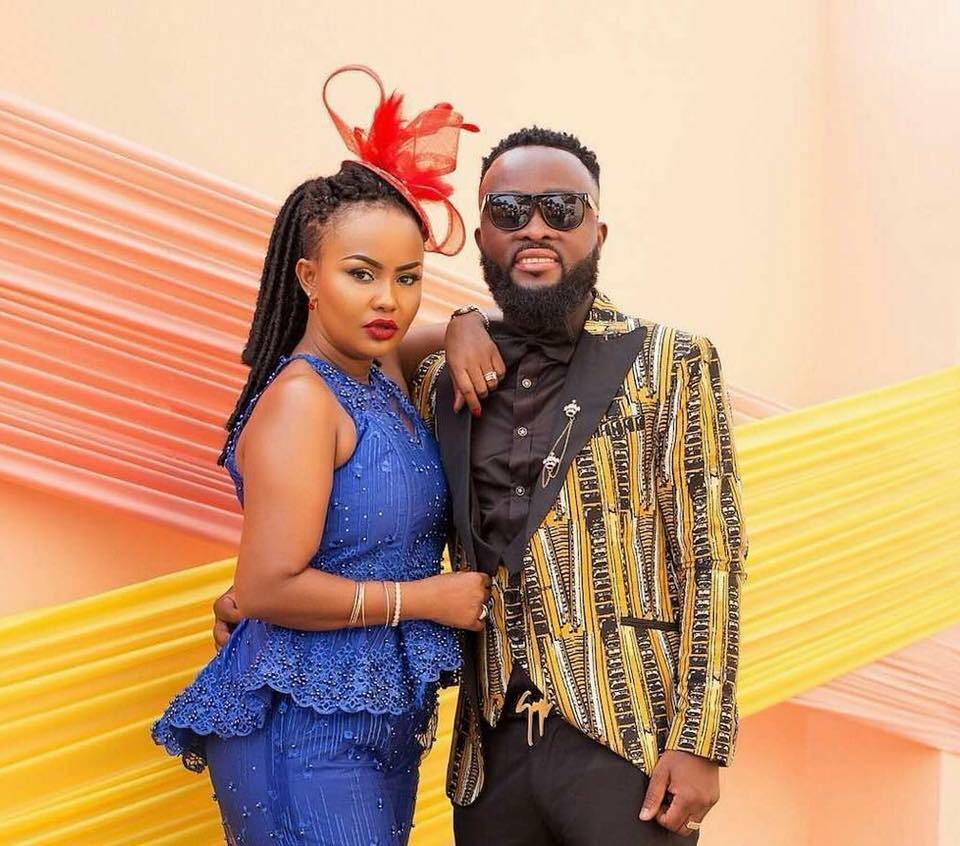 Mcbrown got married to Maxwell Mensah in 2016 in a gorgeous private wedding ceremony. It became the talk of the town due to the love that could possibly be seen between the two despite the fact that Mcbrown is a few years older than her him.
Despite the fact that the two are enjoying their love, they have come under attacks a few times for one reason or the other. Not long ago Counselor George Lutterodt stated that their marriage will collapse because Mcbrown is older than Maxwell.
SEE ALSO: Counselor Lutterodt throws more light on why Nana Ama Mcbrown's marriage will fail very soon
Now Prophet Stephen Kwadwo Adom claims their marriage will collapse if she does not pray had against it.
WATCH THE VIDEO BELOW
SEE ALSO: Wendy Shay will be buried in Nurse's Uniform – Prophet Prophecies Doom