It has just been revealed that one of the prostitutes who led armed robbers to Nana Yaw Opoku aka Junior US' house in Philadelphia, USA ended up shooting him to death has been arrested.
According to the reports, it was some prostitutes Junior US invited to his house a few hours before his birthday to chill with him who led gunmen to his house to rob him.
SEE HERE: Details of how prostitutes invited by Junior US to his house led shooters to murder him revealed [SEE]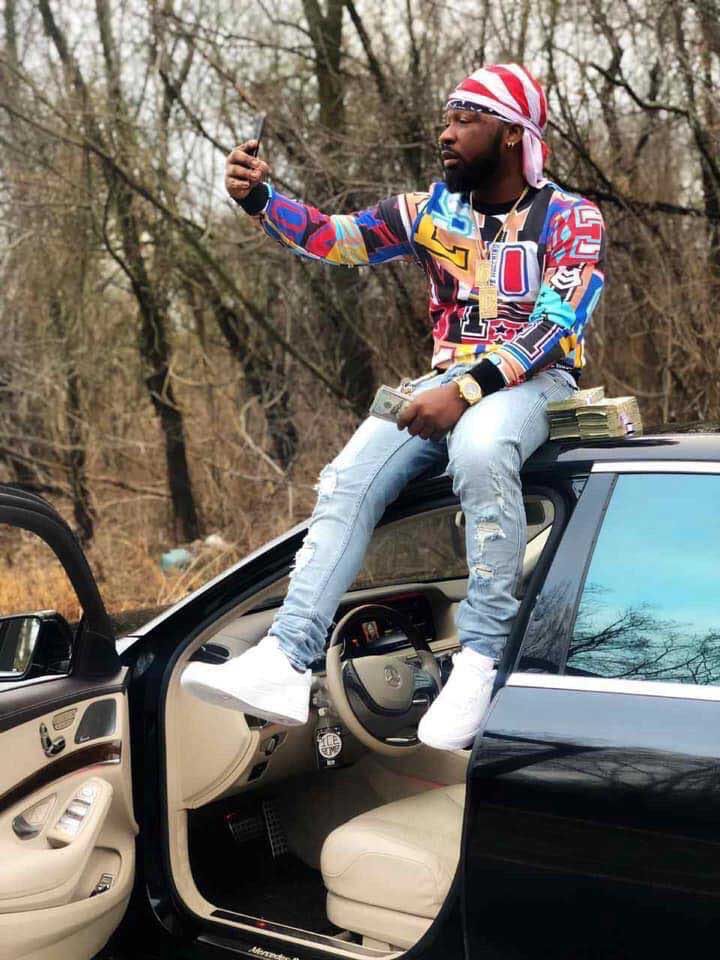 This was after Junior flaunted thousands of dollars on his Snapchat handle to display how rich he is to the world.
Stanley Kodi who is very known good friend of the later Ghanaian USA based music promoter broke the news of the prostitute's arrest on his Facebook page.
SEE ALSO: 'You just bought a house in Kumasi; please wake up' -Shatta Wale weeps over his bro, Junior US' death [SEE]
KOD posted:
"One girl with police so far! Justice for Nana Yaw Opoku."
Junior US was reportedly murdered on Thursday night which was just a few hours to his birthday. In fact, hours before he was killed, he had chat with several of his friends including Shata Wale, Archipalago, etc.
SEE ALSO: As we mourn Junior US, photos of him chilling with Meek Mill, Omelly, Nicki Minaj and other US superstars pop up [See Photos]
Immediately after his death, there were rumors that Showboy could have arranged the shooting but the report of the prostitutes shattered that rumor. It was Junior US who fought with Showboy which has landed Showboy in jail for 15 years.