Sensational Ghanaian Kumawood actress turned Dancehall artist, Yaa Jackson has dropped her first ever rap song and social media is already on fire.
SEE ALSO: Yaa Jackson drops the music video for her new song "Ehyemu"
Yaa Jackson calls this one "Ghana Kasa" and she punched people who just find amusement in saying nothing bad negative comments to her on social media without any provocation.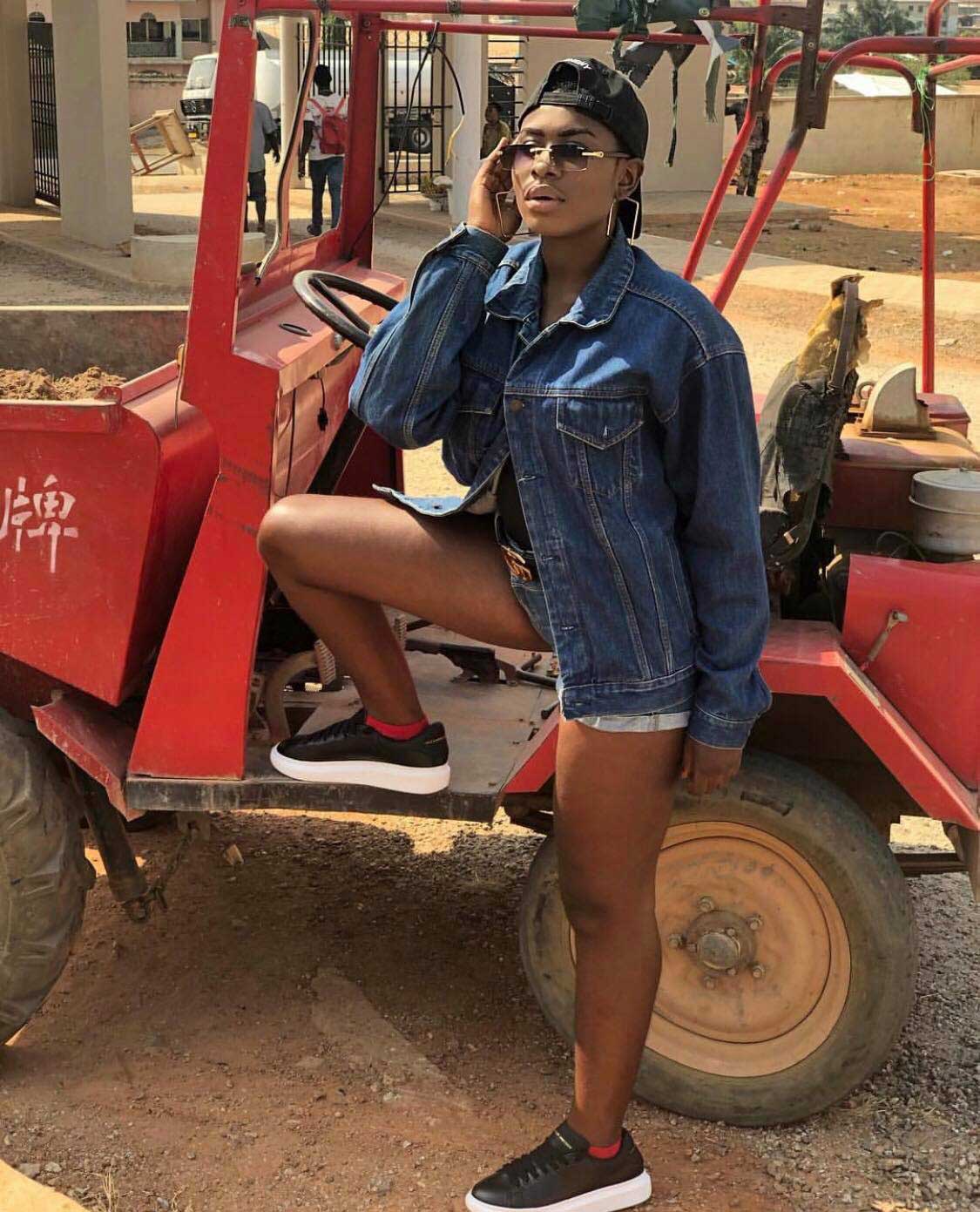 She drummed home the fact that it's God that blesses and negative vibes do not roll with her irrespective of who or where it is coming.
SEE ALSO: Meet the 9 most popular alleged Sakawa (Scammers) men in Ghana
The song is simply dope and Ghanaians will come to appreciate her amazing talent if we look beyond our moral compass and really take a good look at her talent.
Check out Yaa Jackson's "Ghana Kasa"
Yaa Jackson already has songs such as "Tear Rubber", "Ehyemu" and few others causing sensations in Ghana and beyond.
SEE ALSO: Lesbians pestering me for relationship in my school – Yaa Jackson