Popular Ghanaian producer Kofi Asamoah well-known as Kofas has rebutted claims by Rashida Black Beauty that she didn't make a penny after featuring her in his local Television series 'Noko Fio'.
According to the well-known producer, he only featured Rashida only on one scene because she begged for it and after that, he gave her Ghc 400 even though the scene was eventually cut from the show.
Rashida Black Beauty has recently been in headlines of many stories for the past few days after she revealed she was pregnant and on top of that broke as well.
The 'Malafaka' lady explaining why she is still broke after shooting some scenes from the Kofas media TV series revealed that even though she acted but the producers didn't pay her anything.
However, replying to that accusation on Zylofon FM, Kofas said he did pay Rashida Ghc 300 for the role and gave her manager Ghc 100.
Kofas revealed that he didn't even propose on picking Rashida but she came to beg to be in the show, therefore, he only shot one scene with her, which was used for promo but never made it into the final cut.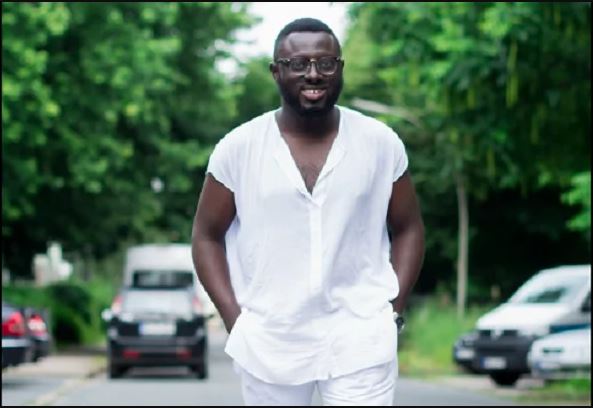 WATCH

– Kwaku Bonsam jams to Shatta Wale's songs
https://youtu.be/G384rX8Zgf8