Ray Moni, the incoming manager of sensational fast rising Ghanaian musician, Yaa Jackson has finally opened up about the allegations from one Okyeame Akwadaa Nyame that he has 5 years contract with Yaa Jackson so any new contract will be null and void.
According to the CEO of B Magic Empire who is in talks with Yaa Jackson, he does not know who Akwaada Nyame is and the family of Yaa Jackson has made it clear they do not have any arrangements with him concerning Yaa Jackson.
SEE ALSO: Ray Moni's B Magic Empire signs Yaa Jackson in a juicy 5 years contract
Ray Moni rubbished the claims from Akwadaa Nyame that he discovered the young singer and signed a 5-year contract with her.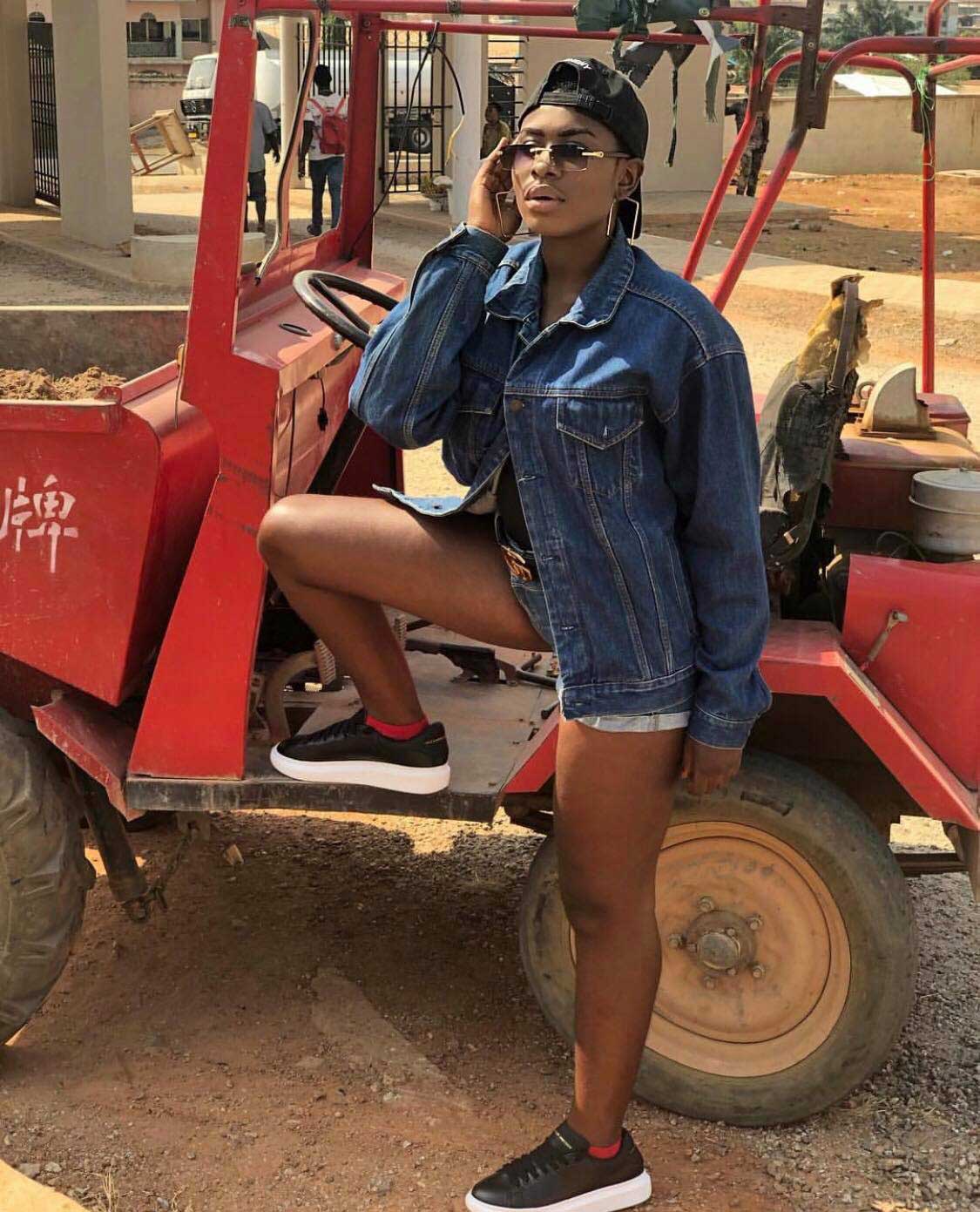 In an interview with Ghpage TV's F Christie on the "Fame Show", Ray Moni explained that the only person he knows has a contract with Yaa Jackson which the guardian of Yaa Jackso endorsed is Totmobi.Inc led by one Mr. Asamoah.
SEE ALSO: Yaa Jackson will never get a hit song under her new label – Former manager
Ray Moni explained that he is currently having chat with Mr. Asamoah in order to reach a conscious for B Magic Empire record label to take over the management of Yaa Jackson as soon as possible so he won't be swayed by someone who is just on social media making baseless rants.
Watch The Interview
Ever since word got out that Ray Moni's B Magic Empire Record label seeks to sign Maame Yaa Jackson, the teen singer, Okyeame Akwadaa Nyame came public with the news that he already has 5 years verbal agreement with Yaa Jackson.
SEE HERE: We have 5 yrs contract with ungrateful Yaa Jackson already -Former manager
Speaking to Ghpage.com, Akwadaa Nyame revealed that he discovered Yaa Jackson's music talent and pushed her into the music scene. He subsequently had a verbal agreement of 5 years with her in the presence of her father, brother and record engineer, 925.