Things that make you happy without you knowing it
Everyone wants to be happy, nobody wish to be sad –but happiness is a difficult thing to measure as what makes you happy can or will make one sad,very discretionary.
However, we spend too much time and thought pursuing happiness, which has been found to actually decrease our overall happiness.
But there are a countless number of small, conscious things that make you happy with minimal effort. Here are our favorite picks:..It might make you laugh and say .. oh ..lol..but don't forget to share.
Climbing into bed when you have fresh bed spread sheets.This can make you over-joyous and you might not even realize it.  

2.Playing a game you use to love when you were younger–Quite interesting yeah!!!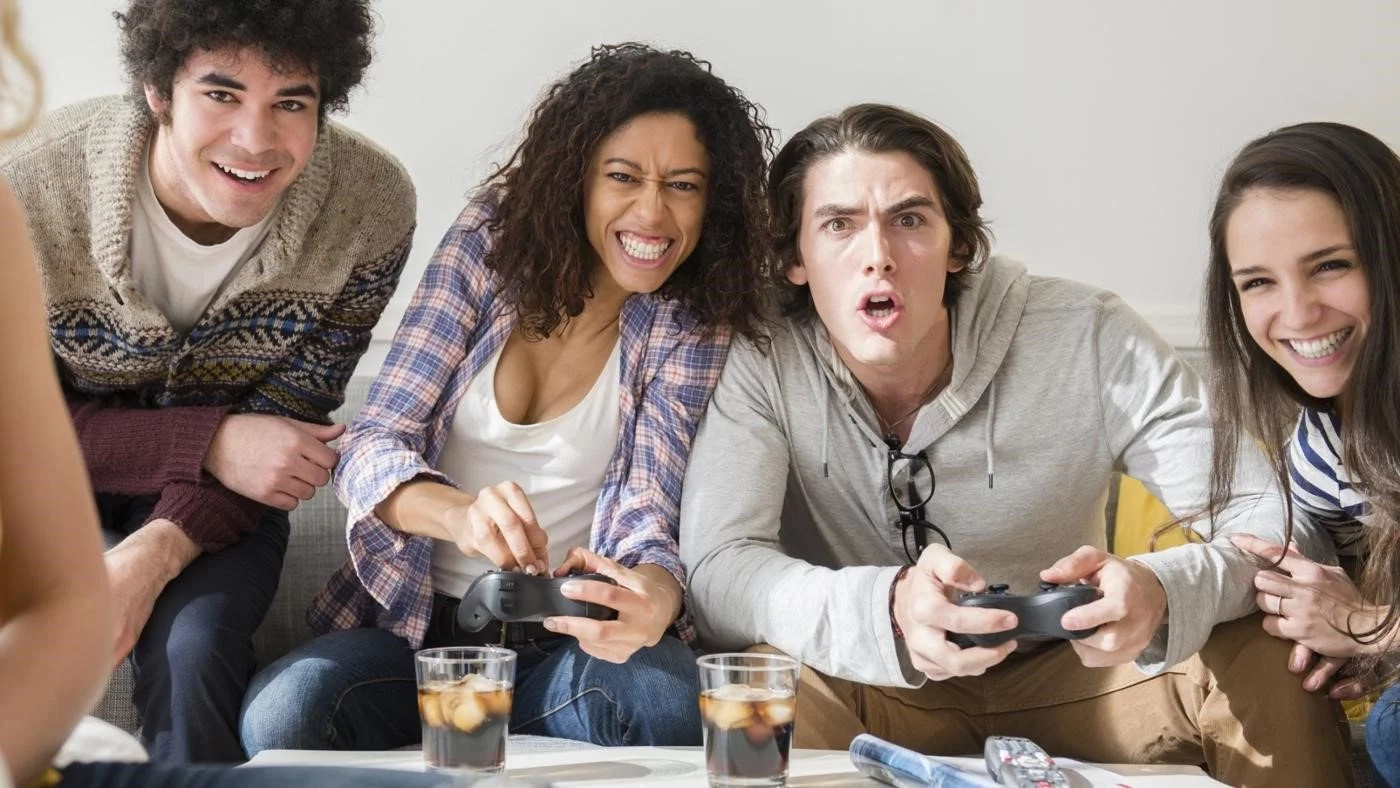 3.Achieving a small victory, like fixing the your small tape, a machine in your home  or replacing a light bulb.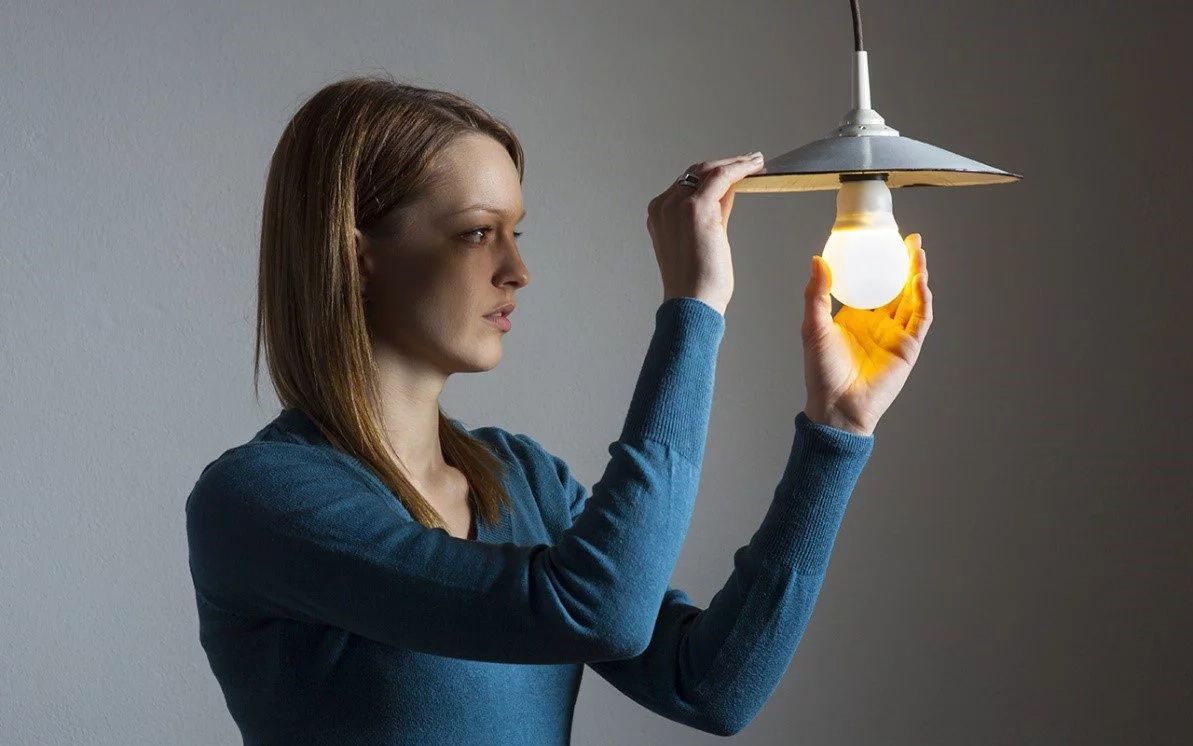 4.Finding money in your pocket that you didn't know you had, this have happened to me and you know how that feeling is …lol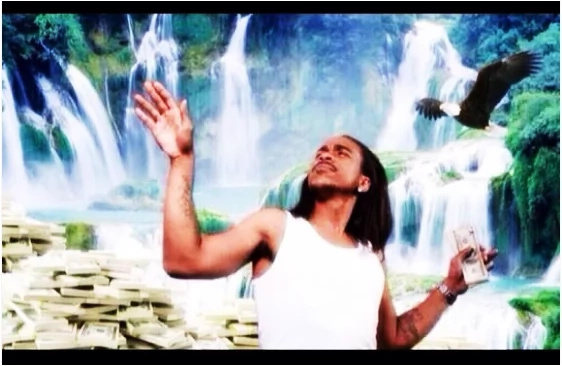 5. Having a nice, long stretch when you first wake up to get your body moving.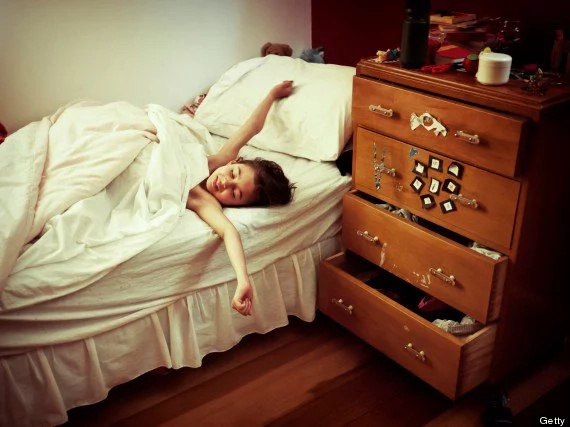 NB:Continue reading article(the next 5 happy moments by scrolling down and flipping to the next page