Africa is saddened over the sudden demise of popular Ivorian music star and disc Jockey DJ Arafat.
He was considered as one of the most popular African artists in Francophone countries around the world.
Well, Ghpage.com brings you detailed information about the short life of DJ Arafat who passed away at age 33.
Early Life
DJ Arafat was born on 26th January 1986 to Tina Spencer popularly known as Tina Glamour, a popular singer and Houon Pierre his father who was a musician and a sound engineer.  This is evident that music runs in his family. His real name is Ange Didier Houon.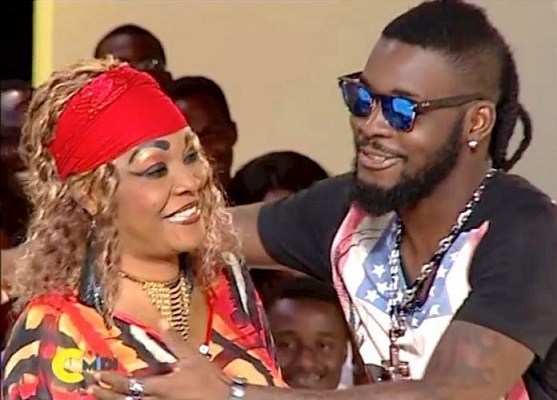 Career
He started his music career as a DJ in Yopougon, a night-life district in Abidjan and later left for France to improve his career where he overstayed his visa. In 2005 he spent a month in detention as an undocumented migrant.
He was considered one of the most popular African artists in Francophone countries around the world.  DJ Arafat introduced the Coupé-Décalé genre and became the star of his genre around 2009.
He released 11 music albums primarily in the popular "Coupé-Décalé" dance music style, in his career that spanned fifteen years.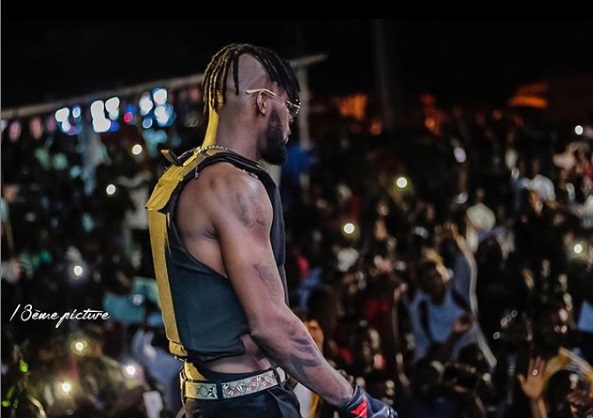 DJ Arafat children
It is known that the Ivorian music star and disc jockey has four children namely; Ezekiel Houon, Mael Houon, Lachiona Houon, and Owen Houon.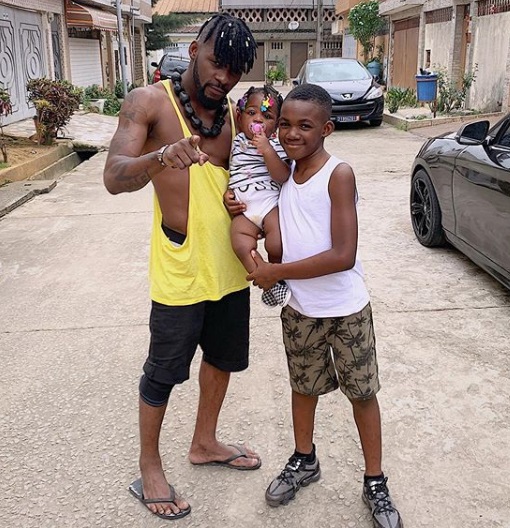 Songs
DJ Arafat can be described as one of the greatest musicians Ivory Coast can ever boast of. He has so many songs to his credit and also featured other African acts like Davido in his song.
Most of his songs include "Dosabado", "Kpangor," "Naughty" which featured Davido, "Zoropoto", "Moto Moto", "Jonathan" among several others.
Wife
DJ Arafat was mostly seen with a beautiful lady identified as Caramen Sama popularly known as Lady Kee.
Lady Kee is the mother of his children and it was obvious that DJ Arafat was a responsible dad as Lady Kee shared several videos of him feeding their children.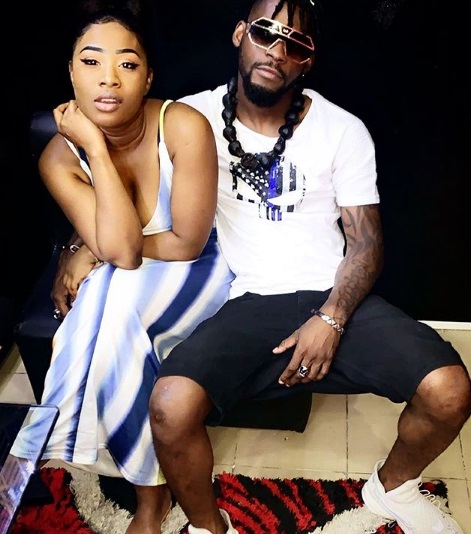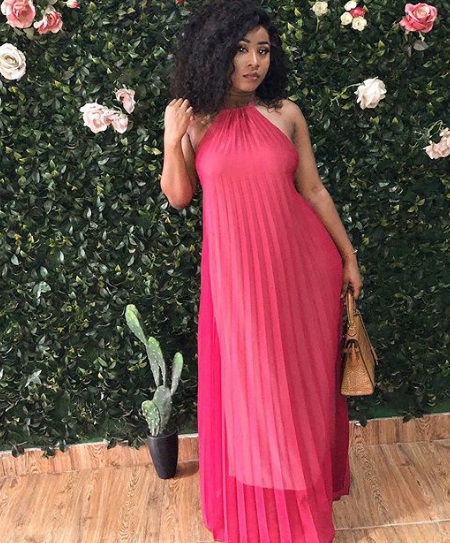 Awards
DJ Arafat was awarded the "Best Artist of the year" at the Coupe-Decale Awards in 2016 and 2017.
He also won two WatsUp TV Africa Music Video Awards in 2016.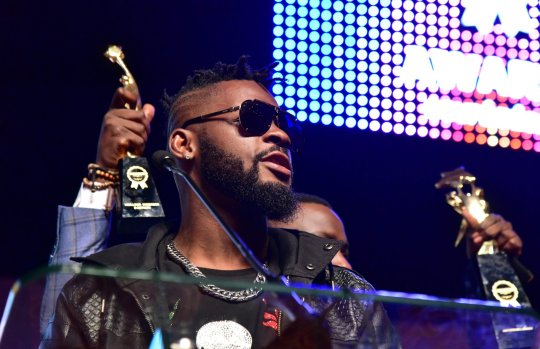 Cause of Death
DJ Arafat liked motorcycles and also featured them in his recent hit 'Moto Moto' released in May. He had multiple motorcycle accidents, one of which in 2009, was serious.
He lost his best friend Jonathan in a motorbike accident which inspired his hit single dubbed 'Jonathan'.
On 12 August 2019, Arafat died in a hospital after a motorcycle accident in Abidjan, Ivory Coast. His motorcycle was said to have collided with a car in the Angre neighborhood on Sunday, August 11, 2019.
He was subsequently admitted to a hospital in Abidjan for a skull fracture before eventually dying at around 8 am on 12 August 2019.
Fans all over the world where shocked over the death of the music star and after news of his death spread, over 1,000 of his fans assembled in Cocody suburb near the hospital where he died and mourned his death chanting "Arafat cannot die".
Police struggled to manage the crowd gathered in the area while a huge crowd of his fans also gathered around his house singing some of his hits.