Paul Okoye, one-half of former group P-Square has revealed the true reason why he and his twin brother split.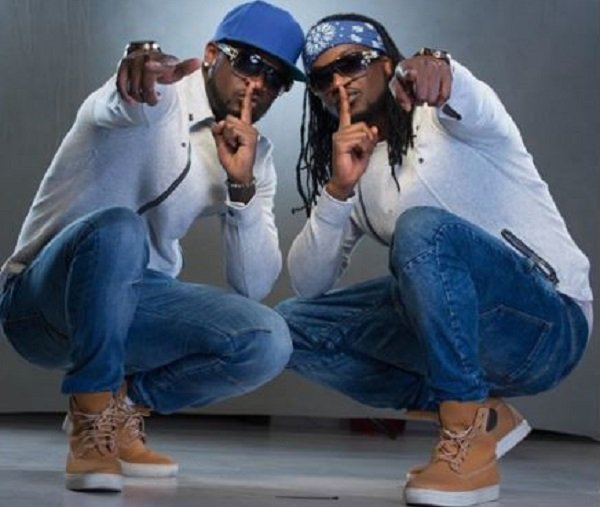 He made the revelation while performing a solo during Sunday night's Phynofest music carnival at 'The Cathedral', Nnamdi Azikiwe Stadium Enugu.
The crowd who had gathered at the stadium in Enugu wanted to know the whereabouts of Peter Okoye, but Paul who now goes by the stage name Rudeboy told them his brother was in the United States and burst into laughter.
He went on to perform some hit songs of the former group but the crowd was still asking about the whereabouts of Peter.
At this point, there was nothing he could do than face the crowd and tell them something more soothing. In the response he gave, he blamed his brother for their breakup while answering the question in Igbo.
"We were singing together when my brother said he wants to go and discover his talent. I had no choice. But guess what, I have my brand new song titled Fire Fire," He said.
He told the crowd before singing the song released last week.