Pokello Nare, the former Zimbabwean ex-wife of Ghanaian fashion designer, Elikem Kumordzi has finally opened on why she chose to walk out of her marriage which has produced a son after 4 years.
In a question and answer time on her Instagram page, Pokello made shocking revelations about her time with the Ghanaian personality, why she walked out of the marriage and her current relationship Elikem.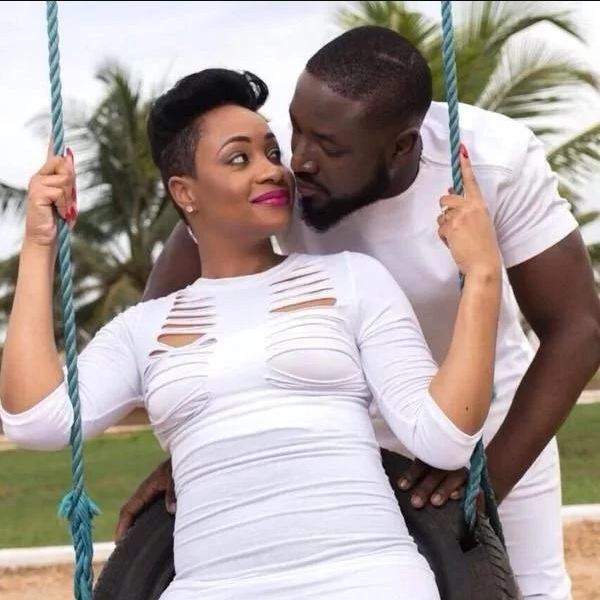 SEE ALSO: Pokello celebrates new boyfriend few weeks after divorcing Elikem
According to Pokello who met Elikem at the Big Brother Africa house about 5 years ago, Elikem was not ready to be a husband despite all her patients.
Pokello further revealed that she spent all the 4 years of the relationship forgiving Elikem of transgressions, She just couldn't do it anymore and chose to walk out of the marriage.
Pokello explained:
SEE ALSO:
Another fan who has been wondering her current relationship with Elikem after the initial catfight between them when the news of the breakup hit online also came with his questions.
He asked her current relationship with Elikem and Pokello revealed they are cool now. She, however, revealed they sometimes get tense around each other but she has the hope it will get better with time. She also added that Elikem has seen the light now so he is trying to be a better person for some months now.
SEE ALSO: My marriage with Pokello was a mistake – Elikem Kumordzie
Pokello wrote: "I think we cool now, Some days are tense, but I think it will get better. He has kinda seen the light in the past few months so he is trying to be better".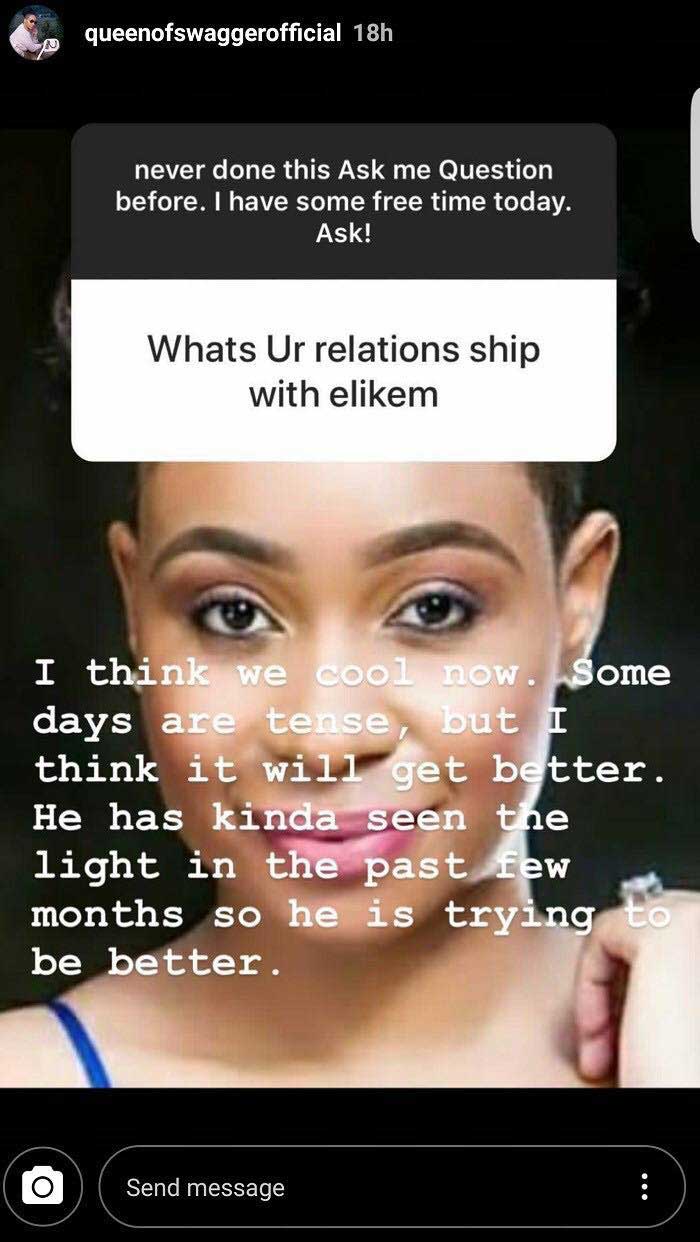 SEE ALSO: Home Breaker: Elikem accused of snatching a 'married' woman who now Sponsors him
Well, for those who have been wondering what caused the breakup, there you have it. If Elikem won't tell his side of the story, Pokello has.