General Overseer and founder of Anointed Palace Chapel (APC), Rev Obofour Antwi has shared a staggering life struggle he passed through with his mother from the early stage of life.
He shared the story during his mother, Maame Afia Pokuaa's 60th birthday party at the APC branch at Tema in the Greater Accra region.
"I always say to you that I was formally a poor guy. And people always say I have now gotten money which I like showing off, for lack of common sense, no, I am just surprised at what I am witnessing " Rev Obofour said.
READ ALSO: Shatta Wale flaunts uncompleted big mansion in Kumasi
According to the reverend, God should forgive his late father —who obviously— is the cause of all the woes he went through with his mum.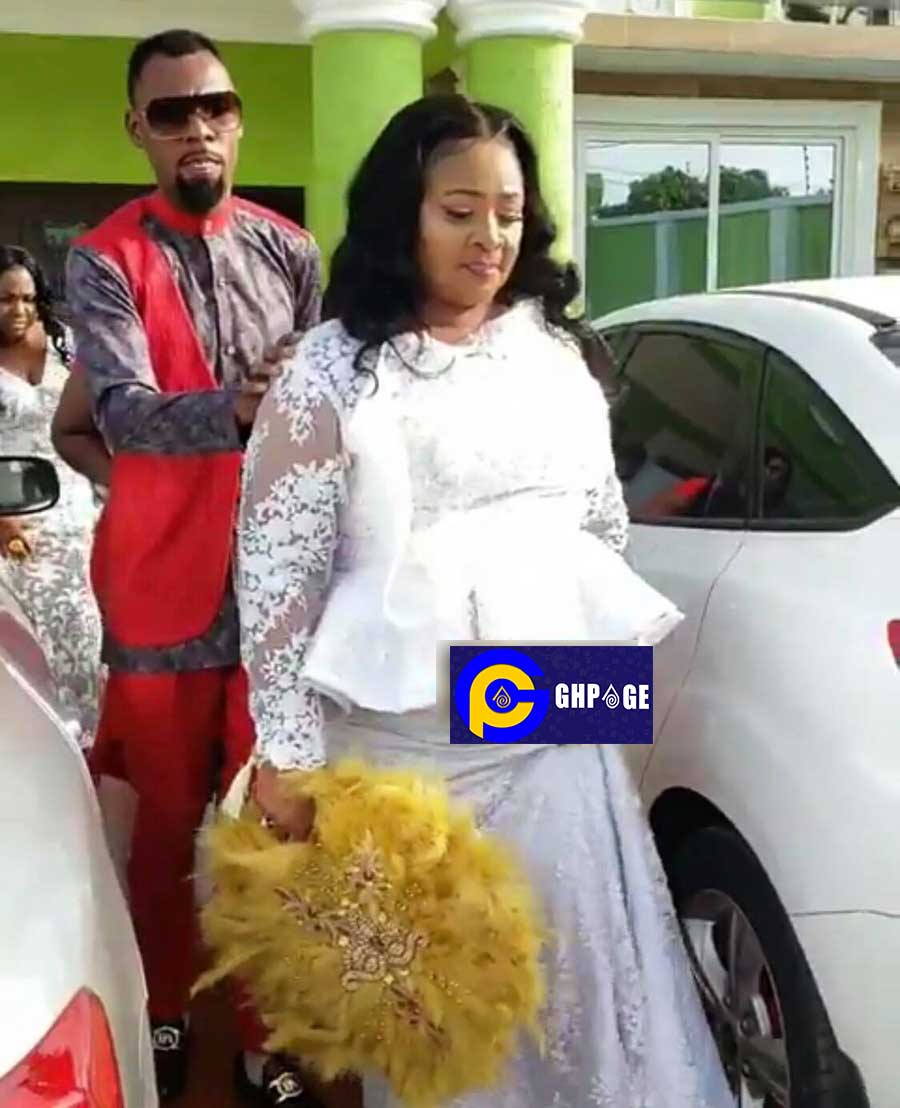 He revealed his late dad was a womaniser. and at a point beat up his mum which eventually broke her spinal cord.
"My father was owing my mother and we didn't have any food or money so she decided to go for her money to feed us. By then, my dad was with one of her concubines and when she got there, he connived with some people to beat her up which broke her spinal cord."Obofour stated.
He continued to say how his father who was a wealthy man neglected them and spent almost all his money on women.
Narrating their ordeal, he said they moved from Offinso and came to stay with his grandmother at Agric, a suburb in Kumasi.
According to him, life became even worse at his grandmother's place. They moved to a single room which had been given to his mother by the grandfather.
Obofour continued with the sad story of the struggles until it got to a point he couldn't contain it anymore as tears dripped down his eyes.
Read also: Top actors who played couples on TV and got married in real life
He disclosed life was so hard and tough to the extent that he had to move away from home to seek greener pastures.
The flamboyant pastor also added that life got better from his hustle and he built the first 7 bedroom house for the mother at age 23.
He has since dashed another two houses to her to the glorification of the Lord.
Watch the video below;
https://www.youtube.com/watch?v=t5bdGSh-dew
Yesterday 6th April 2018 Obofour marked the 60th birthday of his mother.
To mark the occasion, an elaborate party was thrown for Maame Afia Pokuaa at the APC's branch at Tema and it saw colleague friend and pastor, Badu Kobi at the event.
READ ALSO: Jobs your favourite Ghanaian celebrities did before the fame
The ceremony was not short of stars as many Kumawood stars such as Christiana Awuni, Wayoosi, Big Akwes, Mr Beautiful among others were present.