Wendy Addo popularly known as Wendy Shay has revealed that the first person she runs to when critics hit hard at her is her boss Bullet.
According to the 'Uber driver' hitmaker, her boss Bullet is her confidante and is always available to listen to her cry and advise her.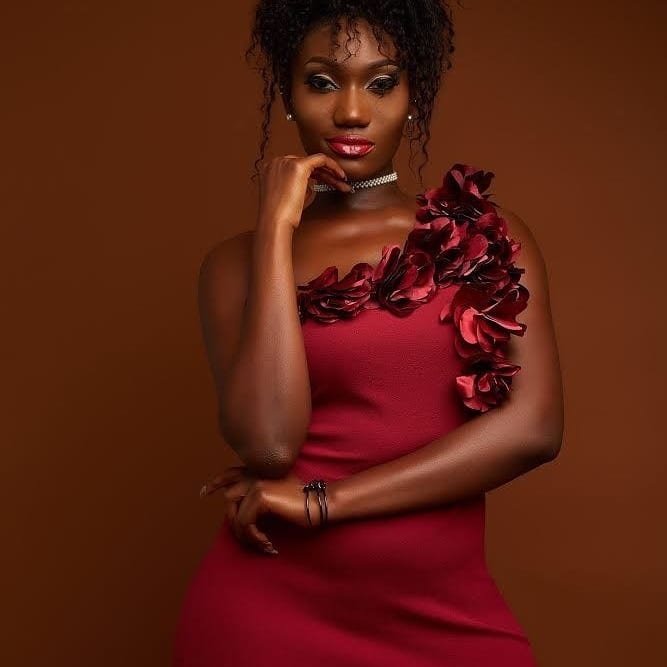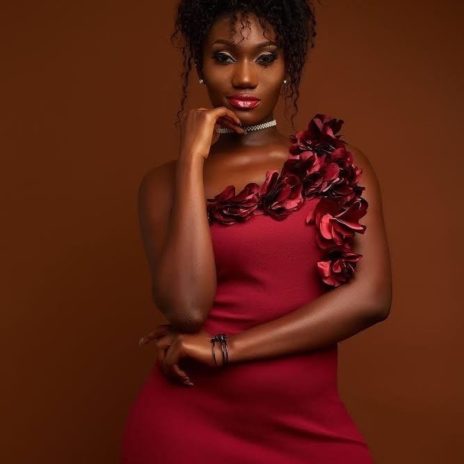 ALSO READ: Wendy Shay denies dating Ebony's boyfriend Ogee
"I run to my boss, he has been in the game longer. You know he used to be Bullet 'Ruff N Smooth'. You Know I didn't grow up here, but he has been here so he knows what to do and say. I asked him why Ghanaians are like this, why they do this and he is there for me", she stated.
Wendy Shay was introduced to music by Rufftown records manager Bullet and signed in January 2018.
On June 1, 2018, she released her debut single 'Uber Driver' which was produced by MOG Beats.
Wendy Shay has been in the music industry less than a year and has many hit singles to her credit which some have also received massive backlash.
Some of her singles include Bedroom Commando, Psalm 35, The Boy Is Mine, Astalavista, Uber Driver and Masakra.
ALSO READ: "My lyrical inspiration comes from smoking weed" -Yaa Pono reveals