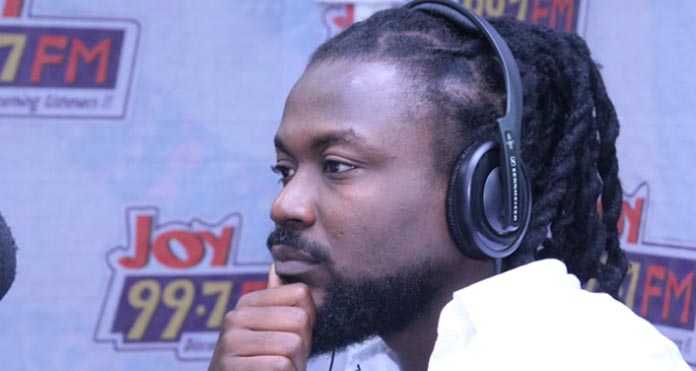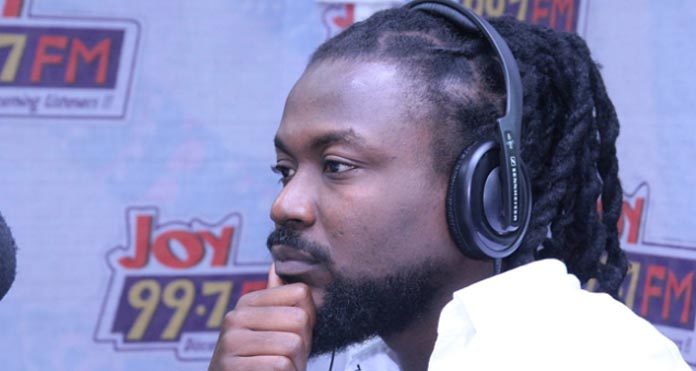 Reggae artiste and High Grade Family boss Emmanuel Andrew Samini known by in music circles as Samini, has warned prophets in the country not to prophesy about him.
Offlate, there has been a lot of prophet in the country whose only duty is to prophesy evil about some celebrities in the country,
Also Read: All Prophets prophesying death for some celebrities will also die – Dr Lawrence Tetteh sends out strong warning
A typical example is that of late dancehall sensation Ebony Reigns where a prophet claimed to have seen and prophesize about an impending danger ahead of her and that led to her death because she failed to listen.
Recently some others have also predicted doom for self-acclaimed Dancehall King Shatta Wale which made Shatta Wale angry and replied stating he and his Shatta Movement would burn down some churches of pastors if that prophecy fails to come to pass.
Also Read: You Will Regret Being Born"- Pastor Dares Shatta Wale To Burn Down Churches
The "My Own" hitmaker reacting to issues about prophecies on celebrities by some prophet on Amansan Krakye on Central Drive stated that he has not received any of such prophecies and he is even not ready to listen to them.
He said; "Please no prophecy has come yet, I don't even want it because I will not take it lightly with them".
When questioned on what his actions would be if the prophets failed to heed to his warning, he replied saying "Everything is in the hands of God".