In December 2017, a video was shared online where Sharon Gh and her gang were beating Akosua Sika because they claim she wants to snatch Sharon's boyfriend.
A new video is making rounds on Social media that sees two guys 'chopping' the same Akosu Sika's 'tonga'.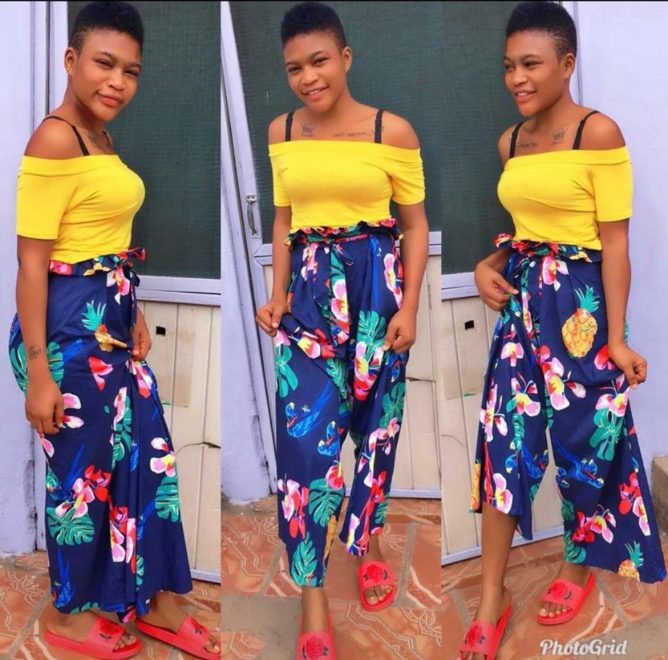 READ ALSO: Watch The Video Of Akosua Sika Weeping Bitterly After Her Threesome S£X Video Leaked Online
Well, it seems trouble just loves to find her or let me say she just loves trouble herself.
Because of our site policy, we can't add the video here.