Queen and Prince of the Shatta movement empire Shatta Michy and Majesty we are picking up are planning of releasing a joint song together.
Even though the title of the song is not known, they were both heard singing 'juicy juicy jay' over and over again. We don't know the genre of the song though but some people think its a hip-hop song because of the way the mother and son were acting in the video.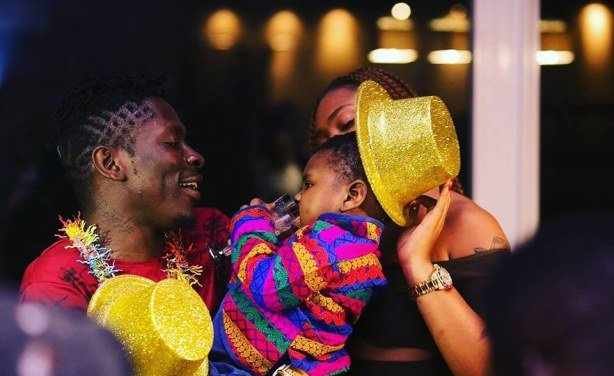 Also Read: Shatta Michy successfully organizes Hairstyling Masterclass for 20 young ladies
Michy took to Instagram to hint the numerous fans of her upcoming project with her son.
Watch the video below:
SEE MORE: Shatta Michy slept with NAM1 to acquire a house for Shatta Wale -Darlington Adams claims