First Lady of Shatta Movement Diamond Michelle widely known as Shatta Michy has finally revealed the real reasons why Shatta Wale's bodyguard deserve the slap he received at the S concert which happened at the Accra sports stadium.
According to her, many would have been rejoicing if her 'husband to be' got stabbed by a fan on the night.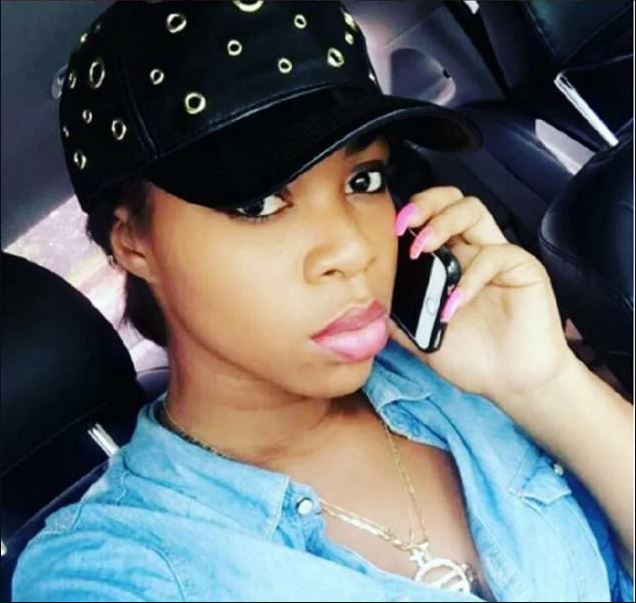 But since the bodyguard refuses to do his work perfectly and got slapped, people are criticizing her 'husband to be' for trying to save his life from danger by slapping his bodyguard.
She posted on her Facebook; "Why are some people hypocrites like that? Imagine this had been a different situation God forbid headlines would have been " fan stabs shatta at show' and that's where your fake asses would have been saying sorry left and right. To avoid a situation like that, security should have been on his eagle eye and since he didn't, a man who is hot as ever did what he feels would let him remember never to lose guard again .. stop the shallow thinking. We talking security here. Anything could have happened"
Below is what she posted on Facebook…