Best Reggae/Dancehall Artiste of the year at the 2018 AFRIMA Awards, Stonebwoy has responded to Shatta Wale's decision to organise a concert on the same day he would be holding his Stonebwoy Live Concert on 28th December 2018.
It was reported earlier that Shatta Wale would be holding a "Thanksgiving concert" same day as Stonebwoy's "Bhim Concert".
ALSO READ:"My Kingship in music is like that of Asantehene" -Stonebwoy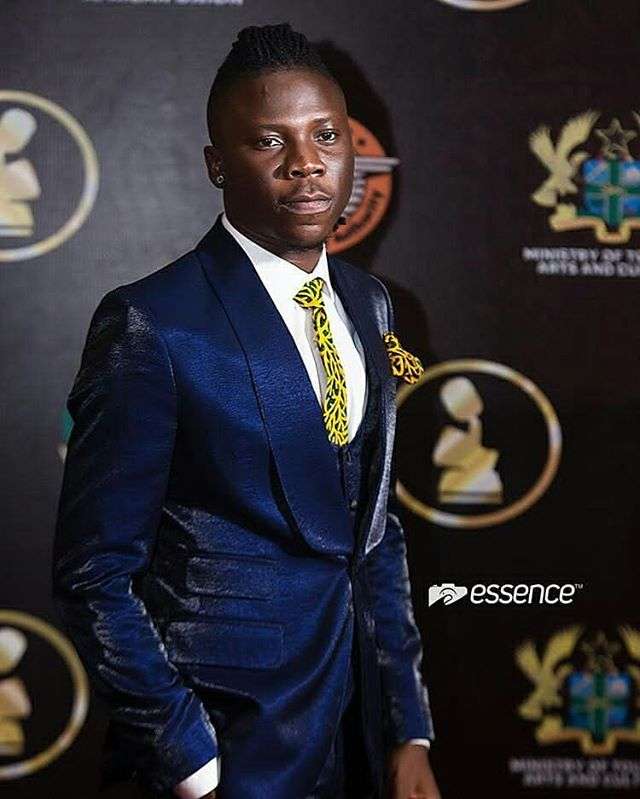 Shatta Wale's fans pleaded with him to hold a thanksgiving concert and specifically mentioned that they wanted it on 28th December 2018.
But Stonebwoy stated that Shatta Wale doesn't want him to progress but he is not perturbed at all.
He further asked Shatta Wale to show him respect and to stop disrespecting him.
"Shatta Wale deciding to hold a show on the same date shows the caliber of person he is and that he's proven he is insecure as a 'king' because his proposition that he is a dancehall king is a self-acclaimed title", he added.
According to Stonebwoy, Shatta Wale decision to hold his concert on the same day as his, will not affect his show in any way.
ALSO READ: Short people are usually blessed with greatness -Davido