Ever since Shatta Wale's Gringo Music Video was released, it has become one of the main entertainment topics in Ghana. It has gone viral to the extent that a

new social media challenge dubbed "Gringo Challenge"

is fast trending.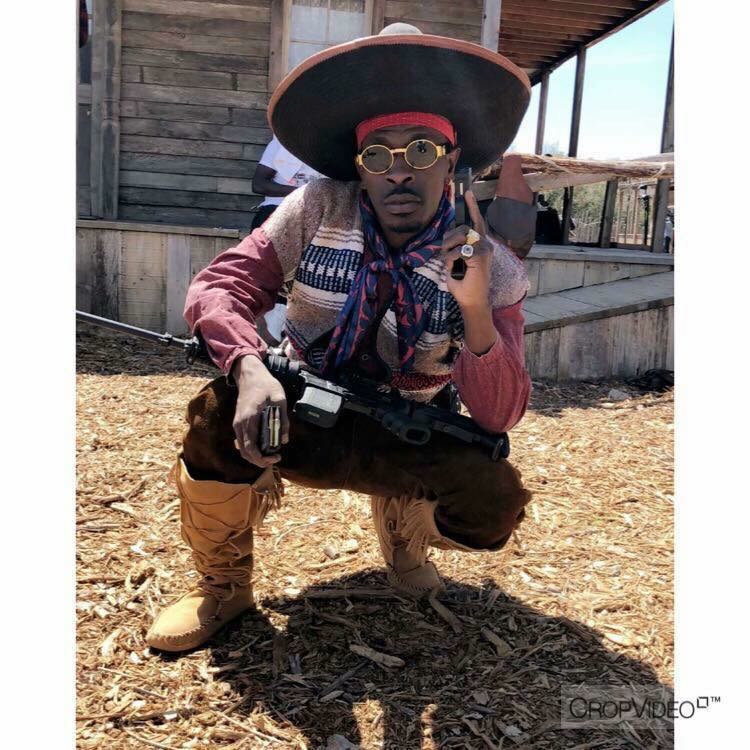 SEE HERE: Trending: These Gringo Challenge Photos & Videos On Social Media Will Make You Laugh Out Loud [SEE PHOTOS + VIDEO]
The video was shot in Texas. The self-acclaimed Dancehall King was dressed as a cowboy sitting on his horse, the scene is that of a mid 16th century America. Shatta Wale Battled the don of town named Snake Eyes to win his beautiful lady in a gun shoot.
But two questions have been on the lips of everybody since the video got released: What is the meaning of Gringo and why that kind of music video.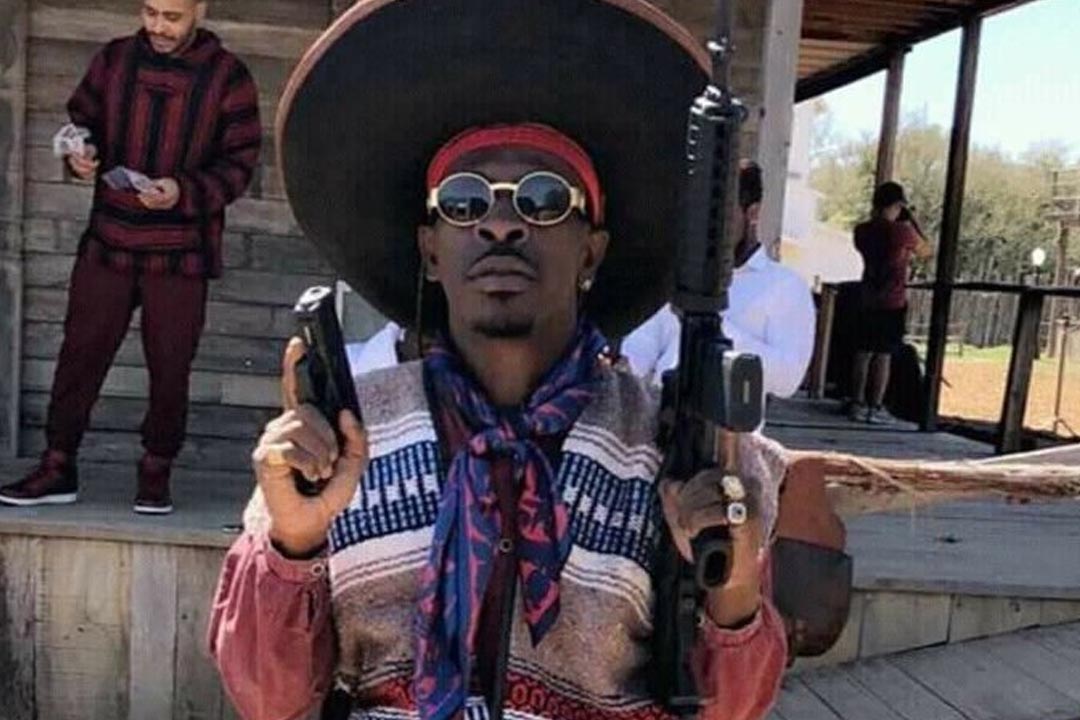 SEE ALSO: Video: Shatta Wale Mocks Shatta Michy On Her Birthday By Passionately Kissing Dotty Lana; The Slay Queen Who Engaged Shatta Michy In A Night Club Fight At Hajia4Real's Party
Well, Shatta Wale has finally explained. According to Shatta Wale, Gringo is a Spanish word for stranger. He revealed that he chose the word because ever since he resurfaced as Shatta Wale from his former name Bandana, some people in the industry still see him as a stranger in the industry.
Touching on the concept of the video, Shatta Wale revealed that he means to send the message that just as in the video, they can call him a stranger but he has come to conquer the industry like he conquered Snake Eyes.
SEE ALSO: Shatta Wale's "Gringo": This Is What Nigeria's Olamide Has To Say About The Music Video[Screenshots]
WATCH SHATTA WALE EXPLAINING GRINGO BELOW
https://www.youtube.com/watch?v=SdwqX_Tncss&feature=youtu.be
SEE ALSO: Trending: These Gringo Challenge Photos & Videos On Social Media Will Make You Laugh Out Loud [SEE PHOTOS + VIDEO]