The self-acclaimed Dancehall King, Shatta Wale born Charles Nii Armah Mensah has proposed a solution to solve the poverty existing in the Ghana Music industry.
According to Shatta Wale, the answer lies in playing 95% Ghana music on the airwaves. Shatta Wale explained that the 80% Ghana music which has been suggested and the government is looking at making laws to enforce is low.
For visible and faster results, it should be 95% Gh music and the government should shift its focus there, Shatta Wale claims.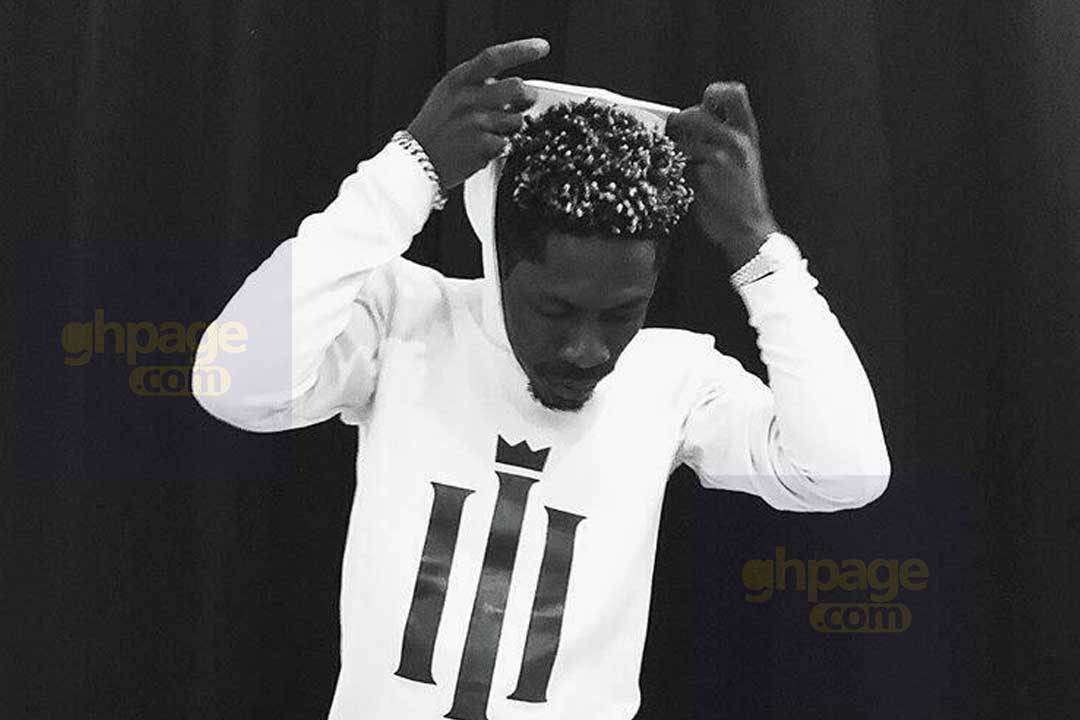 SEE ALSO: Angry Shatta Wale puts Stonebwoy and Sarkodie on blast after 'failed' Zylofon Naija Concert [Watch Video]
Speaking on Daybreak Hitz on Hitz FM with the host, Andy Dosty today 4th September 2018, Shatta Wale made it clear that "our musicians need to get rich" and the answer lies in the musicians being business minded and a passed Legislative Instrument (LI) enforcing 95% Ghana music on radio and TV stations across the country.
"I want it to be 95 percent Ghanaian music. We have to try and grow our culture. People are getting misled. I don't think we should even accept any music. Our musicians need to get rich", Shatta Wale urged the government of Ghana.
SEE ALSO: Sarkodie finally reacts to the 'Yawa' Nigerians gave Shatta Wale and Stonebwoy – This is his advice [See Here]
However, Shatta Wale was quick to add that musicians and the Ghana Music Industry players should also learn and make themselves ready for the government to take them serious
"Let's try and let the government know we are ready. They think we are not. We have some loopholes we need to study. I have been talking to the people in government", Shatta Wale added.
WATCH AND LISTEN TO SHATTA WALE BELOW
SEE ALSO: Yvonne Okoro descends "madly" on a fan on IG for saying Juliet Ibrahim is far better than her [Details]