The ongoing disagreement between dancehall 'king' Shatta Wale and the AsuodenGod, Pope Skinny has taken a new turn.
In the latest development, Shatta Wale has released a 'diss' song directed to Pope Skinny dubbed ' Mr Rapist'.
ALSO READ: Pope Skinny claims Shatta Wale is the cause of NAM1's problems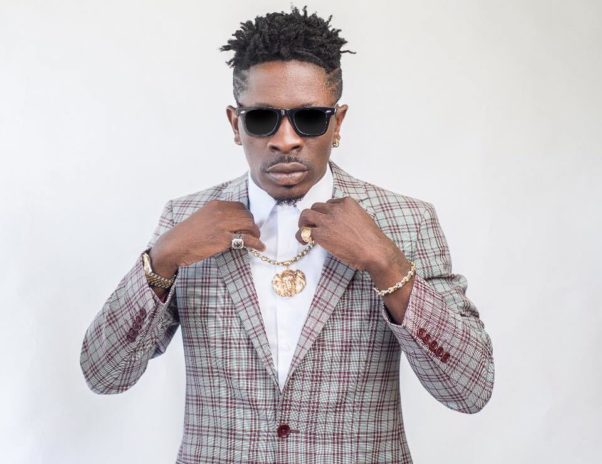 There have been a lot happenings in the camps of these two musicians and has resulted in them revealing deadly secrets about each other.
Shatta Wale started exposing dark secrets of Pope Skinny and even called him a rapist which infuriated the latter and also did the same thing.
ALSO READ: Video of Nadia Buari kissing Stephanie Benson goes viral
Watch video below;
ALSO READ: Pope Skinny spills more secrets about Shatta Wale 
This is not surprising as Shatta Wale is known for releasing a diss song for any artist he has issues with.
Stay connected to Ghanapage.com for new development.