Self-acclaimed dancehall king, Shatta Wale has tattooed his beloved son Majesty's name on his neck instead of SM or Reign symbol.
Many people including some SM fans deemed that Shatta Wale could have tattooed 'SM' or "Reign" album symbol on his neck but wondering why he chose to tattoo his son's name instead.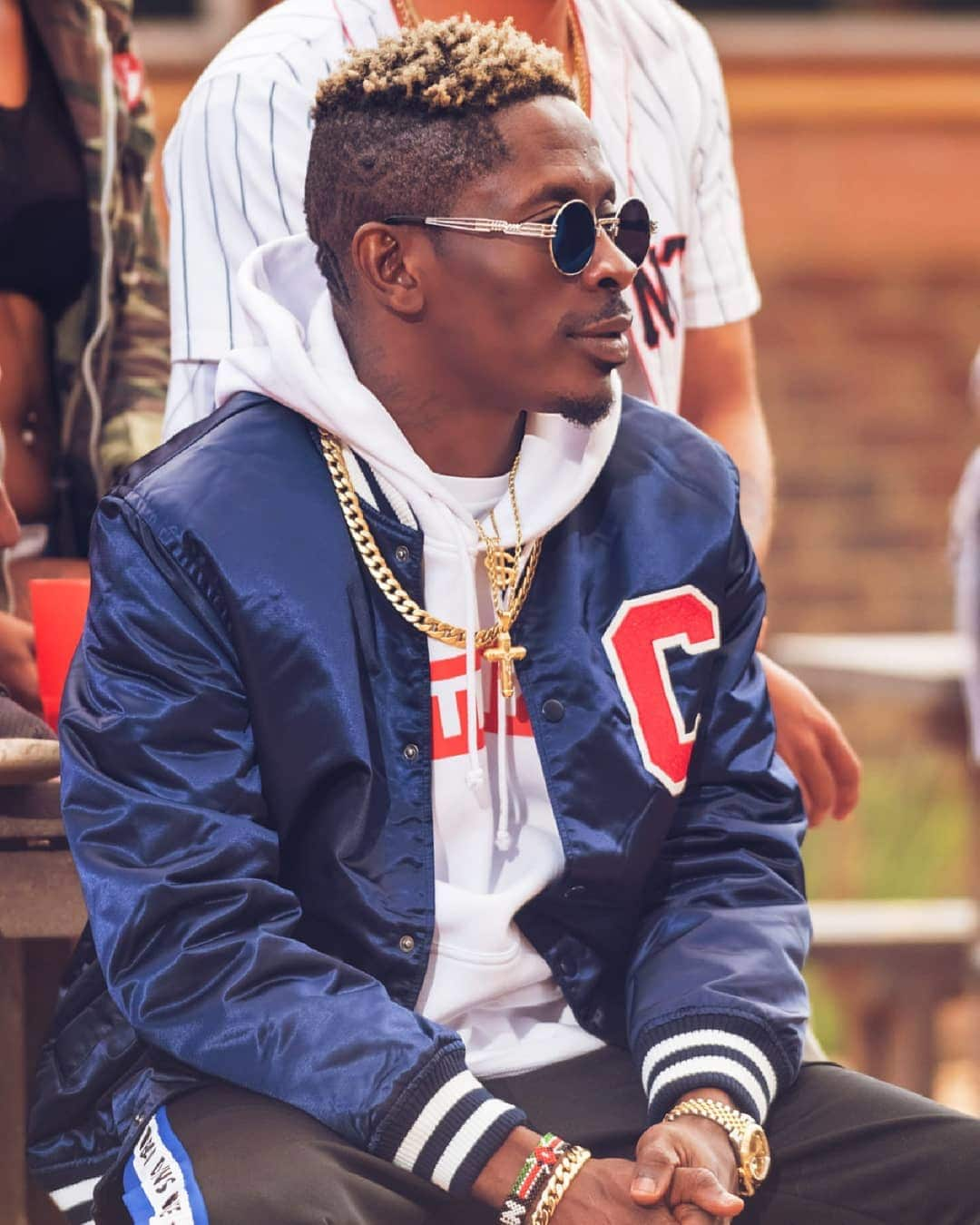 In a photo sighted on his Instagram page, 'Majesty' was tattooed in a modern and stylish italics format on his neck ? obviously, an indication message to tell Shatta Michy that no matter their differences, he still loves his son, Majesty.
Shatta could be seen in the beautiful photo stuck in a deep sleep showing his handsome boy's name tattooed on his neck.
See the photo below…
https://www.instagram.com/p/Btd3iJ7g2bz/?utm_source=ig_embed
We know many people would be wondering why some SM fans are tattooing Shatta Wale's name and his "Reign" album symbol on their bodies and the main boss will snub those symbols to Tattoo his son's name instead.