The current trending issue on the lips of Ghanaians is the diss song from Sarkcess CEO Sarkodie to one of his best friend Shatta Wale after Shatta Wale called him out severally on the various radio interview he goes.
The song which has strong punchlines which got Ghanaians to share their view on the song. Whiles some praise Sarkodie for his unique style in the delivery of his lyrics others especially the Shatta Movement fans defended their king.
Also Read: Willi Roi lashes out at Sarkodie for dissing Shatta Wale
Well, as the people started to comment on the song, the Shatta movement family as strong as they were defending him and tagging other SM fans and friends of Shatta who choose to commend Sarkodie as "Sellouts".
We at Ghpage.com have compiled a list of some friends and known SM fans who commended Sarkodie for dissing Shatta Wale.
Also Read: Israel Laryea kneels down to praise Sarkodie for dissing Shatta Wale
1. Pope Skinny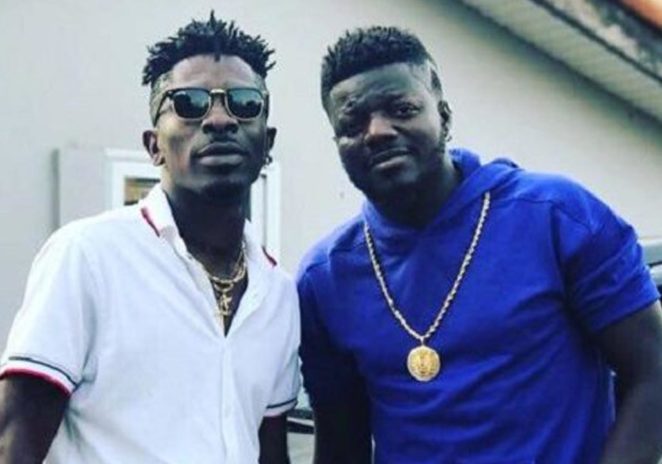 Pope Skinny who is the street manager of Shatta Wale after listening to the " Advice" song from Sarkodie posted "This is Rap" on his timeline.
King Sark ?????? @sarkodie ?????? THIS IS REAL RAP.

— POPE SKINNY(AsuodenGod) (@popeskinnyGH) October 10, 2018
2. Ara-B
Ara-B was the hypeman for Shatta Wale when he resurfaced into the industry after his long absence from the music scene. Along the line, he also had issues with his boss that made him leave the Shatta movement. He also took to social media to beg Sarkodie to provide an ambulance since his heavy punchlines in the song gave Shatta a total knockout.
Also Read: Van Vicker calls for peace in the wake of Sarkodie and Shatta Wale 'beef'
3. Guru
The NKZ boss even though praise Sarkodie for the song, he later also advised his friend Shatta Wale not respond to the diss song since he would lose focus on his upcoming album.
4. Efia Odo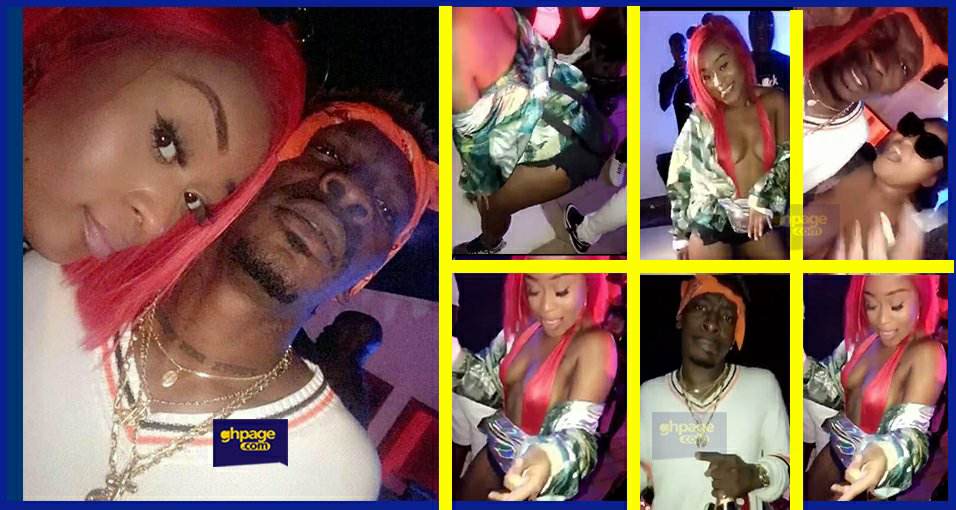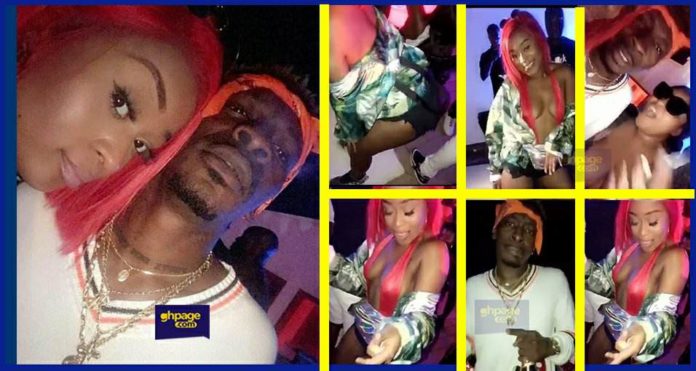 Shatta Wale's alleged longtime side chick, Efia Odo couldn't stay by her man Shatta Wale as she also addressed Sarkodie as a "Killaa".
Herhhhh sarkodie You are a killlAaa ????

— EFIAODO (@efiaodo1) October 10, 2018
Also Read: Sarkodie's punchlines in his diss song to Shatta Wale are too weak-Bigail
5. Archipalago
The one-time friend of Shatta Wale, Archipalago Mufasa we are sure has been waiting for this day ever since his relationship with Shatta fell on rocks. He also in a video stated that Sarkodie spat fire because he was too angry at the self-acclaimed dancehall king.
SEE MORE: "Fuck Your Advice" – Shatta Wale replies Sarkodie's diss song