UK based Ghanaian artist, Skito Kofi has pleaded with the president of Ghana, Nana Addo Dankwah Akufo-Addo to come to the rescue of Menzgold investors in the UK who carried thousands of Pounds to invest in the now collapsed gold investment company.
According to Skito Kofi in a video obtained by Ghpage.com, the government has done very well for stepping in the Menzgold brouhaha which has engulfed Ghanaians.
SEE ALSO: UK based Ghanaian artist, Skito Kofi tears Shatta Wale apart for calling Ghana a village [Video]
However, Skito pleaded with the government not to forget hundreds of Ghanaians based in the UK also invested in Menzgold and they deserve to get their money back.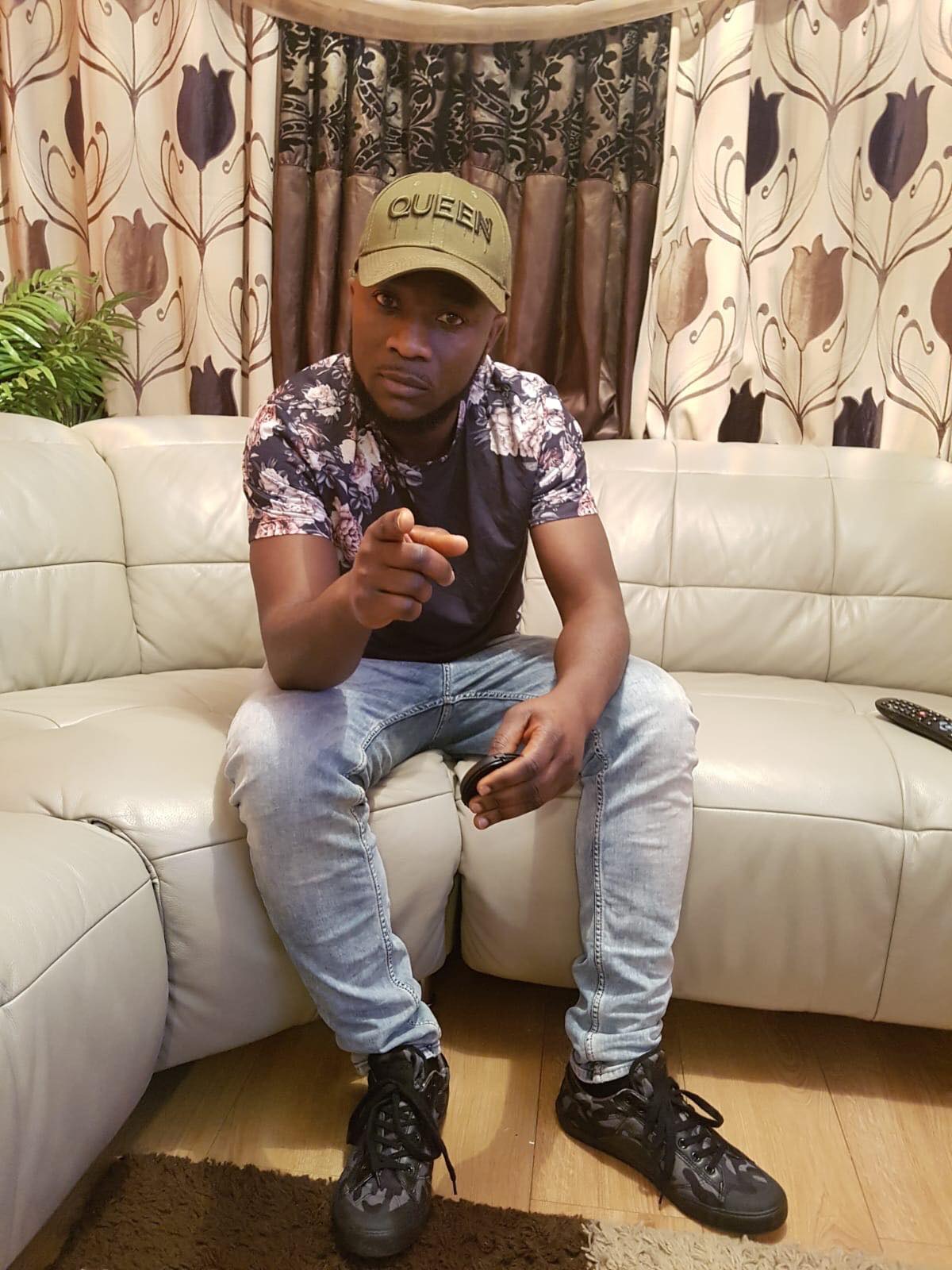 Skito Kofi explained that several Ghanaians based in the UK took an opportunity of Menzgold and invested their savings into it. Many of these investors have been left restless with some even hospitalized over Menzgold collapse.
The hitmaker of "I Go Do" begged the NPP government to do everything it can to get NAM1 to refund the money in his custody to every Ghanaian who invested in Menzgold irrespective of where they are based.
WATCH SKITO KOFI PLEADING BELOW
Subscribe to watch new videos
Although based in the UK, Skito Kofi who works under MaZaYa Music frequently visits Ghana. He even shot the music video for his latest banger, "I Go Do" in Ghana and it's one of the most well-shot music videos in Ghana presently.
Skito Kofi has songs such as "Akua Donkor, Fa Adwene, Party Dey, Onyame ba" to his credit. In the words of Skito Kofi: "Ghanaians should watch out for me in 2019".
SEE ALSO: UK based Ghanaian artist, Skito Kofi tears Shatta Wale apart for calling Ghana a village [Video]